Phaan Howng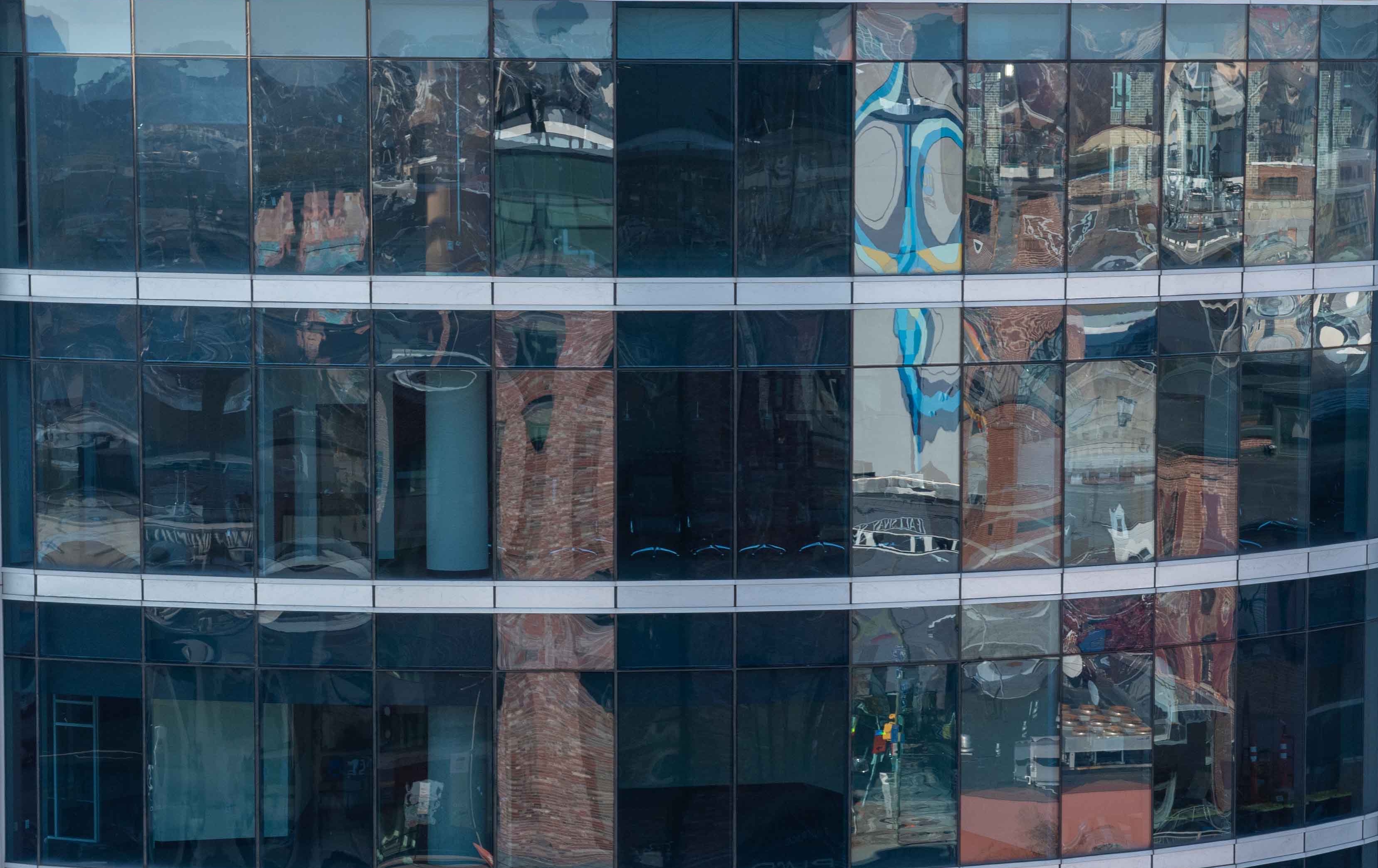 Phaan is a multimedia artist whose various landscapes and narratives focus on "the planet thriving in a utopian post-human future, or what I term an 'optimistic post-apocalypse.'" Through painting, sculpture, installation and performance, she explores "environmental, political and social exploitation."
Phaan encourages her audience to reflect on the environmental conditions created by "extractive global capitalism" in an "idealized or satirical imagined future." Her exploration of philosophy, anthropology and history allows her to investigate and interrogate "Western concepts of nature, the human and time."
Phaan has been exhibited in Baltimore, MD; Redwood City, CA; New York, NY; Brooklyn, NY; Washington, DC; Arlington, VA; Boston, MA; Ontario, Canada; and Miami, FL.
She earned her Bachelor of Fine Arts from Boston University in Boston, MA, and her Master of Fine Arts from the Maryland Institute College of Art in Baltimore, MD.
Visit her website for more information.
The Baltimore art scene is raw and refreshing. There are a lot of talented and amazing artists that live here who constantly create amazing work.
Works in the firm's permanent collection:
The titles are below the image of each piece.