Janet Olney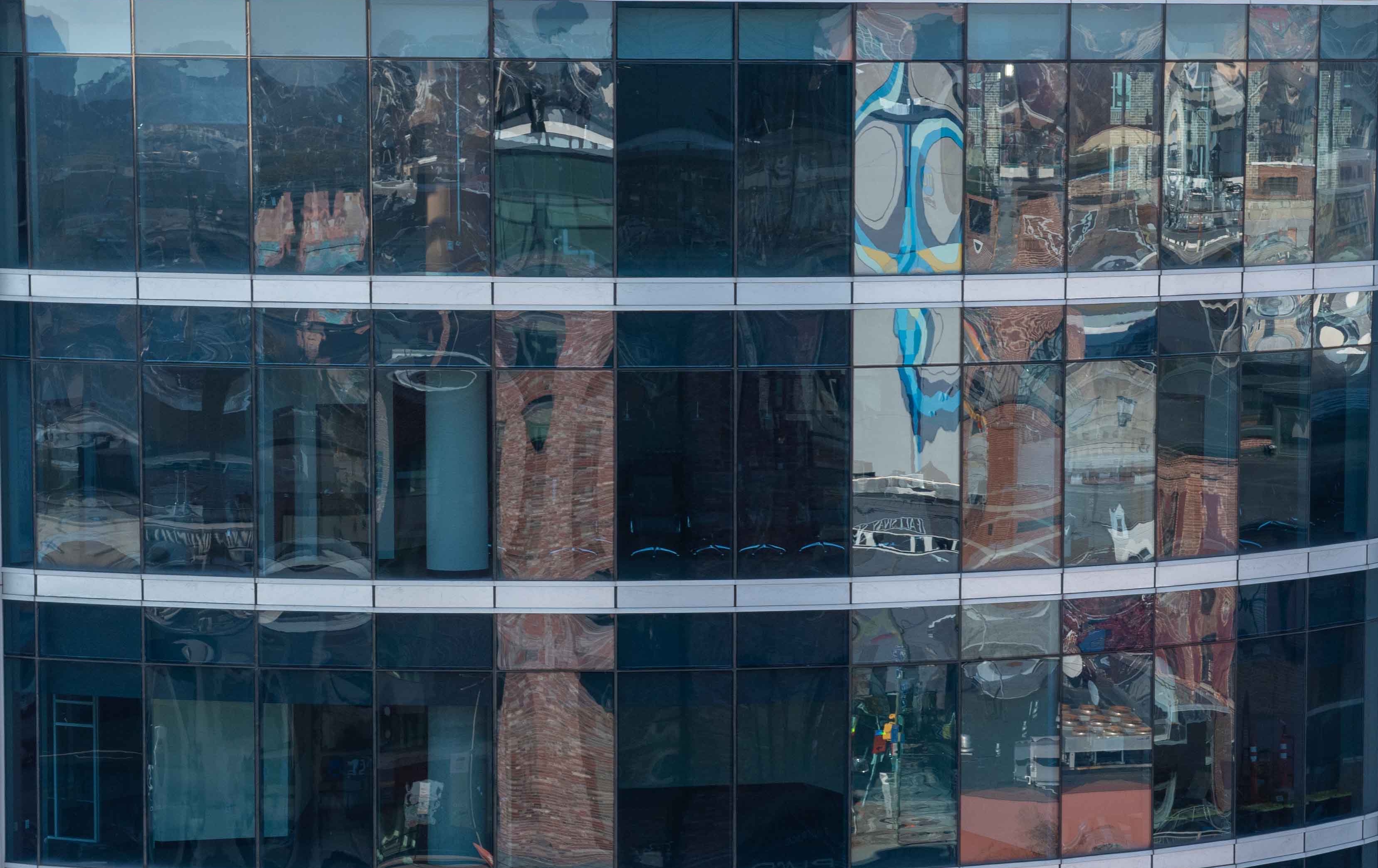 Janet examines the uncertainty apart from our general awareness through a "personal language of shape and color" in which she "reframes the familiar to reveal an alternate world populated with things that defy naming." Her paintings and installations explore "a peripheral world straddling analog and digital spaces."
Janet is dedicated to her personal studio work and has exhibited in Baltimore, MD; Rockville, MD; Washington, DC; and Norman, OK.
She was awarded the Maryland State Arts Council Individual Artist Award in Painting, the Henry Walters Traveling Fellowship and a Marcella Brenner Grant for Faculty Research at Maryland Institute College of Art (MICA) in Baltimore, MD.
Janet earned her Bachelor of Fine Arts and Master of Fine Arts from MICA.
Visit her website for more information.
Baltimore has a very supportive, diverse and vibrant art community. There are a lot of grassroots projects that create unique opportunities for artists to share their work. Baltimore is committed to the arts through all the great work at the Baltimore Office of Promotion and the Arts.
Works in the firm's permanent collection:
The titles are below the image of each piece.