Raymond W. Lucas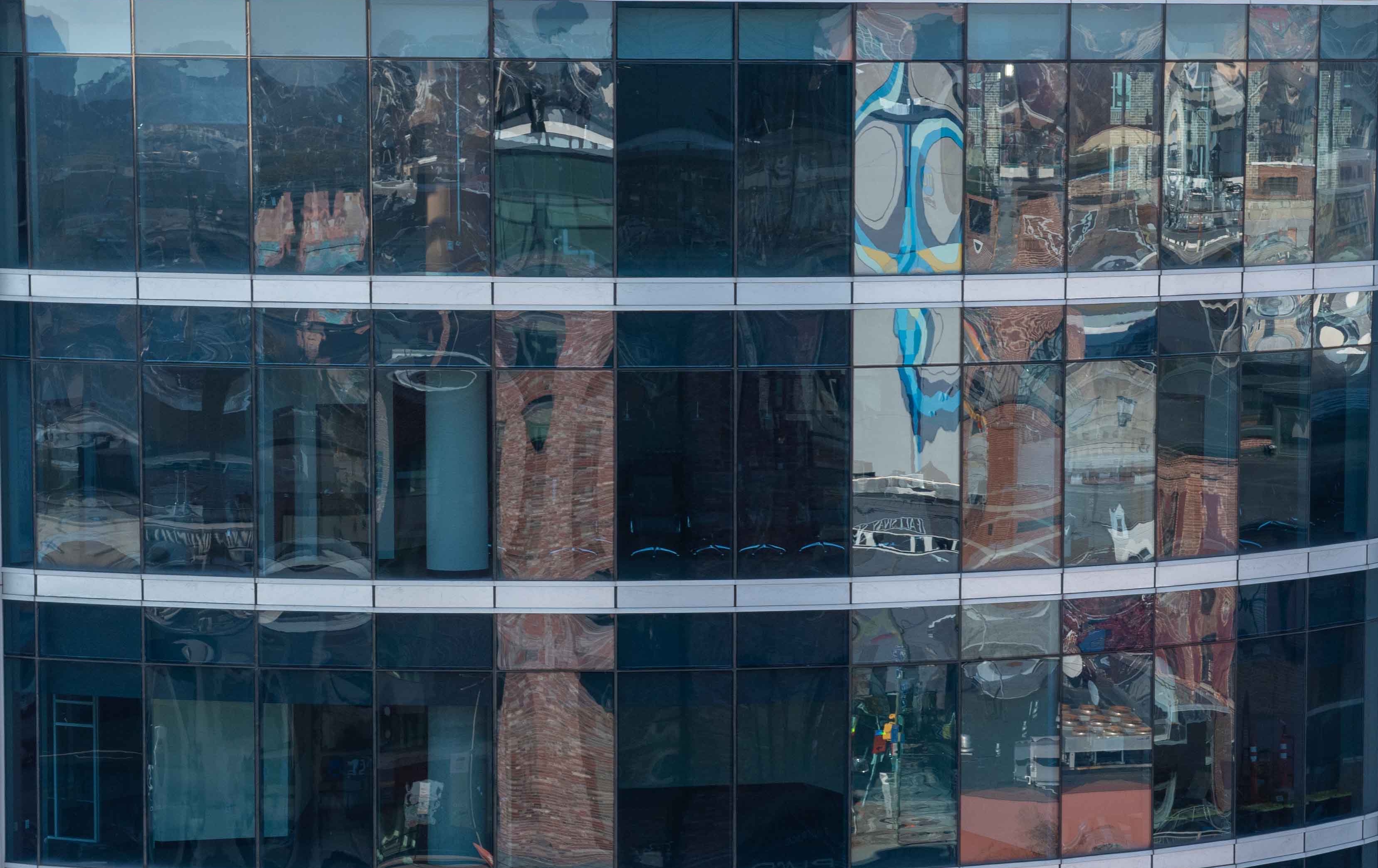 Raymond is a photographer and musician who has been inspired and influenced by his love and appreciation for the "musical performance of jazz, blues and classical music."
His obsession with black and white photography began while he attended Frederick Douglass High School in Baltimore, MD. After graduating from high school, Raymond chose a career in information technology during which he "began using software with photography to capture and transform my works beyond the limits of the camera."
Through his photographs, he helps his audience "feel the music through that one instant from the musician's expression and body language," and he wants them to "experience the joy and freedom that these musicians feel through their expression of music."
Raymond, a self-taught photographer, has been exhibited in Baltimore, MD; Jessup, MD; Columbia, MD; and Washington, DC.
Unbeknownst to Gordon Feinblatt, during the curation of its collection, the firm discovered it had a personal connection with Raymond's family: His aunt worked for the firm as a secretary in the 1950s.
Visit his website for more information.
I most enjoy the collaborative nature of the local artists in Baltimore. I connected with this awesome group through renowned Baltimore artist, Larry Poncho Brown, and was proud to be a part of B'More Artscene Project, A Historic Photograph of the African American Visual Artists of Baltimore, a photo shoot taken on the steps of the Baltimore Museum of Art in 2016. My work facilitated my invitation into this group of incredible Baltimore visual artists.
Works in the firm's permanent collection:
The titles are below the image of each piece.