Anthony Corradetti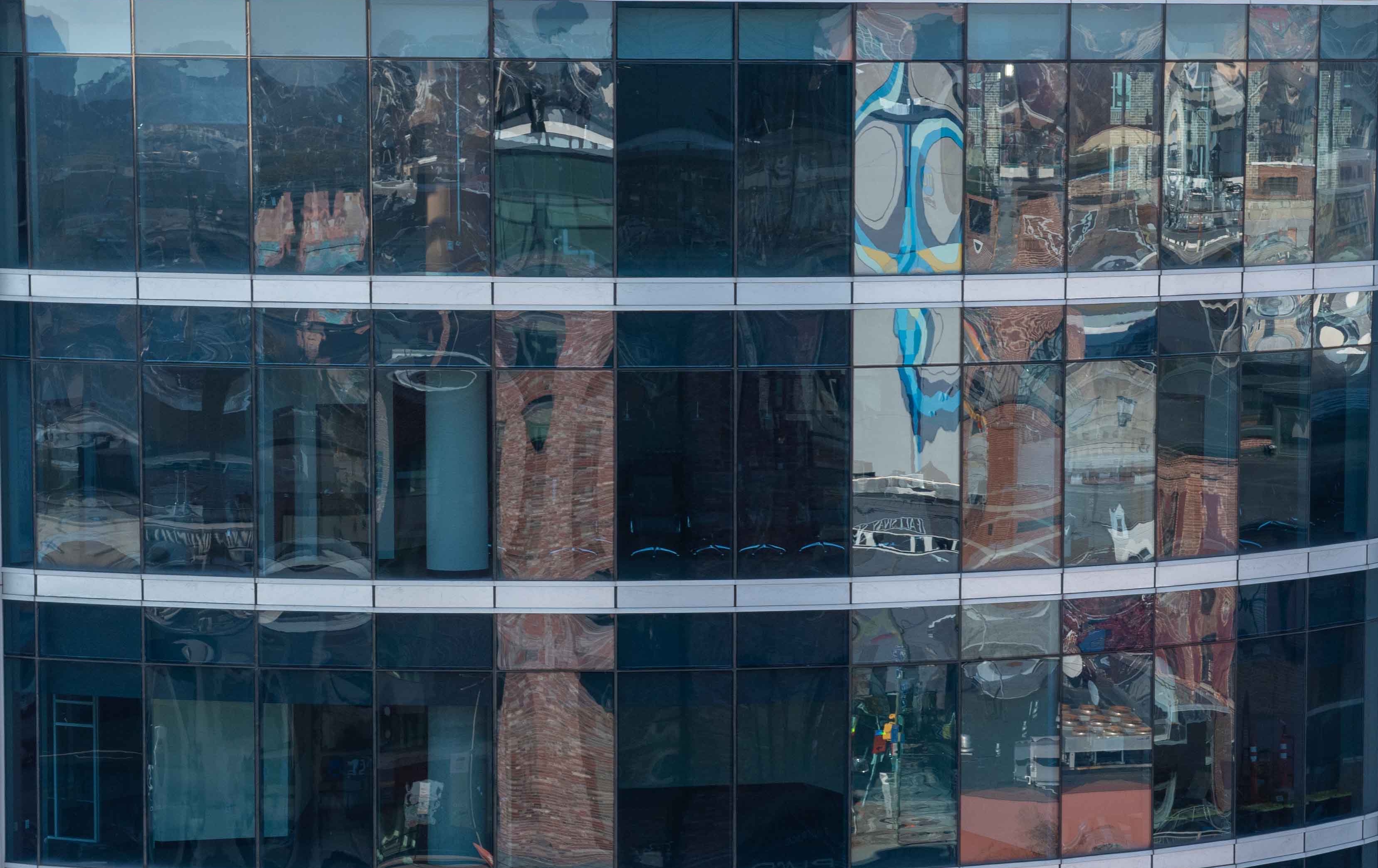 Anthony is a glassblower whose works involve colors and textures that overlap as well as images that seem to emerge from the glass.
His 30-year career in this artform led him to open Coradetti Glassblowing Studio & Gallery in Baltimore, MD, where he creates large-scale installations, lighting projects and pieces for private and corporate spaces.
Anthony has been exhibited in Baltimore, MD; Reston, VA; Washington, DC; Tokyo, Japan; and Vail, CO, among other locations.
He graduated with a Bachelor of Fine Arts from Temple University's Tyler School of Art and Architecture in Philadelphia, PA.
Visit his website for more information.
Works in the firm's permanent collection:
The descriptions are below the image of each piece.