Elena Cashion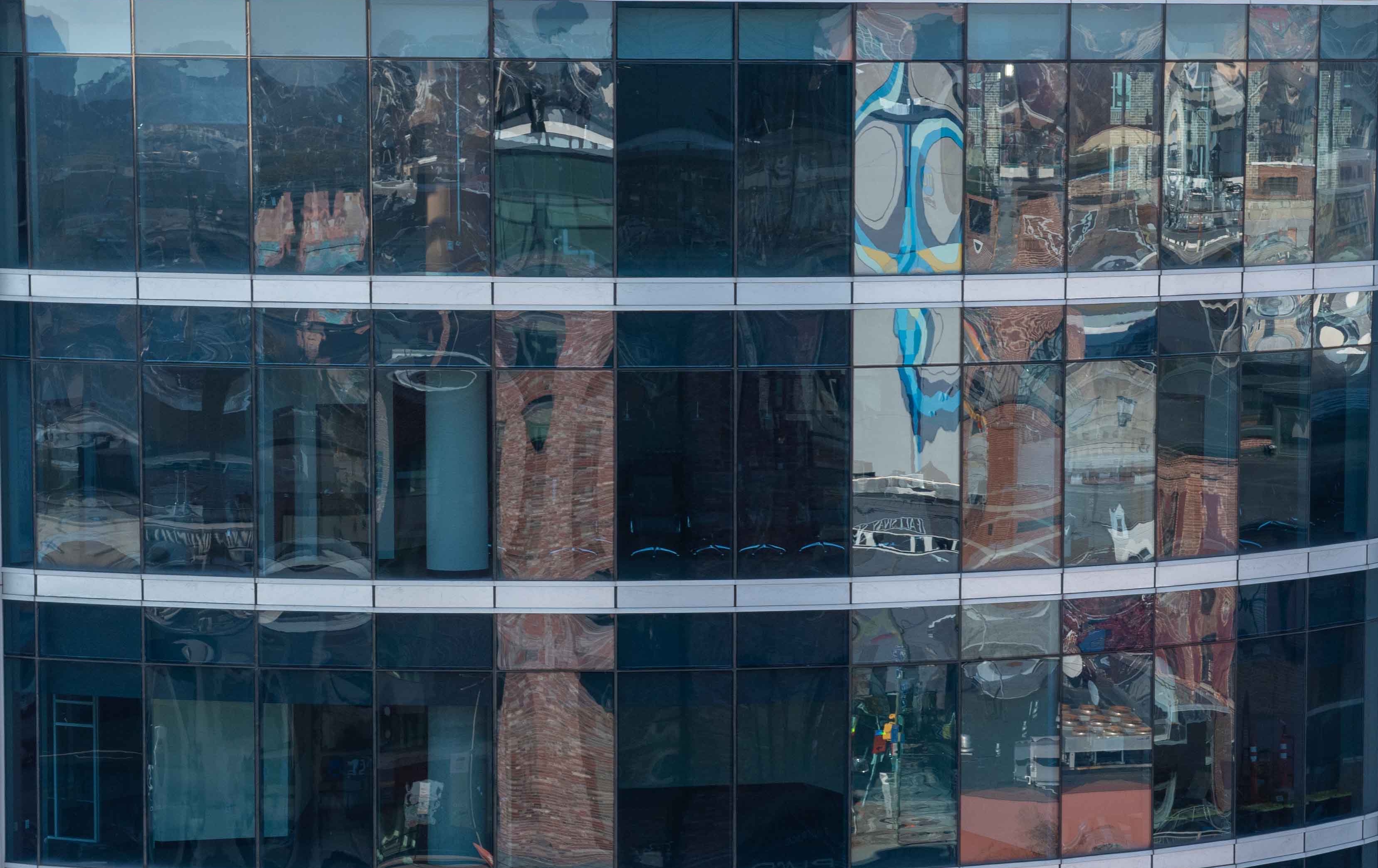 Elena is a full-time, professional artist and illustrator who explores the intersection of contemporary art practices with creative behaviors, or play, in her paintings. She pours house paint or oil paint on a raw canvas or linen to demonstrate the element of chance and create visual harmonies through the dynamic combination of colors.
Elena's work results in a serene celebration of color as well as shape. Her influences include "abstract expressionism, … color field painting, chance [and] exploration."
Elena has been exhibited in Baltimore, MD, and New York, NY. In addition, she is recognized for her album cover, apparel and skateboard designs.
Elena earned her Bachelor of Fine Arts and Master's in Art Education from the Maryland Institute College of Art in Baltimore, MD.
Works in the firm's permanent collection:
The titles are below the image of each piece.