Alexander Heilner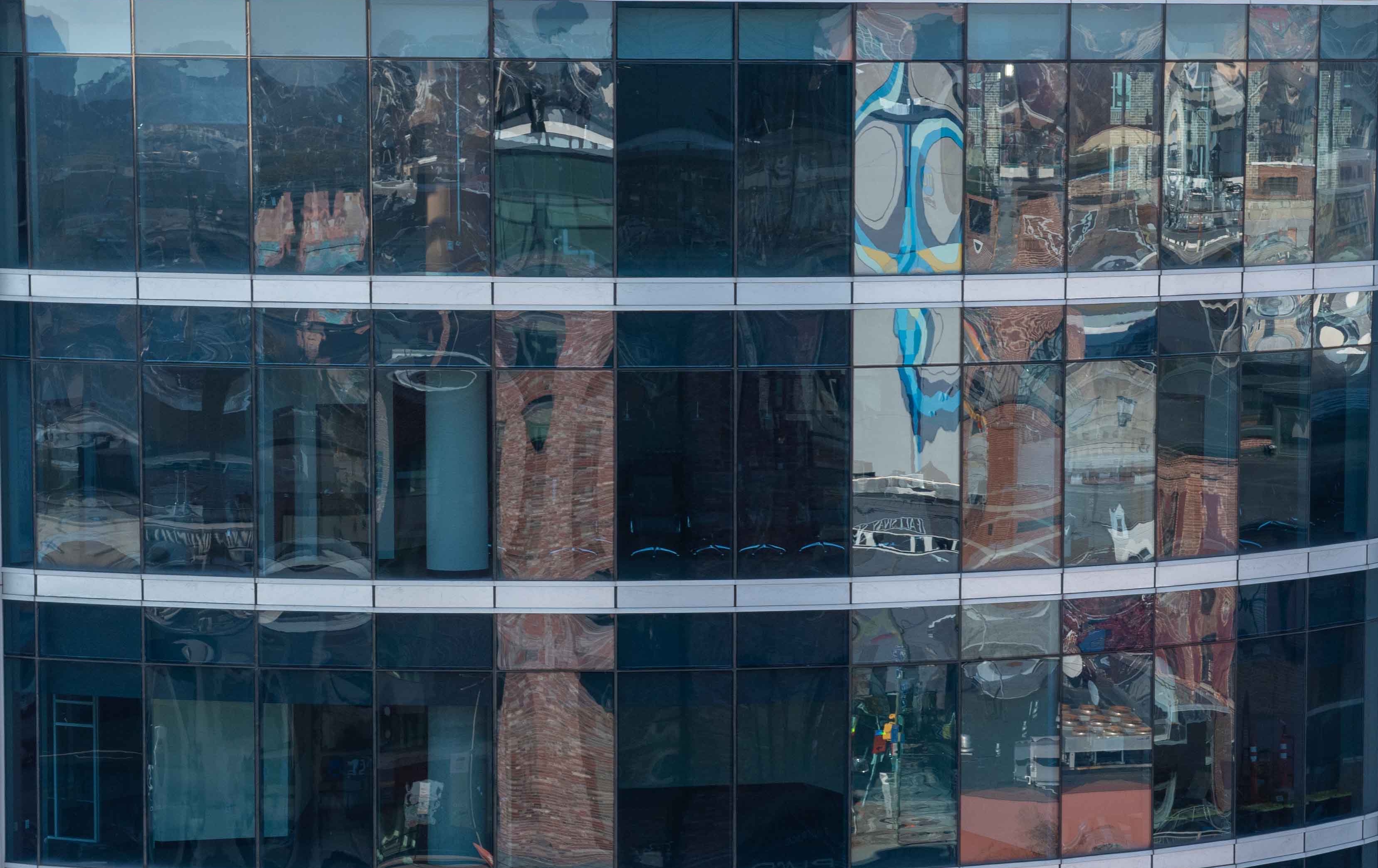 Alex is a multidisciplinary artist who uses aerial photography to capture the shifting relationships between "human infrastructure coexisting with our organic surroundings" in national and global landscapes. Through his work, he reveals how "our global existence is changing the land in complex and potentially catastrophic ways." Alex's career has involved works in photography, video, digital imaging, installation, lighting design and sculpture.
He has been teaching at Maryland Institute College of Art (MICA) in Baltimore, MD, since 2003 and was MICA's Associate Dean for Design and Media Studies from 2011 to 2018.
Alex earned his Bachelor of Arts from Princeton University in Princeton, NJ, and his Master of Fine Arts from the School of Visual Arts in New York, NY.
Visit his website for more information.
Baltimore's art scene reflects the city. There is fabulous creativity taking place around every corner, but very little of the ostentation often found in art-world circles elsewhere. There are many places to see and show visual art, and they're generally very welcoming to both viewers and artists. As a working-class city, most Baltimoreans don't tolerate much pretension and this is true in our arts communities as well.
Works in the firm's permanent collection:
The titles are below the image of each piece.