Current Openings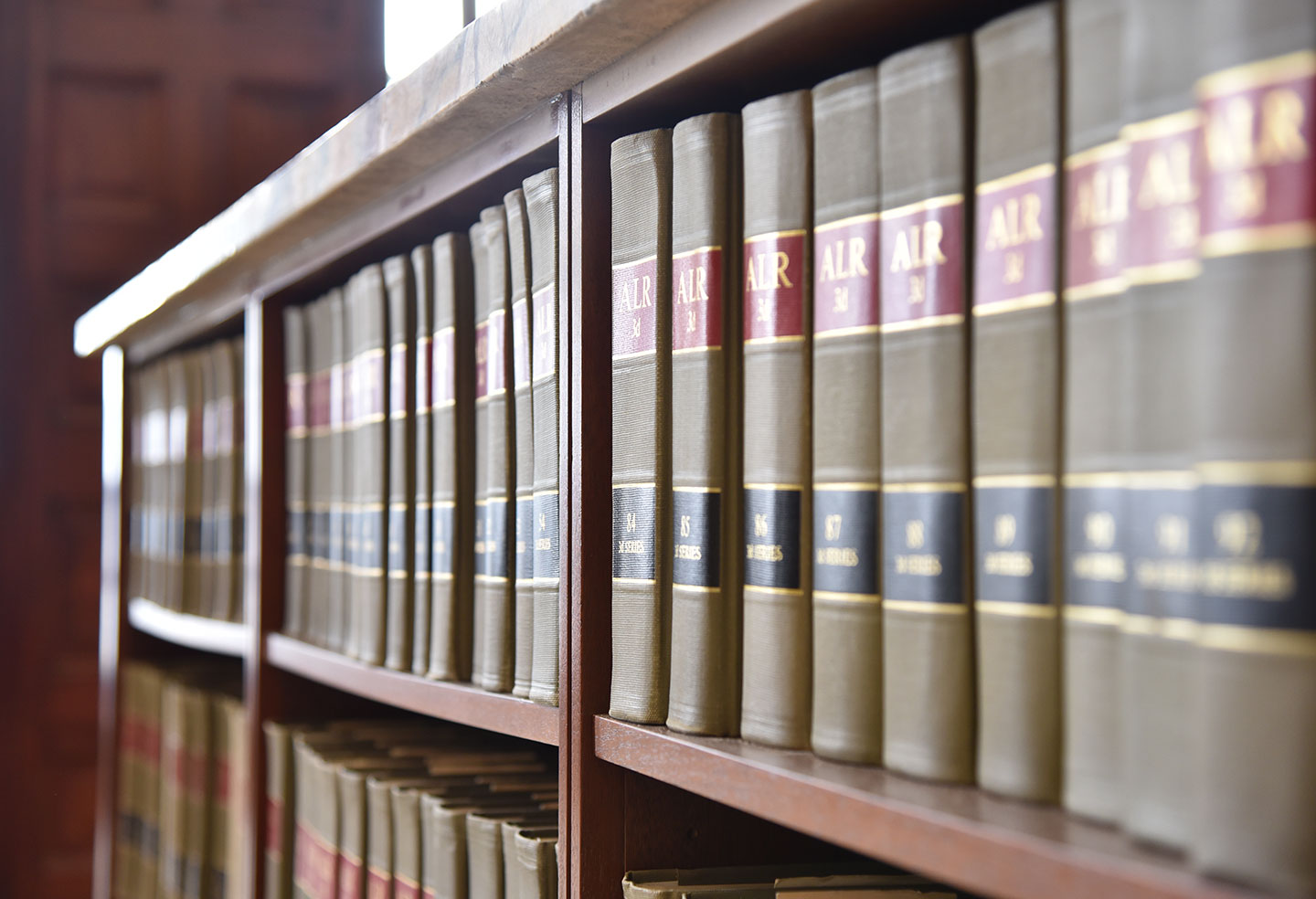 Attorney Openings
Government Contracting Attorney
We are seeking an Attorney with at least five years of experience with respect to government contracts law, especially as it relates to the defense and intelligence communities, including negotiation and preparation of prime contracts, subcontracts, teaming agreements and joint ventures; procurement and certification issues; and representation in connection with mergers and acquisitions. History of business generation preferred.
Paralegal Openings
Trusts and Estates Paralegal
We have an immediate opening for a Trusts and Estates Paralegal. The qualified candidate will have an undergraduate degree and/or a paralegal certificate and a minimum of 3-5 years of experience in the administration of large and complex estates, and all types of trusts. Estate administration duties will include handling all aspects of the probate process, preparing federal and state estate tax returns, running various tax projections, and coordinating the preparation of all appraisals and income tax returns (individual and fiduciary). Trust administration duties will include handling all aspects of trust administration, including preparation of fiduciary accountings, distributions to beneficiaries, tax planning and coordination of fiduciary income tax return preparation. The qualified candidate must possess excellent written and oral communication skills and be comfortable with significant client interaction. The candidate should be proficient with Excel, PowerPoint, Word and various software programs designed for the trusts and estates practice area. Complete benefits package and excellent salary.
To apply for current employment opportunities, unless otherwise noted, please send a cover letter and resume to:
Gordon Feinblatt LLC
Attn: Robyn Seabrease
233 East Redwood Street
Baltimore, MD 21202
Fax: 410-576-4246
Email: recruiting@gfrlaw.com
Equal Opportunity Employer