Current Openings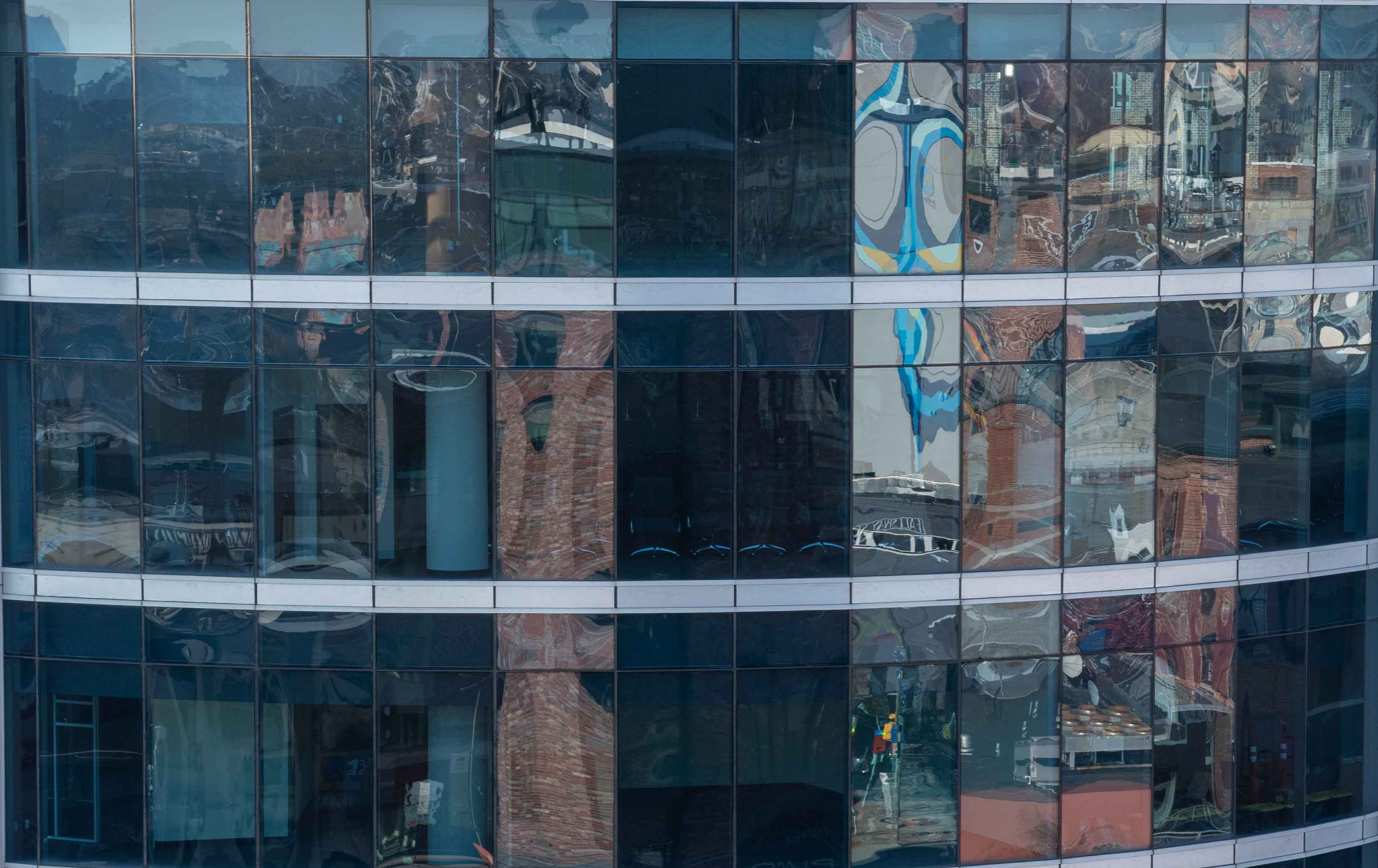 Attorney Openings
Our Firm is committed to promoting the advancement of diversity within the legal profession and mentoring and developing trusted legal advisors in an inclusive and flexible work environment.  
Business Law Associate
We are seeking an Associate in our Business Law Practice Group with two to four years of transactional experience.  The successful candidate will work on a wide variety of business and commercial matters typical for a fast-paced general business practice, including mergers and acquisitions, joint ventures, financing (including capital raising and securities law compliance), business entity creation and governance, employment issues, intellectual property protection, commercial contracts and dispute resolution. Significant client interaction will be expected as well as a strong writing ability and an aptitude for business generation.
Government Contracting Attorney
We are seeking an Attorney with at least five years of experience with respect to government contracts law, especially as it relates to the defense and intelligence communities, including negotiation and preparation of prime contracts, subcontracts, teaming agreements and joint ventures; procurement and certification issues; and representation in connection with mergers and acquisitions. A history of business generation is preferred.
Health Care Associate
We are seeking an Associate with two to four years of experience to work in our Health Care Practice Group. The successful candidate will work collaboratively on various regulatory and transactional matters. Familiarity with privacy laws, fraud and abuse laws, and/or health care licensing agencies  is a plus. The candidate must have strong research and writing skills, be able to interact effectively with regulators and clients, and have the potential to generate business with support from our Firm.
To apply for current employment opportunities, unless otherwise noted, please send a cover letter and resume to:
Gordon Feinblatt LLC
Attn.: Robyn Seabrease
1001 Fleet Street, Suite 700
Baltimore, MD 21202 
Fax: 410-576-4246
Email: recruiting@gfrlaw.com
Equal Opportunity Employer