Current Openings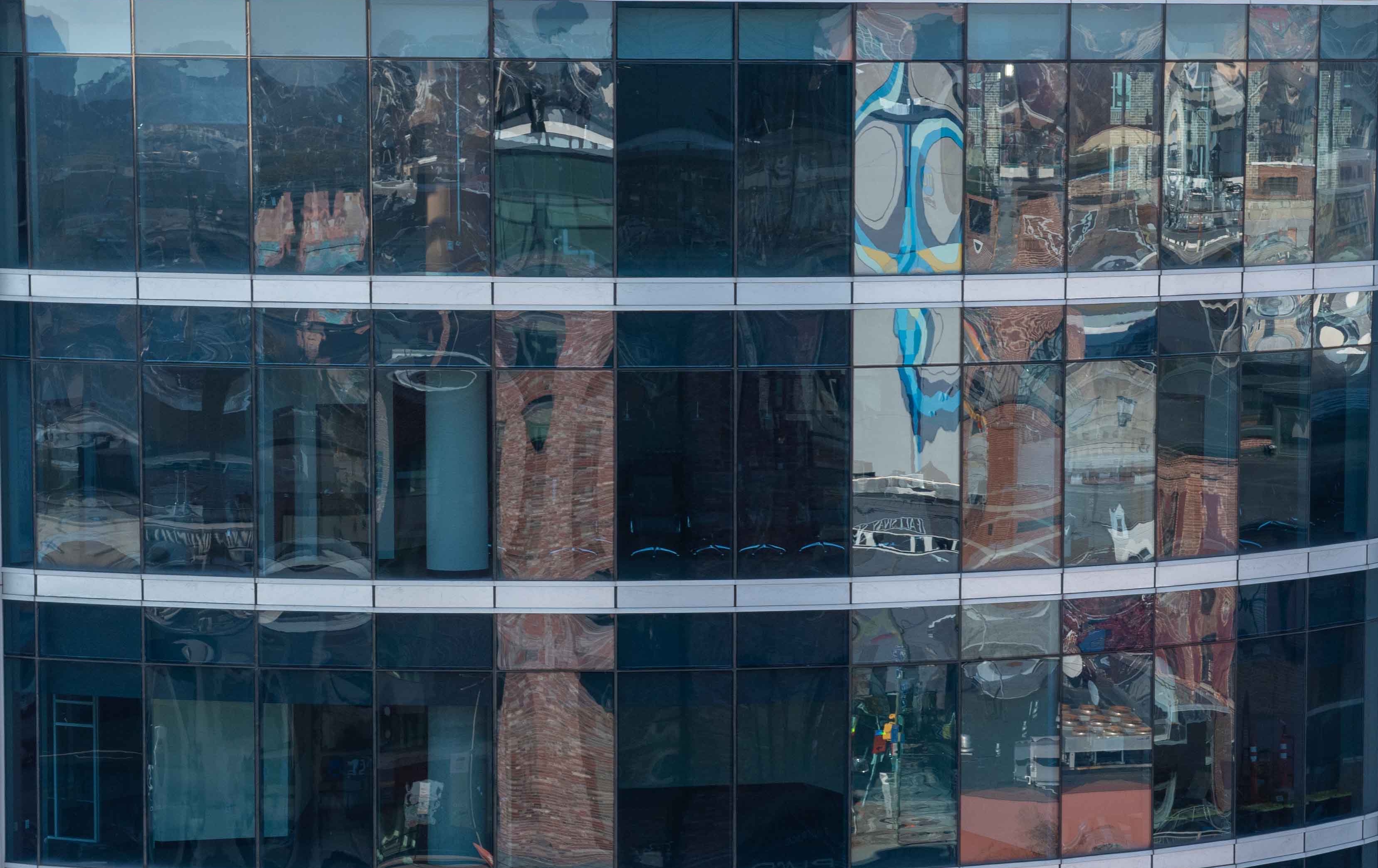 Gordon Feinblatt is committed to the development, mentoring, and advancement of legal professionals with diverse backgrounds and experiences. Our culture provides an inclusive and flexible work atmosphere that provides us the ability to deliver the service and support that our clients, attorneys, and personnel deserve.
Openings
Personal Injury Legal Administrative Assistant
Gordon Feinblatt is seeking an experienced Personal Injury Legal Administrative Assistant with a minimum of 3 years of experience to support Paralegals in our Plaintiff's Auto Claims Practice.
The ideal candidate will have experience handling claims for auto-accident, workers compensation and serious personal injury cases. Candidate should be proficient in MS Suite and case management systems (CloudLex experience is a plus). Qualified candidate will possess strong organizational and communication skills as well as be a self-starter with the ability to handle a busy workload in a fast-paced environment.
A complete benefits package and excellent salary are offered. Hybrid work schedule available.
We are an Equal Opportunity Employer.
Government Contracting Attorney
We are seeking an Attorney with at least 5 years of experience with respect to government contracts law, especially as it relates to the defense and intelligence communities, including negotiation and preparation of prime contracts, subcontracts, teaming agreements and joint ventures; procurement and certification issues; and representation in connection with mergers and acquisitions. A history of business generation is preferred.
A complete benefits package and competitive salary are offered.
Ongoing
We are continuously looking for talented legal professionals to join the Gordon Feinblatt team. If you are interested in joining our firm or want to learn more about Gordon Feinblatt, please connect with Aubrey Scheppske at recruiting@gfrlaw.com.
To apply for current employment opportunities, unless otherwise noted, please send a cover letter and resume to:
Gordon Feinblatt LLC
Attn.: Aubrey Scheppske
1001 Fleet Street, Suite 700
Baltimore, MD 21202 
Fax: 410-576-4246
Email: recruiting@gfrlaw.com
Equal Opportunity Employer
Our firm is committed to promoting the advancement of diversity within the legal profession and mentoring and developing trusted legal advisors in an inclusive and flexible work environment.