Current Openings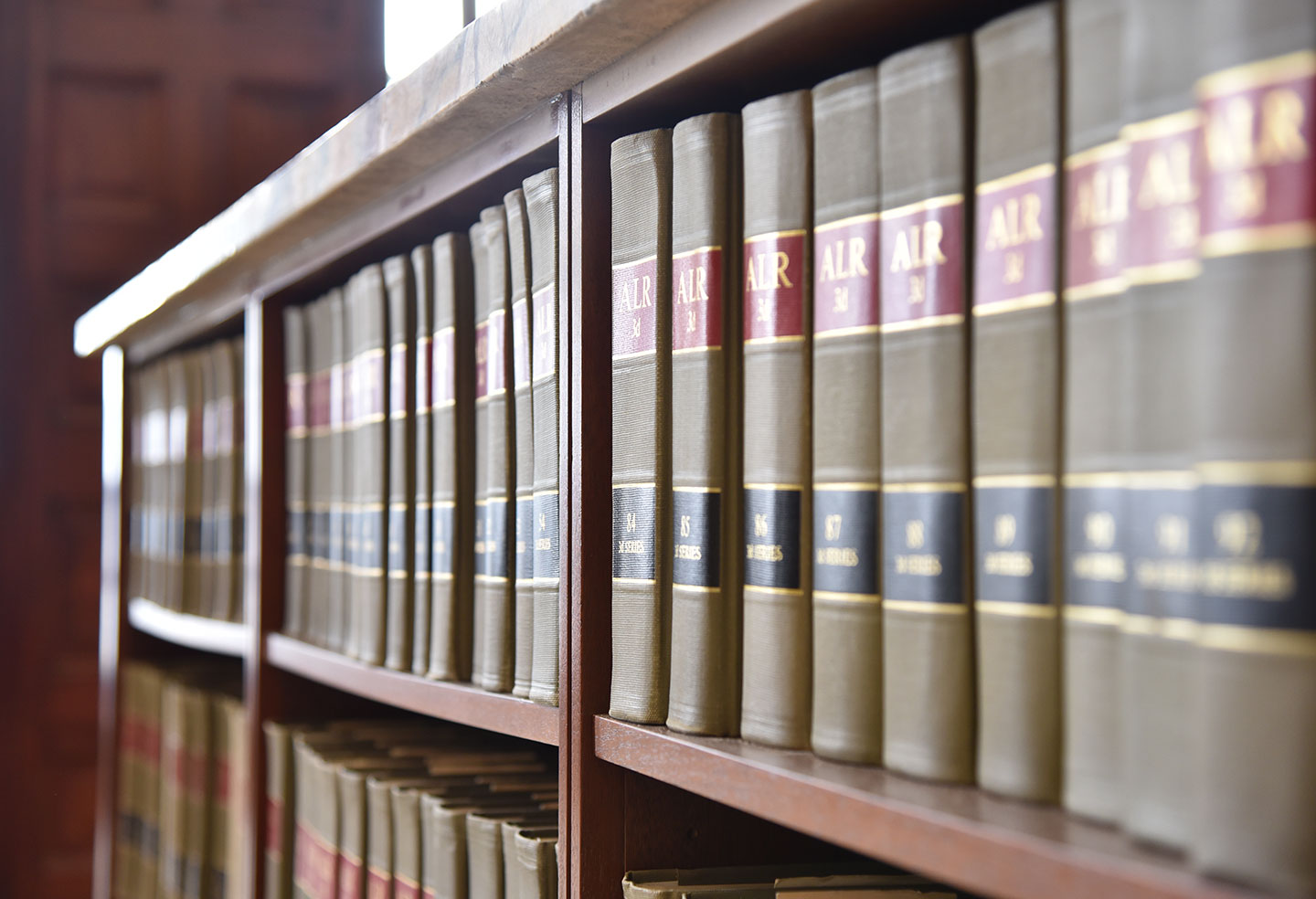 Attorney Openings
Personal Injury Attorney
We are seeking an Associate with an excess of 3 years' experience litigating automobile negligence cases on behalf of plaintiffs.  Virginia and Maryland bar admissions required.  Position involves client contact, settlement negotiations and litigation in the General District Courts and Circuit Courts of Virginia and Maryland.
ERISA Attorney
We are seeking an attorney with experience in ERISA/employee benefits matters.  Our practice includes single employer and multiemployer retirement and welfare plans, and involves compliance, executive compensation and transactional work.  Candidate should have experience first chairing projects, assuming significant responsibility for clients, and a history of business generation.
Government Contracting Attorney
We are seeking a qualified candidate with at least 5 years of experience with respect to government contracts law, especially as it relates to the defense and intelligence communities, including negotiation and preparation of prime contracts, subcontracts, teaming agreements and joint ventures, procurement issues, certification issues, and representation in connection with mergers and acquisitions.  History of business generation preferred.
Paralegal and Staff Openings
Records Clerk
Immediate opening in a downtown Baltimore law firm for a Records Clerk.  Responsibilities include processing and handling of closed files/records (requires ability to lift over 50 lbs.), data entry, sorting and handling of mail, off-site local hand deliveries along with switchboard and reception relief duties.  Qualified candidate must have excellent communication and interpersonal skills, good attention to detail and strong Excel skills.  Complete benefits package.
Reference and Research Specialist
We are seeking a qualified candidate for a Reference and Research Specialist position with the library of our law firm.  Candidate will have a four year degree as well as research experience; advanced degree in library science or law a plus.  Responsibilities include: legal and business research and reference for legal staff; monitoring of news, litigation and legislation, and preparation of related updates; creation and management of intranet content; library technical services operations, including catalog maintenance and publications ordering; and other duties as assigned.  Strong organizational skills and attention to detail are a must. Candidate should be proficient in the use of both print and online legal resources, such as Westlaw and Bloomberg Law.  Please send cover letter and resume to:  Gordon Feinblatt LLC, Attn:  Sara Billard, 233 E. Redwood Street, Baltimore, MD 21202, E-mail:  sbillard@gfrlaw.com  EOE.
To apply for current employment opportunities, unless otherwise noted, please send a cover letter and resume to:
Gordon Feinblatt LLC
Attn:  Robyn Seabrease
233 East Redwood Street
Baltimore, MD 21202
Fax: 410-576-4246
Email: recruiting@gfrlaw.com
Equal Opportunity Employer