Onboarding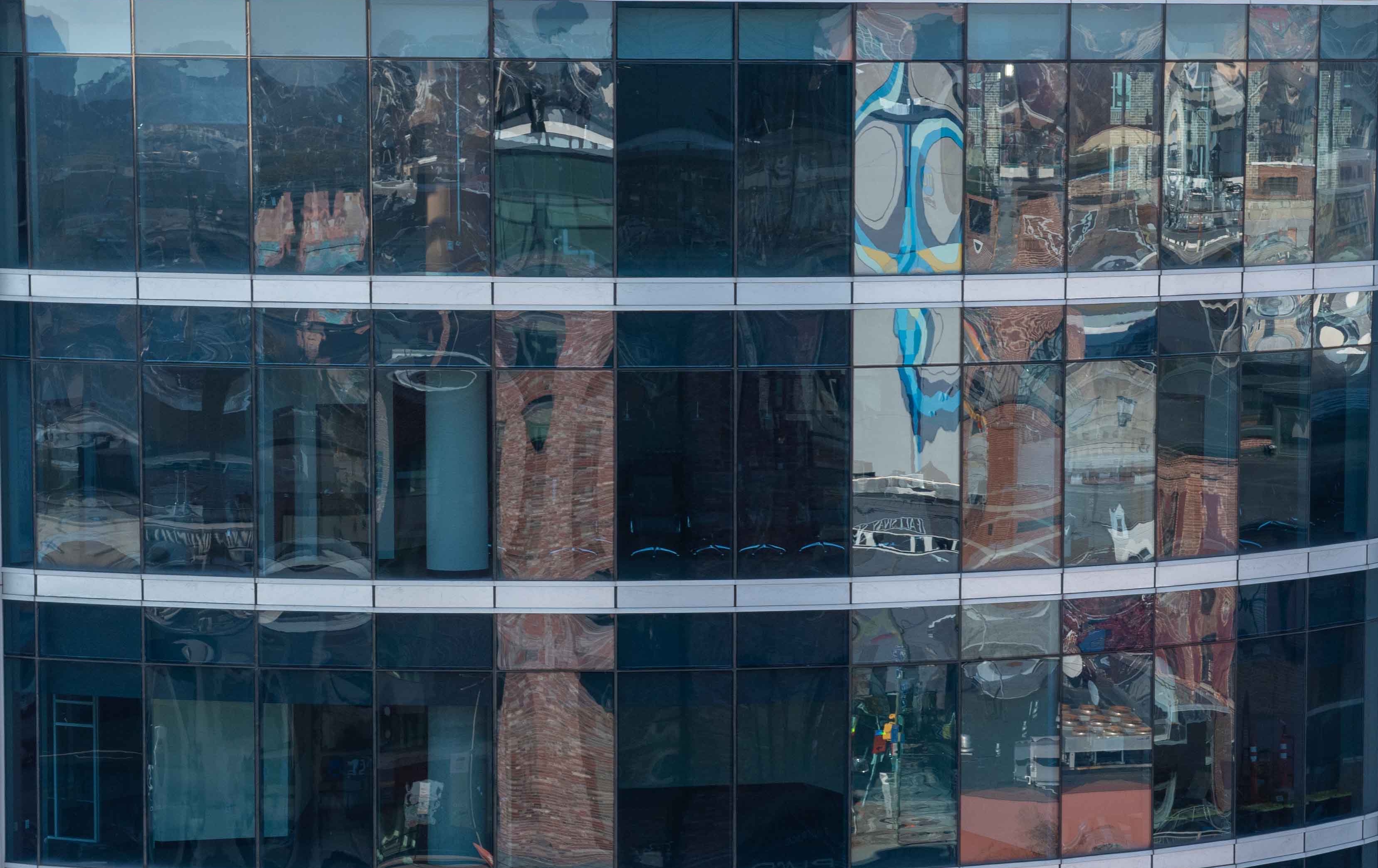 Gordon Feinblatt takes pride in the thoughtfulness of its onboarding for each new team member. You will see that prior to, and during your onboarding, all departments join together to maximize your experience and provide you the necessary tools and relationships to thrive in your role.  
Training, Learning & Development – In addition to teaching the main applications necessary to begin your career at Gordon Feinblatt, your training will be personalized to ensure your learning success based on our needs and existing knowledge. Personalized individual sessions are also available along with web based, hybrid and in person sessions with the Talent Development Director and/or others as appropriate. 
 
Support & Resources - You will meet with all the administrative departments so that you can have that one-on-one time to get all of your questions answered and meet the individuals you will be able to use as a resource on a daily basis.  
 
Buddy Program – All personnel are paired with a Gordon Feinblatt "buddy" in the same or similar role to help them transition seamlessly into their new role. 
 
Check in's – You can expect periodic check in calls from the Human Resources team to ensure that your onboarding and ongoing experience with Gordon Feinblatt is meeting all of your needs.  
 
Open Door Policy – We encourage open communication, feedback, and dialogue about any matter of importance to firm personnel or attorneys.