Salary and Benefits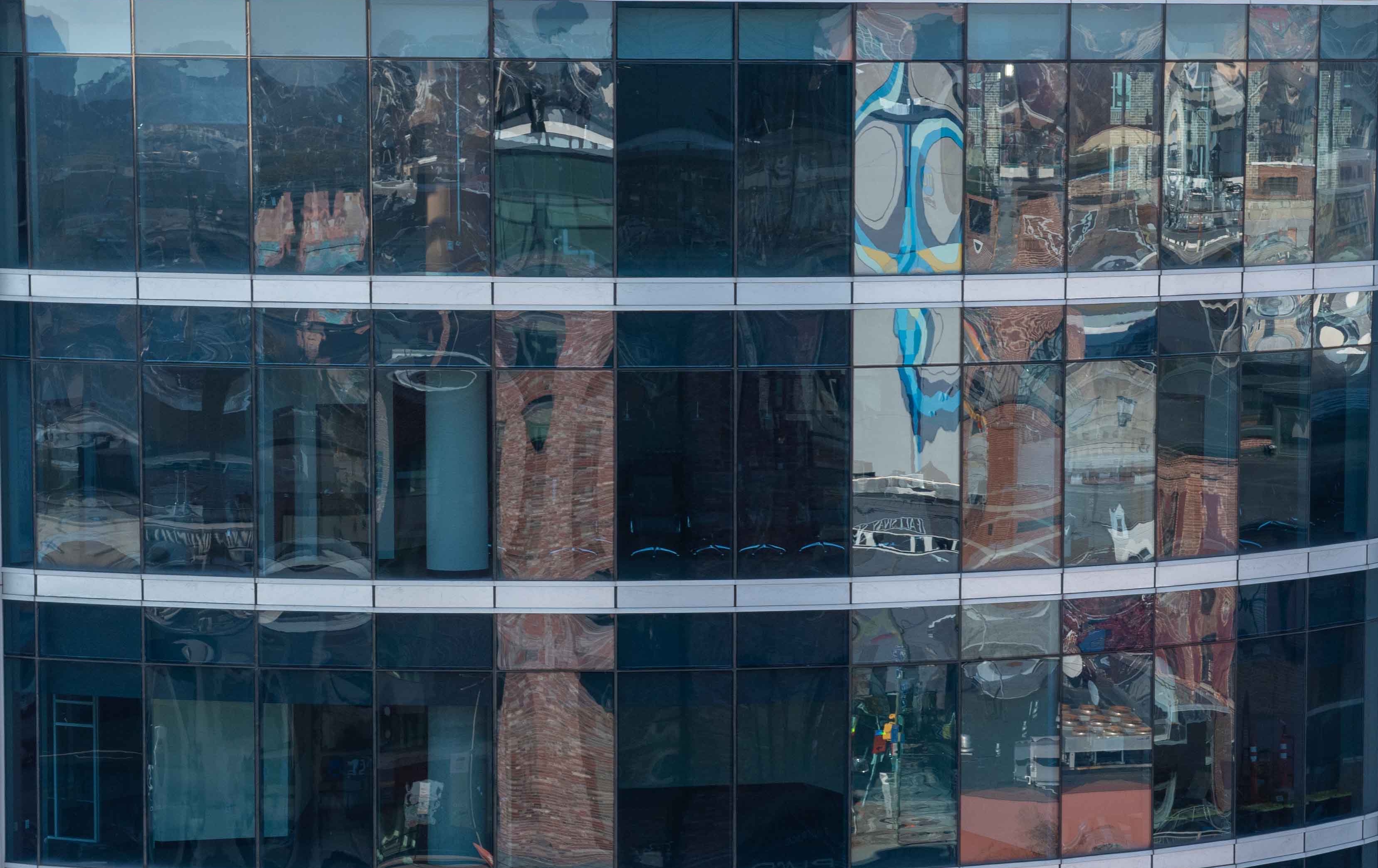 Salary
Gordon Feinblatt offers a competitive salary package based on experience. The current starting salary for a first-year associate is $125,000 with the opportunity to earn bonuses for exceeding hour goals and business revenue production. Base compensation for Associates is reviewed on an annual basis as part of Gordon Feinblatt's formal and thoughful associate evaluation process.
Benefits
Gordon Feinblatt offers a complete benefit package to all attorneys and firm personnel. The offerings include but are not limited to:
Annual Paid Leave (Vacation and Sick)
Firm Paid Holidays & a floating holiday to be used at your discretion
Firm Paid Parental Leave up to 16 weeks with Customizable Options to Assist with the Return to Work Transition
Hybrid and Flex Work Environment
Mentorship & Buddy Program
Firm Affinity Groups: 1) UPLIFT 2) Women's Alliance 3 ) Caregivers 4) People of Color
Firm Support and Encouragement for Pro Bono and Volunteer Activities
Retirement Plans
Medical/Dental/Vision Insurance*
Health Savings and Flexible Spending Accounts
Voluntary Worksite Benefits
Short- and Long-Term Disability Insurance
Life Insurance (Firm Paid and Voluntary for Employee and Dependents)
Pre-Tax Parking Program
Fitness Center Discounts
Bar Association Fees
Mobile Device Policy
Notary Fees
The offerings include but are not limited to:
Firm Paid Holidays and a Floating Holiday to be used at your discretion
Mentorship and Buddy Programs
Short-Term and Long-Term Disability Insurance
*The firm pays a significant portion of firm personnel's health insurance and their dependent health insurance under a cafeteria plan.