Hiring Practices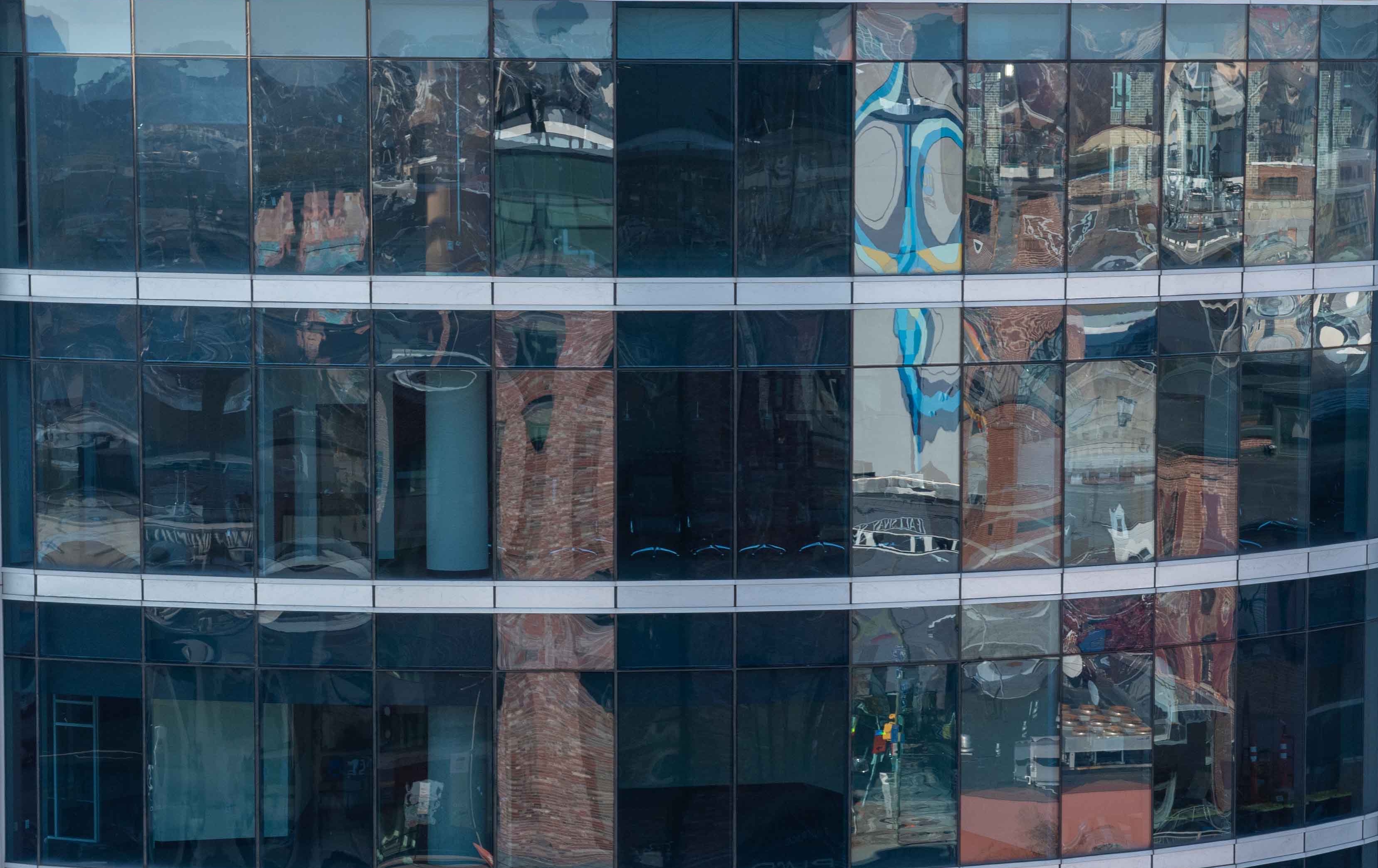 During the course of your search for employment, you will find that not all law firms are alike. Firms vary in culture, in the nature of their practice and — most importantly — in work-life balance. Gordon Feinblatt comprises a diverse group of individuals from different backgrounds with varied interests and unique practice styles. All of our lawyers are committed to practicing law at the highest level while striking a healthy balance between their personal and professional lives.  
Gordon Feinblatt values its people, their professional skills and accomplishments in past work experience, community service and business acumen. The firm looks for candidates with a commitment to the Baltimore-Washington area who have excellent academic credentials, possess superior writing and oratory skills, think quickly and logically, and have strong interpersonal skills.  
Candidates are invited to submit resumes and cover letters for consideration by the Recruiting Committee. For selected candidates, interviews will be scheduled at our office or via web platform with representatives of our firm.  
Please send resumes to:  
      Aubrey Scheppske, Human Resources Director
     1001 Fleet Street, Suite 700
     Baltimore, MD 21202 
     Email: recruiting@gfrlaw.com
Gordon Feinblatt is firmly committed to equal employment opportunity and does not discriminate on the basis of gender, race, color, religion, national origin, age, disability, gender identity, sexual orientation, genetic information, or marital or parental status.