Interviewing/FAQs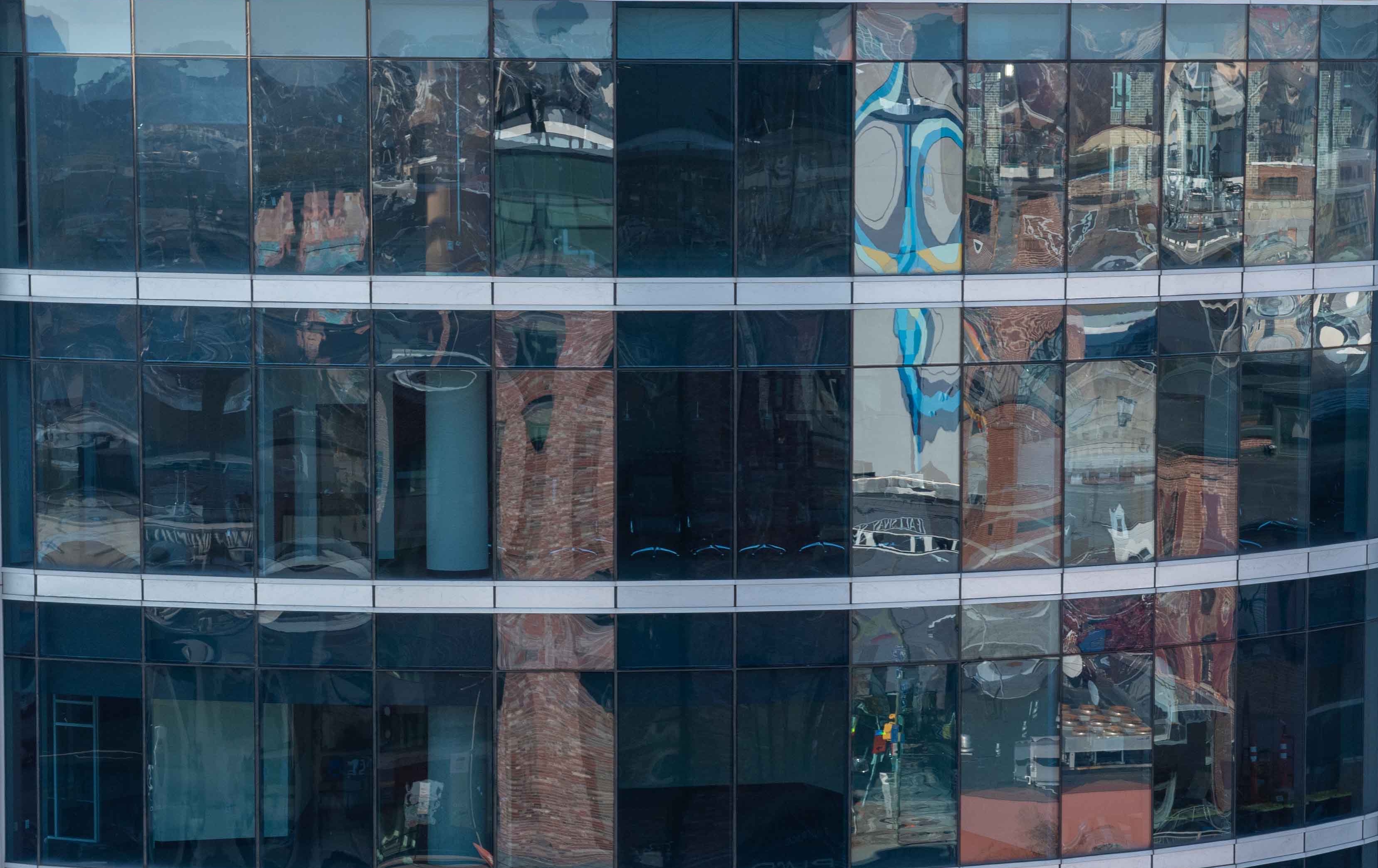 When interviewing for new lawyers, Gordon Feinblatt looks for candidates who, depending on years of experience, have already gained hands on experience in the legal field or who have excellent academic credentials, possess superior writing and oratory skills, and have strong moral character and interpersonal skills.
In addition, Gordon Feinblatt considers prior experience including legal and nonlegal and extracurricular activities, such as community involvement.
Opportunities for Interviews
Once a year, Gordon Feinblatt considers first-year attorneys through a write-in process. Lateral attorneys are considered as needed, on a rolling basis. Attorneys should send a resume, law school transcript, and cover letter to Aubrey Scheppske, Human Resources Director, 1001 Fleet Street, Suite 700, Baltimore, MD 21202 or email her at ascheppske@gfrlaw.com.
Interview Process
Gordon Feinblatt conducts initial screening interviews for selected candidates. The initial interview is conducted by two attorneys, lasts 20 to 30 minutes and may take place virtually or in Gordon Feinblatt's office in Baltimore. If the initial interview results in a callback invitation, a second, more in-depth interview is scheduled during which the candidate will meet with additional attorneys in the firm. These callback interviews may also be conducted virtually or in person at the firm's office.  
Interview Expenses
Gordon Feinblatt reimburses out-of-town candidates for coach airfare, ground transportation, lodging and meals incurred in conjunction with callback interviews. The firm does not reimburse expenses associated with the initial screening interview.
FAQs
Q. When and how do I apply for a first-year associate position?
A. Once a year, typically in September, the Firm will post an opening for first year associate positions for the following year.  Interested students should submit a cover letter, resume and transcript to Aubrey Scheppske, Human Resources Director, 1001 Fleet Street, Suite 700, Baltimore, MD 21202 or email her at ascheppske@gfrlaw.com.
Q. Does Gordon Feinblatt hire experienced or lateral attorneys? If so, how do I apply?
A. The firm hires experienced attorneys on an as-needed basis. These attorneys are hired to work in a specific practice area. Interested candidates should submit a cover letter and resume to Aubrey Scheppske, Human Resources Director, 1001 Fleet Street, Suite 700, Baltimore, MD 21202 or email recruiting@gfrlaw.com.
Q. How long will my interview last?
A. The initial screening interview generally lasts about 30 minutes for first year candidates and about an hour for lateral candidates. The callback interview typically lasts about one hour.  First year candidates will meet with several attorneys from different practice groups within the firm. In the initial interview for a lateral position, you should expect to meet with up to two or three attorneys who work in the practice group with the hiring need, including the Chair of the group. If you are invited to a second interview, you will meet other members of the practice group along with the firm's Managing Member and Hiring Member.
Q. What should I bring to my interview?
A. You do not need to bring copies of your resume or transcript to your interview, unless either document has been updated since you submitted your application materials initially.  References are not required during the first round of interviews, but may be made available if you wish to provide them. Second round interview candidates will be given instructions regarding submitting a writing sample.
Q. When can I expect to hear from Gordon Feinblatt after my interview?
A. We strive to contact interviewees within two weeks of their initial interview.
Q. What happens if you receive an offer from Gordon Feinblatt and a judicial clerkship?
A. Law students who receive an offer from the firm and decide to accept a judicial clerkship immediately following graduation may defer their offer at Gordon Feinblatt for one year.
Q. How many attorneys does Gordon Feinblatt have?
A. While the number of attorneys varies from time to time, Gordon Feinblatt has approximately 60 attorneys in a single office in Baltimore. Our workforce now uses a hybrid approach, with most lawyers coming to the office a few days a week.
Q. Is pro bono work available and do associates receive credit for doing pro bono work?
A. Consistent with firm's long-standing commitment to providing pro bono legal representation, the firm has a designated pro bono coordinator who provides information about pro bono opportunities offered by public interest organizations, such as Maryland Volunteer Legal Services. The firm encourages pro bono service by recognizing it as 100% billable time.
Q. Is there a mentor program for associates?
A. Yes. All associates are assigned three mentors: a supervising Member, a senior mentor and a buddy. The supervising attorney is generally responsible for monitoring work assignments, providing feedback with respect to the associate's work product, and advising on firm policies and general administrative procedures. The senior mentor and the buddy, which rotate annually to allow the associate to meet people throughout the firm, meet periodically with the associate to discuss matters affecting the associate's life at the firm.
Q. Is there a formal evaluation or review process for associates?
A. Associates receive continuous guidance and constructive feedback from the attorneys with whom they work. In addition, associates are formally evaluated on a semiannual basis. In February and July of each year, associates meet with the Chair of their practice group and the Managing Member to review and discuss the associate's performance during the preceding six-month period.
Q. What is the dress code at Gordon Feinblatt?
A. The firm maintains a business casual dress code, which includes jeans. However, attorneys are expected to dress for their daily schedule, which may include formal business attire for some meetings.