Mid-Atlantic Health Law TOPICS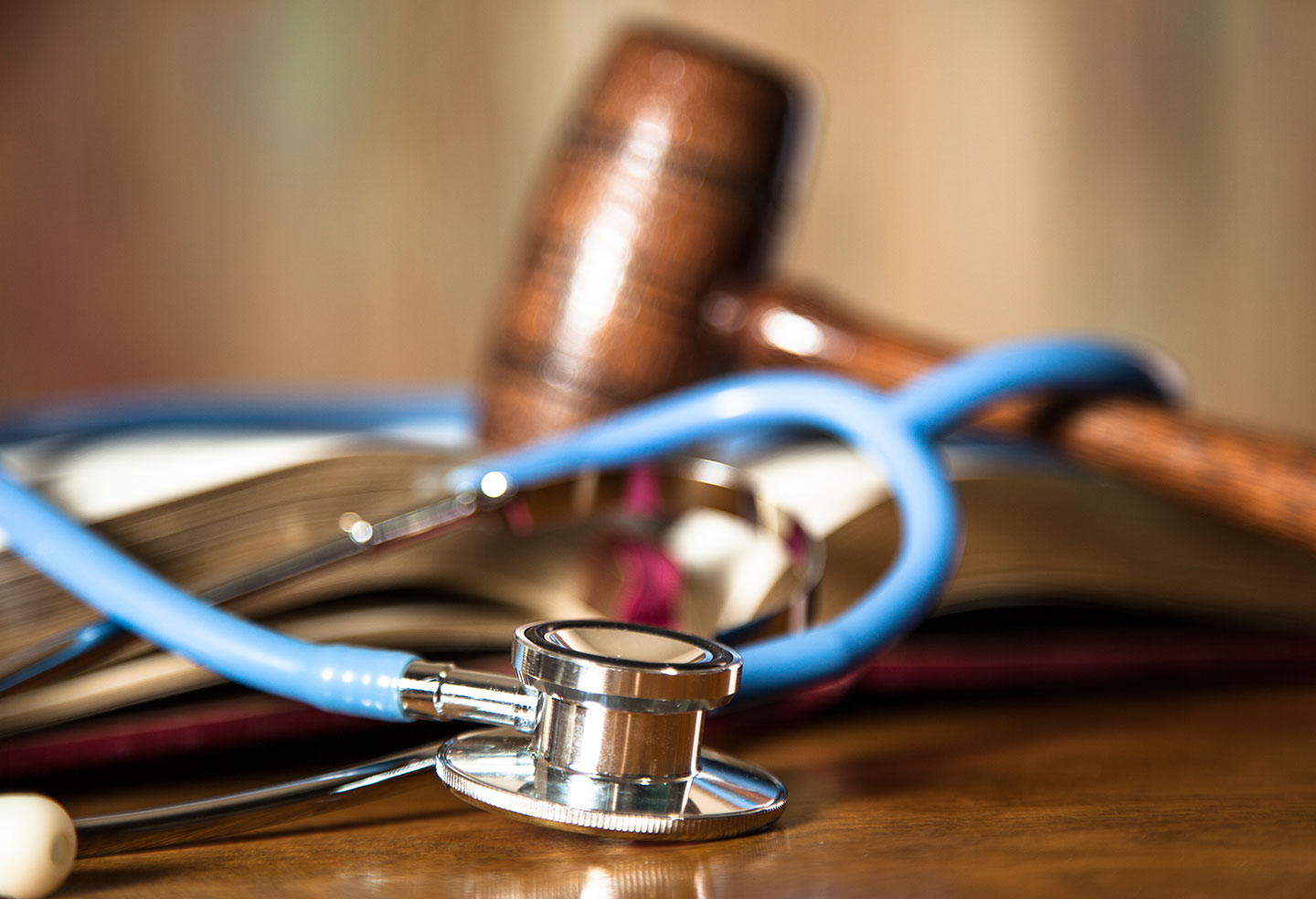 Fraud Allegations Stay Under Wraps
This March, in ACLU v. Holder, the federal appellate court with jurisdiction for Maryland reached a decision that will keep many private qui tam suits secret from both the public and those accused of wrongdoing.
The False Claims Act empowers private individuals (relators), who have non-public information about a false claim filed with the United States, to "blow the whistle" by standing in the government's shoes in a civil qui tam suit to recover wrongfully acquired government funds.
The Act grants successful relators a share of any damages awarded the United States. In recent years, relators have used the Act against health care providers accused of overcharging federal health care programs.
The Act allows the government to assume control of the qui tam action at its outset. However, until the government decides whether to do so, the Act mandates that (1) the relator not disclose the existence of the complaint, (2) the court keep the complaint private, and (3) no formal notice of the existence of the complaint be delivered to a defendant.
The government ordinarily has sixty days to intervene, but courts routinely extend that period, and may keep the matter "frozen" under seal for a very long time.
The ACLU brought suit challenging these mandatory seal periods, arguing, among other things, that they violated the free speech and free press guarantees of the First Amendment by prohibiting reporters from accessing court documents, and by prohibiting relators from speaking about the existence of the complaint. The court, however, rejected all of the ACLU's arguments, and upheld the seal provisions.
Date
September 20, 2011
Type
Author
Teams