Mid-Atlantic Health Law TOPICS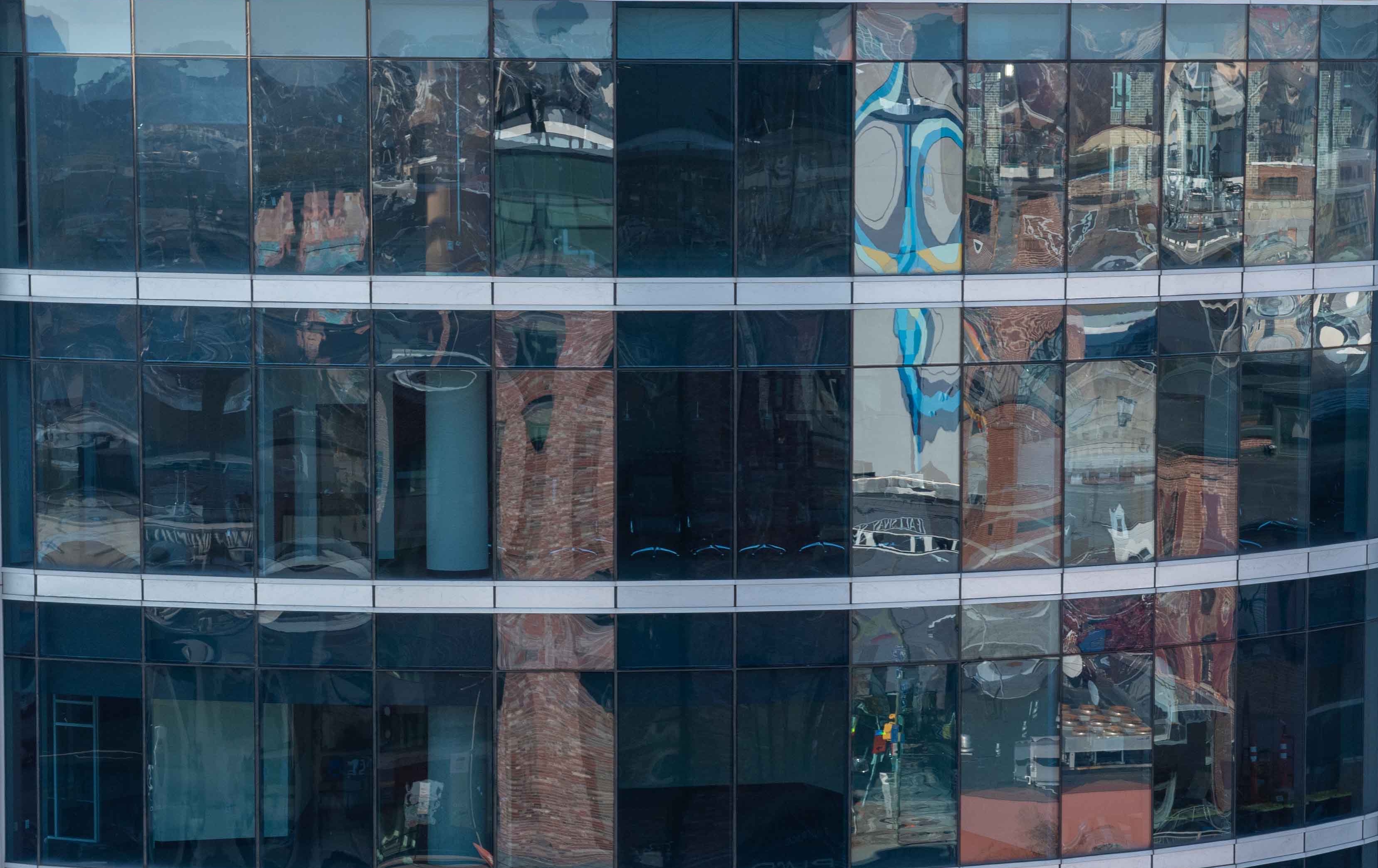 Maryland Regulatory News Summer 2003
1. The Maryland Health Care Commission (HCC) has two new members: Hon. Casper R. Taylor, Jr., the former Speaker of Maryland's House of Representatives and Stephen J. Salamon who is with Heritage Financial Consultants, LLC. Mr. Salamon was also the 2000-2001 chairman of the National Association of Health Underwriters Legislative Council.
2. In March, the HCC released its 2000-2001 Practitioner Utilization Report that describes the use of insured practitioner services by Maryland residents and the associated payments by insurers. Maryland's spending on private practitioners grew by 10% from 2000 to 2001. The HCC attributed the increase to a greater utilization and intensity of services. Service growth was higher for medical than for surgical specialties, and increased more for outpatient sites of care than for inpatient sites. Monies paid per service to practitioners from private insurers were unchanged from 2000 to 2001 and averaged about 98% of Medicare rates.
3. In March, the HCC granted a Certificate of Need to Sheppard Pratt Health System for renovation of some existing structures and construction of a replacement hospital at a capital cost of about $84.8M. The hospital intends to finance its project with $15M in cash, $15M in fundraising and $54.8M in bonds. Upon completion of the replacement hospital, Sheppard Pratt will voluntarily delicense 46 adult hospital-psychiatric beds reducing its licensed capacity to 259 psychiatric beds. The replacement hospital will house 192 beds (128 adult and 64 child/adolescent). While the HCC will permit Sheppard Pratt to retain 67 beds on its license for later implementation, the hospital must seek a determination from the HCC before resuming operation of those beds.
4. In April, the Health Services Cost Review Commission (HSCRC) took action that will result in an average increase of 5.33% to hospital inpatient rates and an average increase of 4.33% to hospital outpatient rates, effective July 1, 2003. These rates are part of a new three-year arrangement intended to yield Maryland hospitals net revenues that are 2% below the nation's by the end of the third year.
5. In April, the HSCRC released the 2002 Maryland Hospital Disclosure Report. Profits on regulated activities for FY 2002 increased to $225.7M from $167.0M in FY 2001. Total net profits, including profits and losses from unregulated activities, increased to $154,207,700 in FY 2002 from $138,260,900 in FY 2001. Total net patient revenue rose from $5.8 billion in FY 2001 to $6.4 billion in FY 2002, an increase due in part to a 3% increase in admissions. For 2002, uncompensated care increased to $529M from $522M in FY 2001.
6. In April, the HCC approved a Certificate of Need application from Johns Hopkins Hospital to implement two comprehensive patient care information systems to support clinical care delivery with an estimated aggregate cost of $27M. One is a web-based wireless system that will be used in all inpatient and outpatient care settings for ordering medications, discharge prescriptions, lab tests, radiology exams, physician consultations, ancillary services and 3rd party services. The other is an operating room management system that will help manage the complexities of clinical and cost information generated by the surgery departments.

Date
June 22, 2003
Type
Author
Teams