Mid-Atlantic Health Law TOPICS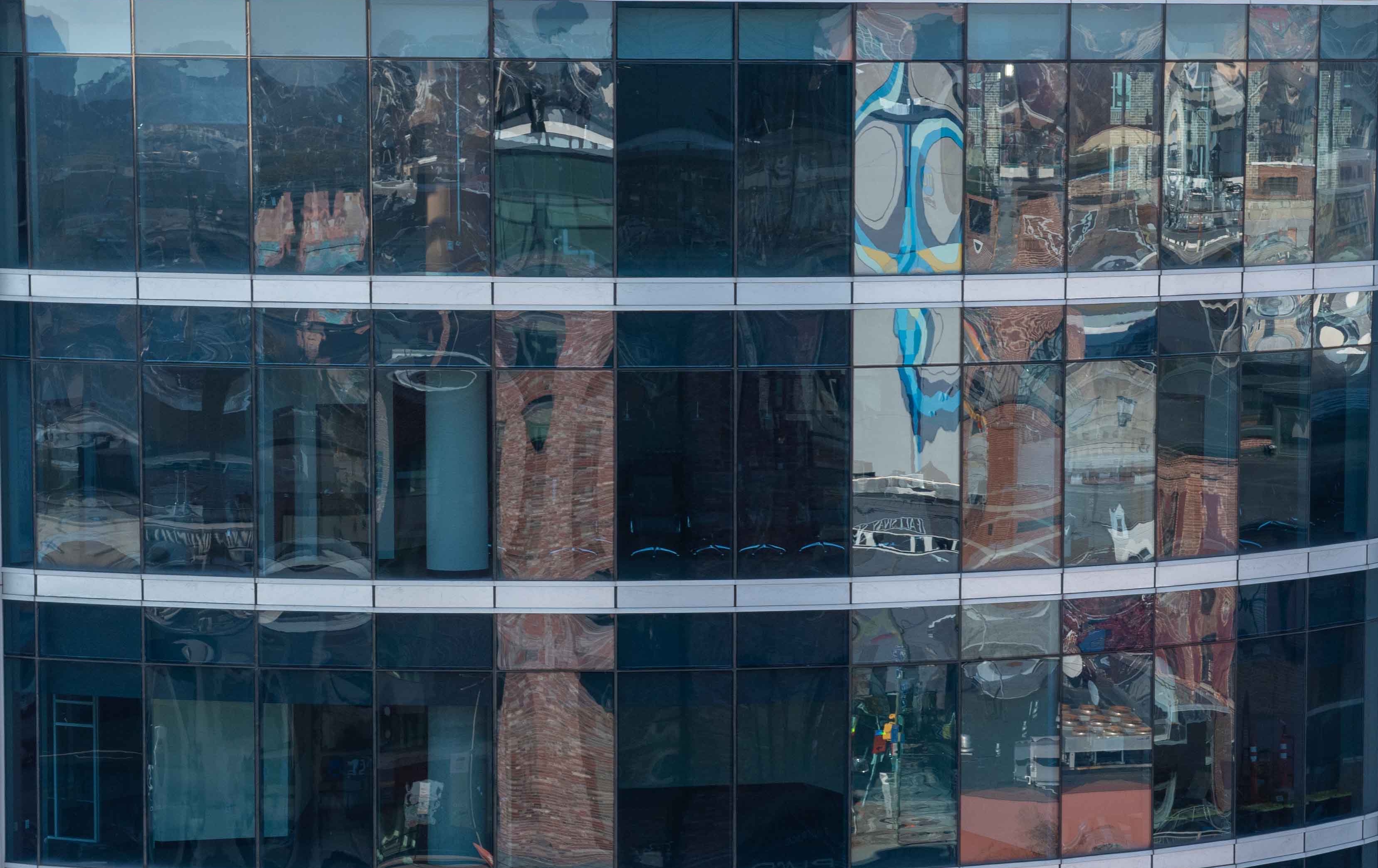 Physicians Selling Vitamins
Many physicians around the country are selling or considering selling vitamins to their patients. However, before doing so, they should focus on the tax and ethical issues that may arise as a consequence.
A. Tax Implications
It is crucial that physicians keep separate books and records with respect to the sale of vitamins, as opposed to their activities pertaining to the provision of professional services. Otherwise, serious tax implications will result.
Most physicians use the cash method of accounting; however, the IRS requires the accrual method of accounting for aspects of businesses that involve inventory. If a physician were inadvertently to mix "vitamin operations" with "professional service operations," then the IRS would require the physician to use the accrual method of accounting for the entire business. In such an instance, the physician would be taxed on accounts receivable generated from professional services at the end of the practice's fiscal year, even though the physician would not have yet collected those receivables - clearly an undesirable result.
B. AMA's Ethical Position
This past June, the American Medical Association (AMA) House of Delegates considered a report by the AMA's Council on Ethical and Judicial Affairs (CEJA) that was critical of doctors selling health-related items, including vitamins, to their patients for a profit. The AMA's Board of Trustees had already approved the report; however, after considering the report, the House of Delegates decided to send the matter back to CEJA for substantial revisions.
The modified report will not be reconsidered until the AMA's Annual Meeting in the summer of 1999. It is anticipated that the report, once completed, will provide guidelines to physicians with respect to the sale of health-related items, including vitamins; however, at this time, the AMA has no official policy and/or guidance for its membership on this issue. STAY TUNED!!
Date
December 21, 1998
Type
Author
Teams