Mid-Atlantic Health Law TOPICS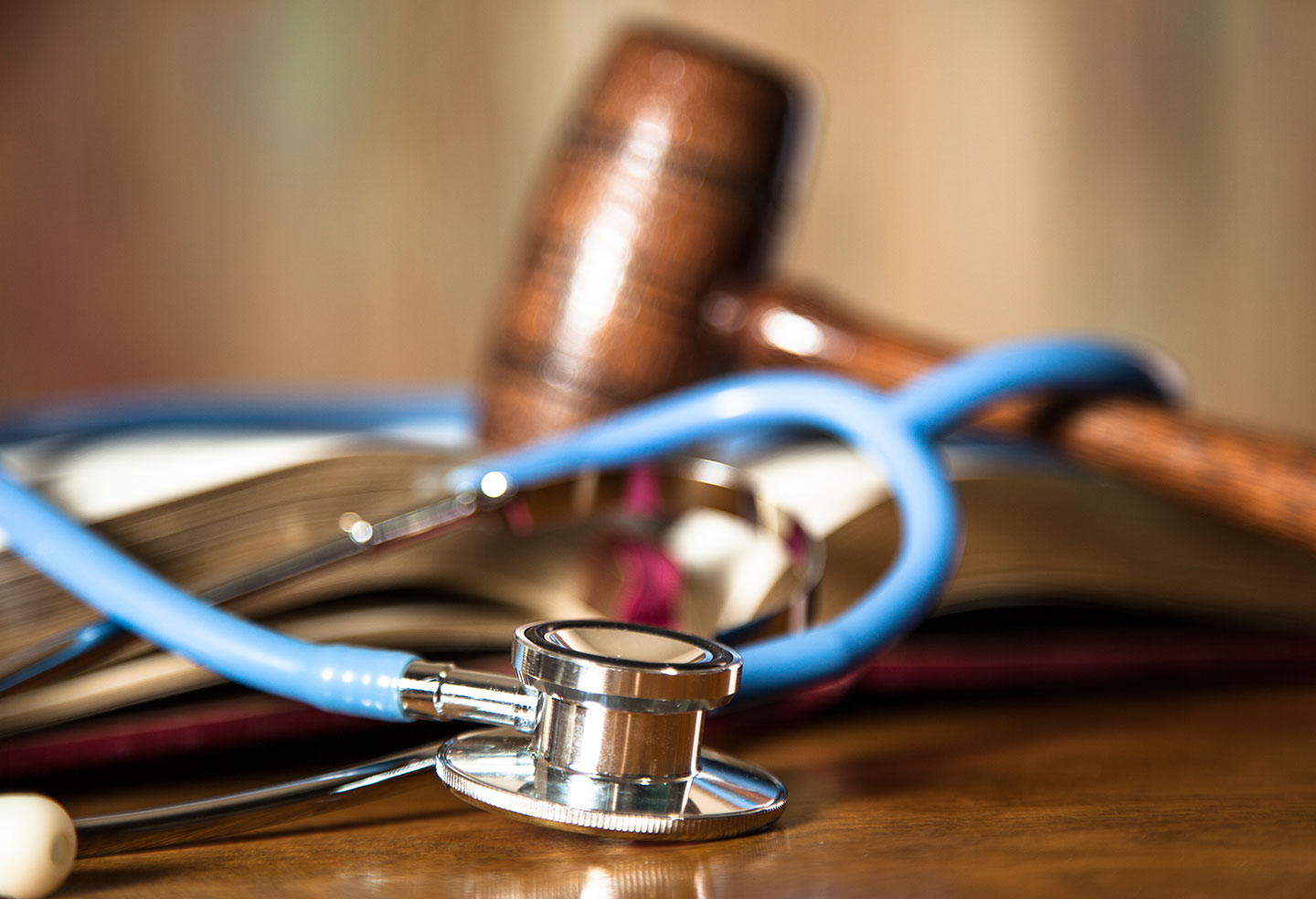 Did You Know? - Winter 2016
Peer Review Privilege Law:  Did you know that West Virginia's highest appellate court affirmed a lower court's order requiring a nursing home to produce nurse consultant reports? In State ex rel. HCR ManorCare, LLC v. Stucky, a wrongful death lawsuit, the estate of the allegedly injured resident sought the production of certain nurse consultant reports, which ManorCare claimed were excluded from discovery under West Virginia's statutory peer review privilege. The court disagreed, because ManorCare could not show the existence of a peer review committee designated to receive the reports.
Illegal Price-Setting:  Did you know that Maryland Attorney General Brian E. Frosh filed a complaint alleging Johnson & Johnson violated the Maryland Antitrust Act? According to the complaint, Johnson & Johnson implemented a resale price maintenance policy that fixed minimum retail prices for all retail sellers of Johnson & Johnson contact lenses, to which Costco objected. As a result of the challenge, Johnson & Johnson has made changes to its resale price maintenance policy that allows "club" stores to offer in-store discounts or gift cards to Johnson & Johnson contact lens customers.
"Steering" Restrictions:  Did you know that the Department of Justice Antitrust Division and the State of North Carolina have filed a complaint against Charlotte-Mecklenburg Hospital Authority over its use of restrictions in its contracts with insurers? According to the complaint, Charlotte-Mecklenburg Hospital Authority contractually restricted insurers from "steering" patients to lower-cost providers or lower-cost provider networks.
Advance Directives:  Did you know that a hospital cannot claim immunity from suit under Georgia's Advance Directive Act when its lifesaving treatment conflicts with instructions from the patient's designated agent? In Doctors Hosp. of Augusta v. Alicea, Jacqueline Alicea was her grandmother's designated agent and had instructed doctors at Doctors Hospital of Augusta to contact her before providing lifesaving treatment. The doctors failed to contact Alicea before providing lifesaving treatment and placed the grandmother on a ventilator, in direct conflict with Alicea's instructions and her grandmother's advance directive. The hospital claimed "good faith immunity" under Georgia's Advance Directive Act; however, the court held that providers can claim good faith immunity only when they comply with the patient's directive. If a provider does not agree with a directive, the provider is to explain such disagreement to the patient or the patient's agent and, if necessary, assist in transferring care.
Home Health:  Did you know that home health agencies will see a Medicare pay cut of an estimated 0.7 percent in 2017? The Centers for Medicare & Medicaid Services issued a final rule, effective January 1, 2017, updating the Home Health Prospective Payment System payment rates, including the national, standardized 60-day episode payment rates; the national per-visit rates and the non-routine medical supply conversion factor.
Date
January 10, 2017
Type
Author
Teams