Mid-Atlantic Health Law TOPICS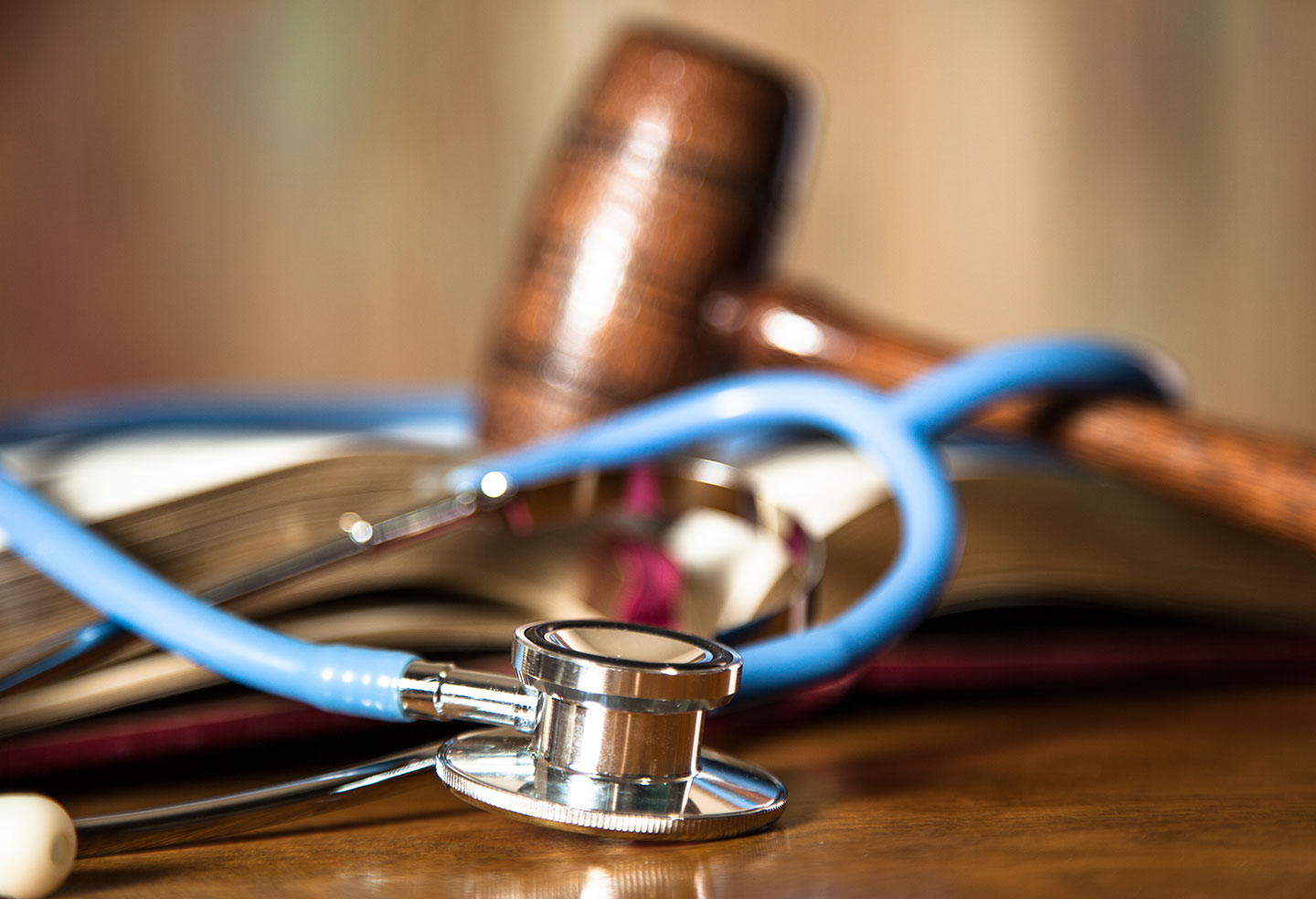 1. In June, the Health Services Cost Review Commission (HSCRC) approved new hospital rates for the fiscal year beginning July 1, 2017. Maryland hospitals' revenues will be permitted to rise 3.12%. The increase was originally set at 3.32%, but several commissioners expressed concern that the recommended update may cause Maryland to exceed the Medicare total cost of care (TCOC) guardrail. The TCOC guardrail is a mechanism for monitoring whether reducing hospital expenditures reduces overall health care costs. Other commissioners argued that Maryland hospitals could control avoidable utilization and coordinate with non-hospital providers, thereby mitigating the risk of exceeding the TCOC guardrail. In the end, the HSCRC agreed to reduce the update factor to 3.12%. 
2. Gov. Larry Hogan has appointed Dr. Robert Moffit as chairman of the Maryland Health Care Commission. Dr. Moffit succeeds Dr. Craig Tanio, whose service concluded this past April. Dr. Moffit has stated that one of his top priorities will be the modernization of Maryland's certificate of need program, which requires obtaining a certificate of need prior to: (1) building, developing or establishing a new health care facility; (2) moving or changing the capacity, type or scope of an existing health care facility; or (3) making certain health care facility capital expenditures. 
3. On July 1, 2017, the Maryland Medicaid Program, through partnerships with all eight of its HealthChoice managed care organizations, implemented two initiatives to combat the opioid crisis in Maryland. The first initiative seeks to align Maryland providers' prescribing practices with clinical best practices. Providers are now required to obtain prior authorization for all high-dose and long-acting opioids. The second one seeks to increase access to residential substance use disorder treatment services. Maryland Medicaid will now pay for up to two nonconsecutive, 30-day treatment periods in Institutions for Mental Disease for Medicaid-eligible adults 21 to 64 years of age.
Barry Rosen
(410) 576-4224 • brosen@gfrlaw.com
Date
September 15, 2017
Type
Author
Teams