Mid-Atlantic Health Law TOPICS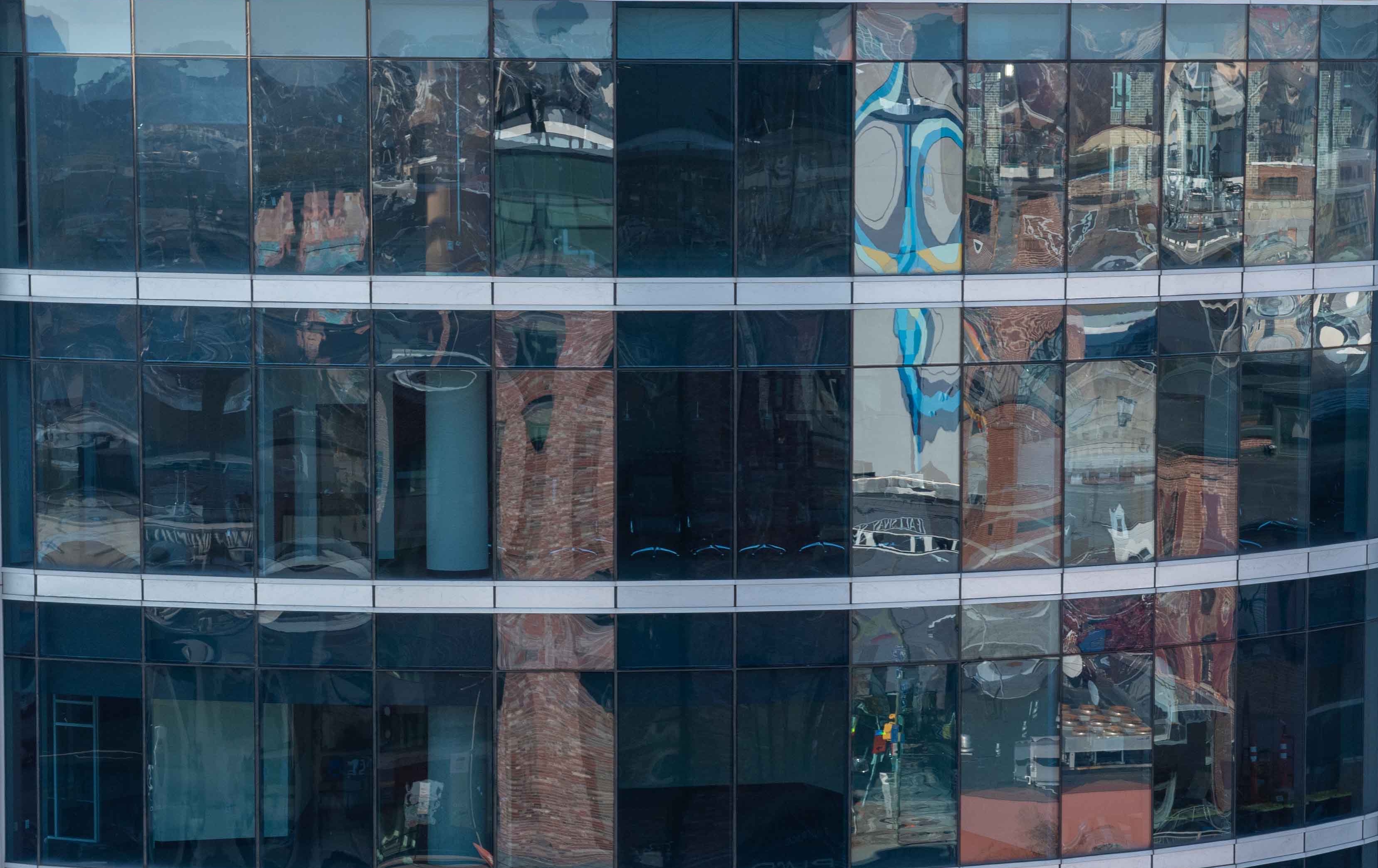 Did You Know? - Summer 1998
Disclosure of Insurance Payments to Providers. Did you know that pursuant to Maryland legislation passed in 1997, the Insurance Commissioner and the Health Care Access and Cost Commission have proposed regulations that will require health care insurers to report (1) the methodologies used to reimburse physicians, and (2) the proportional distribution of every $100 the insurer receives in premiums? This information will be available to the public.
Hospice Fraud. Did you know that the Office of the Inspector General of the Department of Health and Human Services has issued a "Fraud Alert," advising hospices not to pay nursing homes more than they would otherwise receive from Medicaid for the room and board of a patient receiving the hospice benefit in a nursing facility? The provision of "free care" by a hospice to nursing facility residents receiving Medicare benefits is also listed as a suspect practice.
Physician Charges. Did you know that Medicare has proposed regulations defining a physician's "actual charge" as the lower of the actual charge or the lowest charge that the provider has agreed to accept from another insurer covering that particular patient? In other words, if this rule becomes final, and (1) a particular Medicare patient has other health insurance, and (2) a provider has agreed to charge the other insurer an amount less than the Medicare rate, then Medicare will only pay the provider the lower rate for that patient. Medicare, however, will continue to pay Medicare rates to that provider for other patients.
Loss of Property Tax Exemption. Did you know that Harrisburg Hospital, a Pennsylvania facility, was determined by a Pennsylvania appellate court to no longer merit a property tax exemption based on its non-profit status? The hospital is part of a larger health care system, overseen by a non-profit parent. The loss of the charitable exemption stems from for-profit subsidiaries of the system, and resulted in a finding that the hospital was not operated "entirely free of the profit motive."
Date
June 21, 1998
Type
Author
Teams