Mid-Atlantic Health Law TOPICS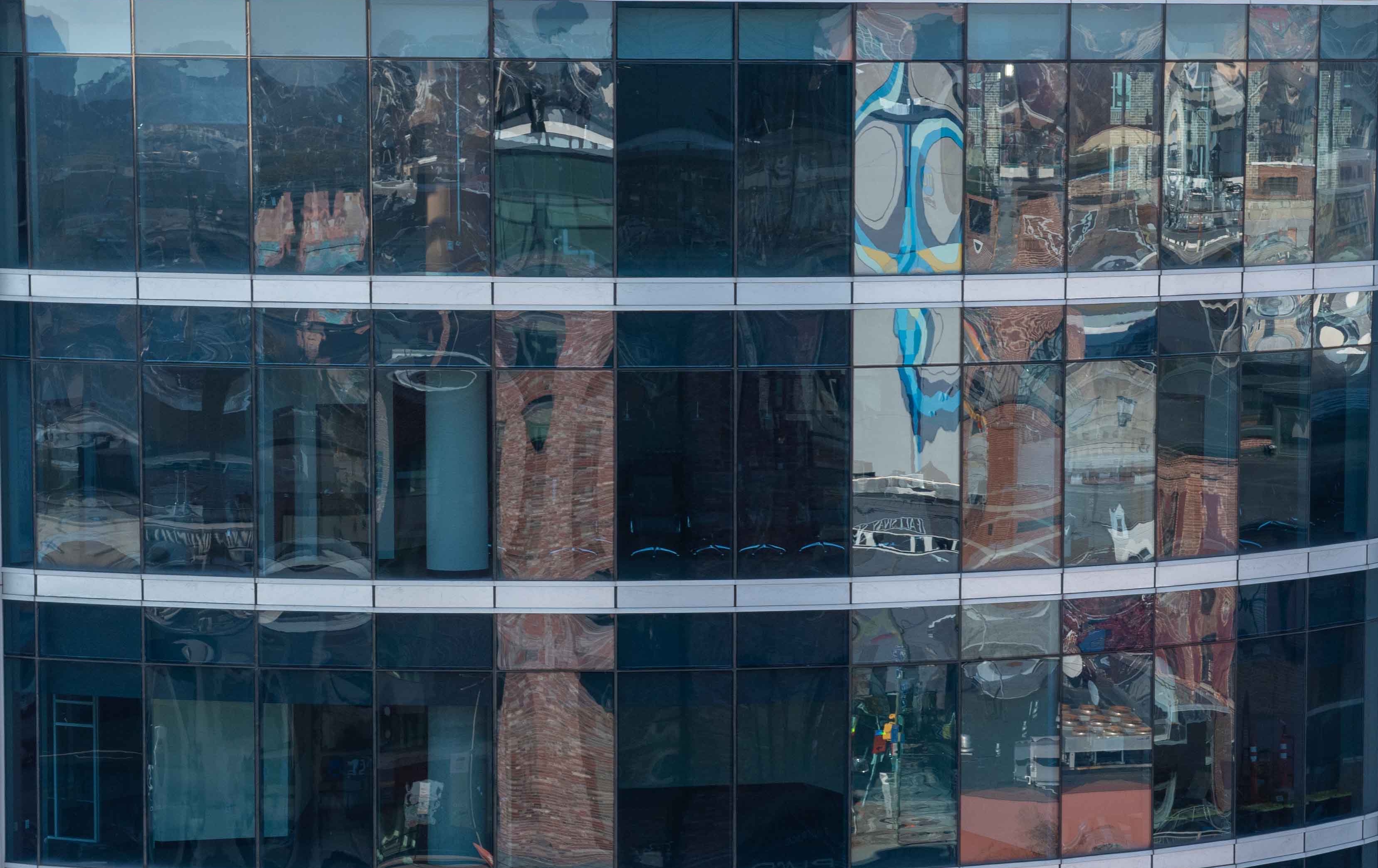 Long-Anticipated New Safe Harbors Arrive
The federal anti-kickback law has long prevented health care providers from entering into certain business arrangements. The law prohibits offering or receiving remuneration to induce referrals of services that are reimbursed by Medicare or Medicaid.
In 1989, the Office of Inspector General of the federal Department of Health and Human Services (OIG) established several "safe harbors." These safe harbors define conduct that could be viewed as violative of the anti-kickback law, but which will not be prosecuted. While arrangements falling outside the safe harbors are not necessarily illegal, it is a great comfort for health care providers to know that their business arrangements are within a "zone of protection," because the punishment for anti-kickback violations is severe.
After much deliberation and a long wait, the OIG recently promulgated additional safe harbors, further expanding the list of conduct involving referrals that is considered acceptable.
A. Ambulatory Surgery Centers
The multi-part safe harbor relating to investments in ambulatory surgical centers is likely to have the most far-reaching impact.
A pre-existing safe harbor relating generically to investment interests in "small entities" already applies to surgical centers, but the terms of that safe harbor are quite restrictive. Few ambulatory surgery centers have been able to meet the existing requirements that limit owners to 40% of the center's referrals.
The new ambulatory surgery safe harbor is less restrictive. For example, there is no limit on the volume of patients that may be referred by owners. The new safe harbor is, nevertheless, quite complex. In fact, it is broken into four parts: surgeon-owned centers; single-specialty centers; multi-specialty centers; and centers owned jointly by physicians and a hospital.
Each category contains very specific rules, even regarding the minimum percentage of a referring surgeon's income that must be generated from performing outpatient surgery, as well as the manner in which ancillary services are provided at the center. Further, for multi-specialty centers, an additional criterion requires that a specified minimum percentage of the referrer's ambulatory surgery be performed at the center for which safe harbor protection is sought.
In several instances, the policy underlying some of the safe harbor's requirements is puzzling. For example, it is somewhat counter-intuitive that, to obtain the protection of the safe harbor, surgeons using a multi-specialty center must direct a portion of their outpatient surgery to the center in question. (It appears that this requirement was driven by the OIG's belief that a "safe" center is one that can be viewed as an extension of the surgeons' offices.)
Similarly, for physician/hospital owned centers, the hospital may not refer patients to the center, while the physician may do so. It is not clear what a "hospital referral" is in this context, nor why the safe harbor excludes arrangements with hospital referral components.
Perhaps over time, the government's reasoning will become clearer, but in any case the new safe harbor will protect many outpatient surgery centers that could not have obtained such protection in the past.
B. Other Safe Harbors
In addition to the new safe harbor for investments in ambulatory surgical centers, the OIG has promulgated a number of additional new safe harbors. They are summarized below.
Investments in underserved areas. Conditions are established for investment in small entities located in a Health Professional Shortage Area. A Health Professional Shortage Area is one officially designated as in need of additional primary care doctors, dentists or mental health professionals.
Practitioner recruitment in underserved areas. Protection is also offered for recruitment packages applicable to hospitals operating in a designated Health Professional Shortage Area.
Obstetrical malpractice insurance subsidies. Hospitals and obstetricians are protected when the former helps the latter with malpractice insurance, provided that the obstetrician practices in a Health Professional Shortage Area.
Sales of physician practices to hospitals. Previously, the practice acquisition safe harbor applied only to physician-to-physician sales. The new safe harbor is limited to sales meeting specified criteria, and is applicable only to sales within a Health Professional Shortage Area.
Investments in group practices. Health care practitioners are allowed to pay and to receive payments that reflect a return on investment in their own practices (including group practices). Criteria are set for bona fide "practices" that fall within this safe harbor.
Referral arrangements for specialty services. A provider is allowed to refer a patient for specialty services, with the understanding that the patient will be referred back to the originating provider, so long as there is no payment for the referral, and the two providers do not share or split a global fee in connection with the referred patient.
Cooperative hospital service organizations. Hospital payments to the organization must be for the purpose of paying the bona fide operating expenses of the organization; while payments from the organization to the hospital must be to pay a distribution of net earnings required under the Internal Revenue Code. A cooperative hospital service organization is an entity that provides certain back office services to a group of tax-exempt hospitals.
Shared risk arrangements. Two new safe harbors have been issued in regard to "shared risk" arrangements. The first relates generally to price reductions offered to managed care organizations offering Medicare or Medicaid products. The second safe harbor relates to price reductions offered by entities that have assumed "substantial financial risk" in regard to managed Medicare or Medicaid patients.
Collectively, these new safe harbors do not greatly expand the range of conduct determined by the government to be truly "safe." However, it is always helpful to health care providers to receive additional guidance from the OIG. In particular, the ambulatory surgery safe harbor is a welcome addition, since many surgeons own interests in such entities.
Date
March 21, 2000
Type
Author
Teams