Mid-Atlantic Health Law TOPICS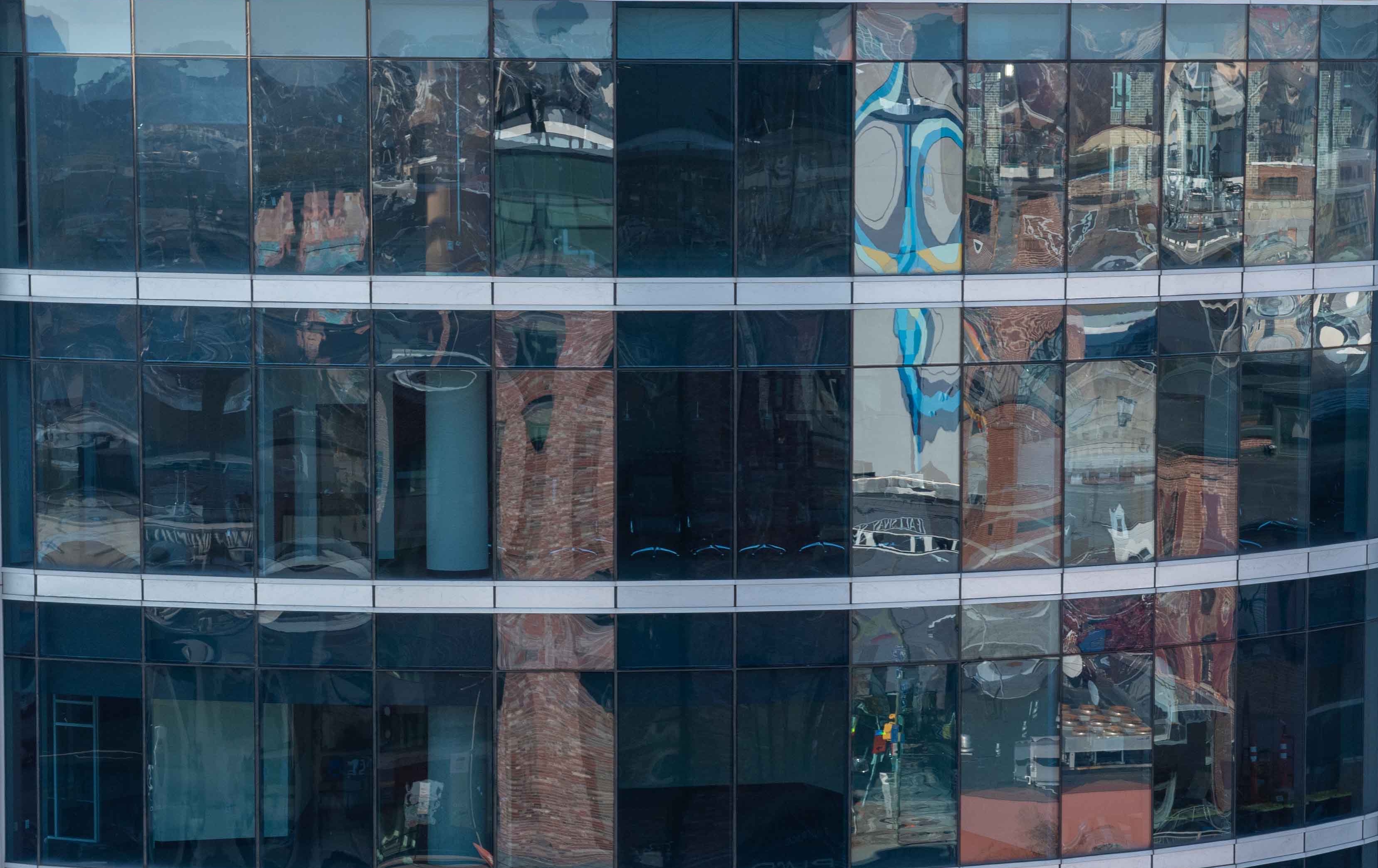 Did You Know? Winter 2002
Bystander Emotional Distress: Did you know that the California Supreme Court has ruled that a bystander may recover damages for emotional distress caused by observing medical malpractice if, but only if, the bystander: (1) is closely related to the injured victim; (2) is present at the scene of the injury-producing event at the time it occurs and is then aware that the event is causing injury to the victim; and (3) as a result suffers serious emotional distress--a reaction beyond that which would be anticipated in a disinterested witness and which is not an abnormal response to the circumstances?
HMO Liable for Nursing Home Patient's Discharge: Did you know that a Texas jury recently awarded $3 million in actual damages and $10 million in punitive damages to a patient who died shortly after his HMO allegedly forced him out of a skilled nursing facility? The case is the first jury award under the 1997 Texas Health Care Liability Act, which allows HMOs to be sued for malpractice. HMO patient liability cases are still rare, even in Texas, as most are pre-empted by ERISA, which federal law generally supersedes state laws that affect employee benefit plans. This family was able to sue because the HMO policy was not obtained through an employer.
Challenging Medicare Coverage Decisions: Did you know that the Department of Health and Human Services (HHS) issued proposed rules in August that would permit a Medicare beneficiary to challenge a local or national coverage determination? The proposed rules come on the heels of a pending suit challenging Medicare's refusal to pay for Visudyne to treat occult age-related macular degeneration, the leading cause of blindness in the Medicare population.
Loss of License for Expert Testimony: Did you know that the North Carolina Medical Board revoked a neurosurgeon's license because it found that he engaged in unprofessional conduct by misstating facts and the appropriate standard of care when he testified as an expert witness in a medical malpractice case?

Date
December 22, 2002
Type
Author
Teams