Events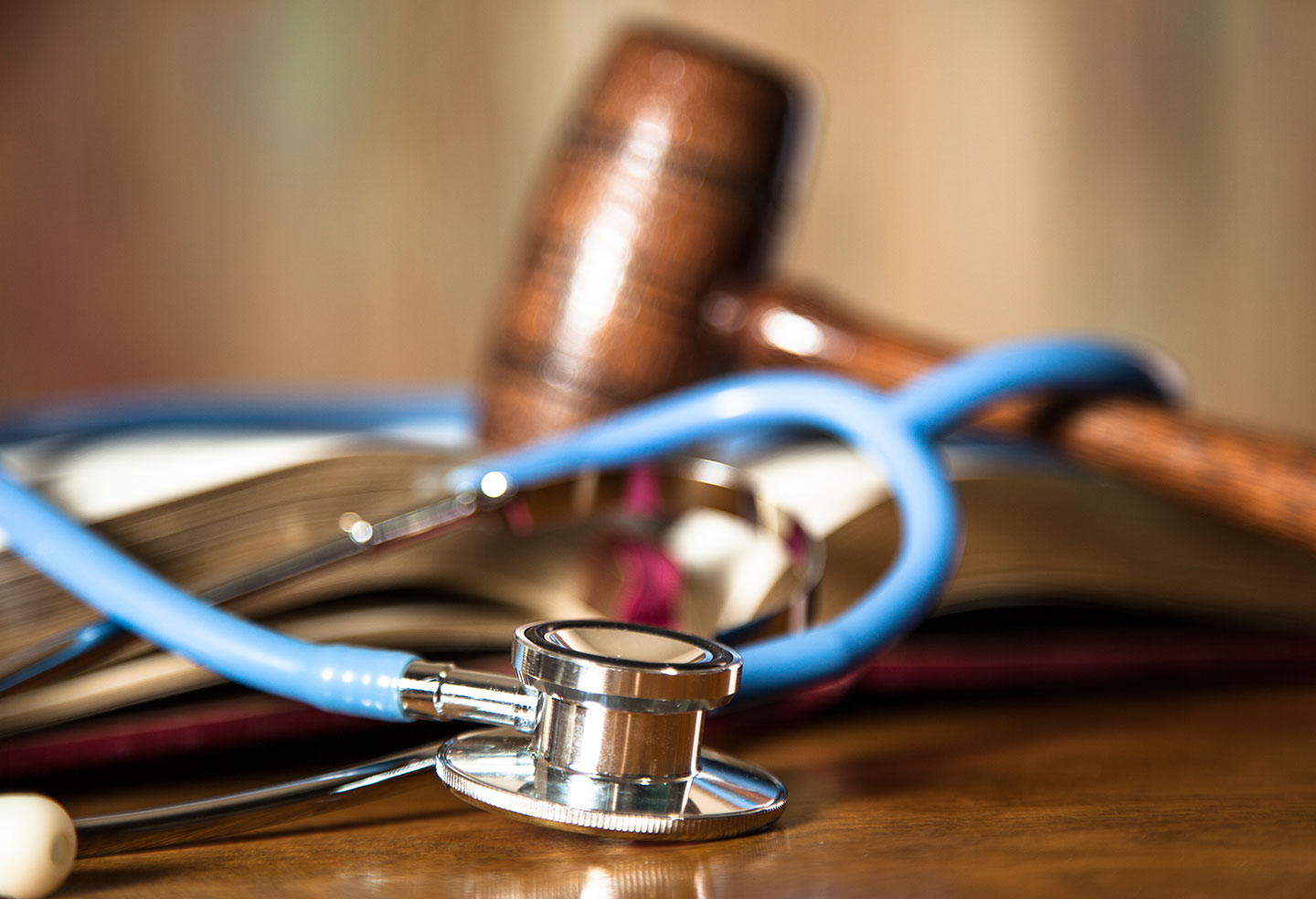 Seminar for Maryland Physicians: Taxes, Two Room ASCs and Telehealth
President Donald Trump's 2017 tax cut impacts all individuals and all businesses, including health care providers. It is, therefore, important for physicians to understand the new law, as well as the opportunities that tax reform has created.
Besides addressing these issues, the seminar will also focus on new Maryland regulations that will allow ambulatory surgery centers to expand from one to two operating rooms, as well as the new wave of laws affecting telemedicine.
If you attend this seminar, you will learn the answers to these and many more questions:
What is an Internal Revenue Code Section 199A deduction and will it apply to you?
What other provisions of the Tax Cuts and Jobs Act of 2017 will affect your medical practice?
How can you expand your ASC from one operating room to two without getting a Certificate of Need?
Who can open a two OR ASC without a CON?
What's new in telehealth regulations?
Program
Date:
Tuesday, May 1, 2018
Time:
5:30 - 8:00 P.M.
Location:

Sheraton Baltimore North
Towson, MD
There is no fee for this seminar, but advance registration is required and space is limited.
Please register by April 25, 2018.
For more information, or to register, please call or email Debbie Henry at 410-576-4017 or dhenry@gfrlaw.com.