Mid-Atlantic Health Law TOPICS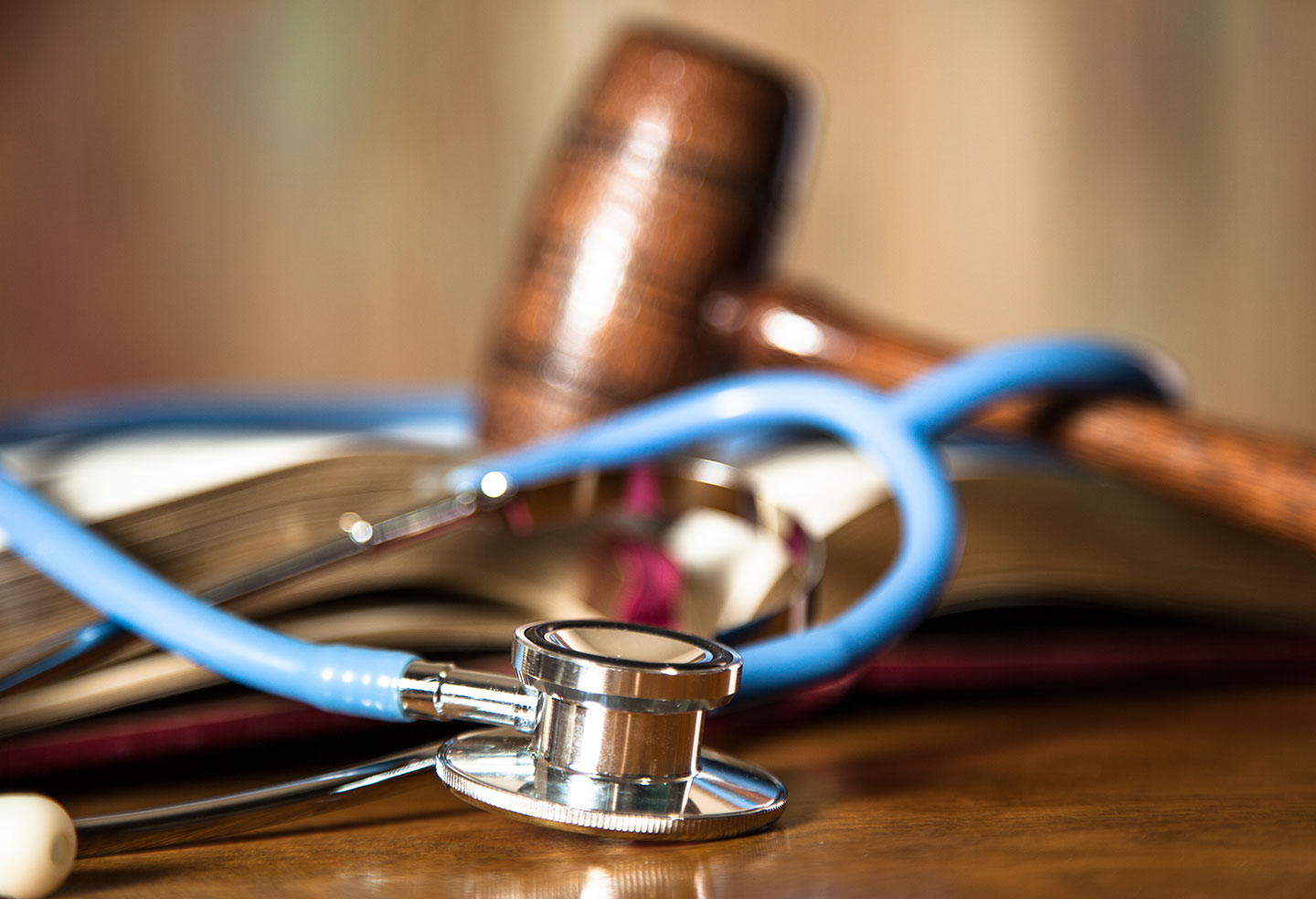 MCO Benefits: Did you know that there have been changes to Maryland Medicaid Managed Care Organization (MCO) benefits? An MCO must now provide coverage for a single dispensing of a supply of prescription contraceptives for a 12-month period, as opposed to a 6-month period. Additionally, an MCO must now provide its enrollees medically necessary audiology services and remote patient monitoring services, such as blood glucose monitoring. These changes went into effect October 8, 2018.
False Claims: Did you know that the pathology laboratory company, Inform Diagnostics, agreed to pay $63.5 million to settle allegations that it violated the False Claims Act by engaging in improper financial relationships with referring physicians? The settlement involved allegations that Inform Diagnostics, formerly known as Miraca Life Sciences, Inc., violated the Anti-Kickback Statute and the Stark Law when it provided subsidies for electronic health records systems and free or discounted technology consulting services to its referring physicians.
Sham Medical Director: Did you know that a nursing home and orthopedic surgeon will pay a combined $1.5 million to settle allegations of exchanging kickbacks for patient referrals? The federal Justice Department alleged that the nursing home paid the surgeon for referring his patients to the nursing home for post-surgery rehabilitation. The surgeon held a medical director position at the nursing home and was paid for being a medical director. The Justice Department alleged that the medical director position was a sham — the position was intended to disguise the kickbacks paid to the surgeon for his referrals to the nursing home.
Barry Rosen
(410) 576-4224 • brosen@gfrlaw.com
Date
March 12, 2019
Type
Author
Teams