Mid-Atlantic Health Law TOPICS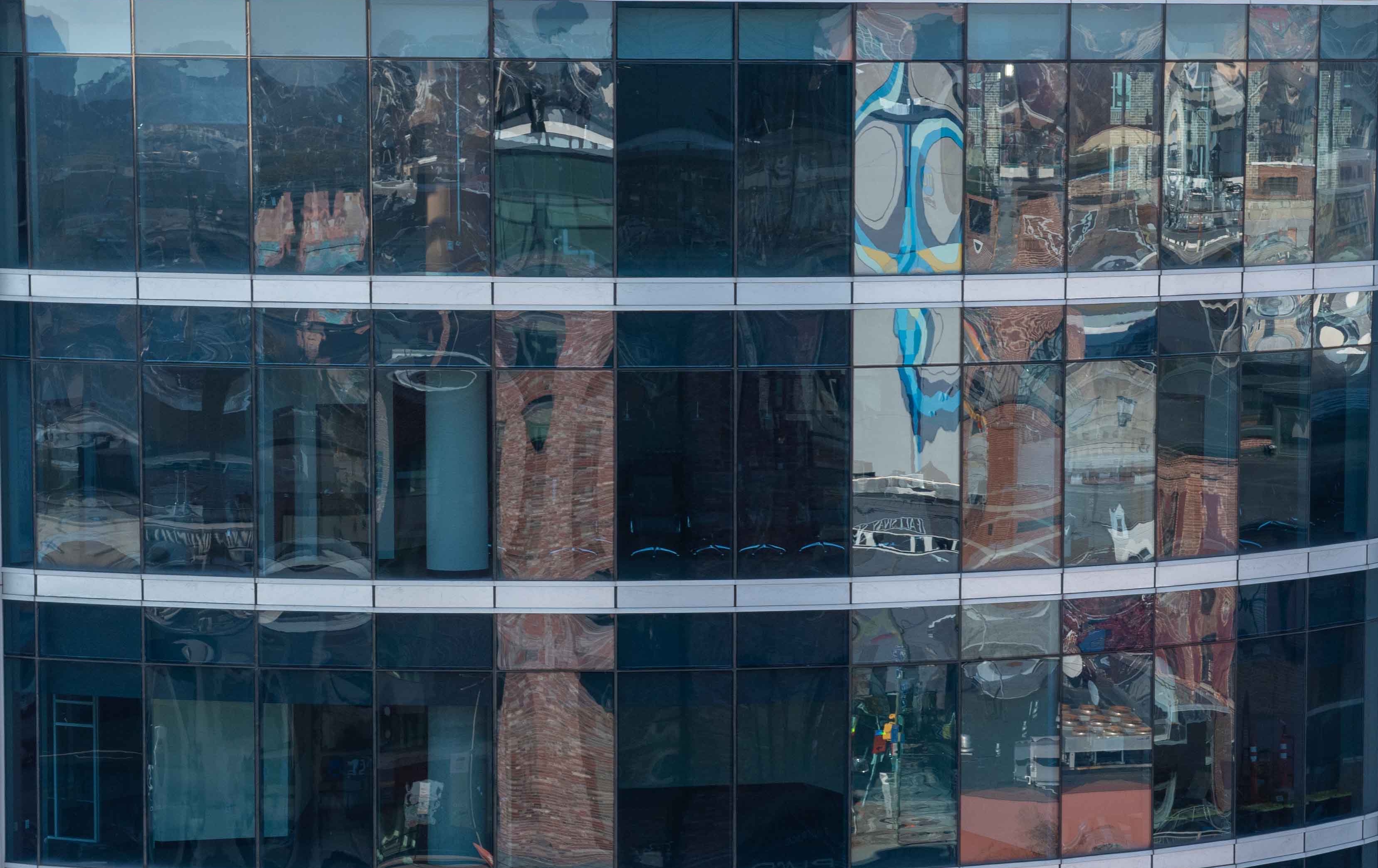 Medical Center Punished for Kickbacks to Doctors
Various components of an Indiana health care system have been subject to serious sanctions in regard to the federal anti-kickback law.
Specifically, Horizon Group Enterprises, a for-profit subsidiary of a non-profit, multi-hospital system, admitted that it provided two physicians with loan guarantees, "practice enhancement" payments, and inflated lease arrangements, to ensure physician referrals to a system hospital. As a result, several layers of the system have been involved in the settlement worked out with the local U.S. Attorney's Office and the Office of the Inspector General.
The practice management subsidiary directly providing the benefits to the physicians is expected to pay a multi-million dollar fine, and will likely be barred from future Medicare/Medicaid participation. The health system itself has agreed to adopt a stringent five-year corporate compliance program, and the hospital involved has been given twelve months to negotiate its continued participation in the Medicare and Medicaid programs, as well as its continued tax-exempt status.
The terms of this settlement demonstrate the potential reach of federal authorities when anti- kickback violations occur within multi-layered organizations. In fact, federal prosecutors have unfettered discretion in fashioning settlement provisions when health care providers are over the proverbial barrel. In this situation, the settlement agreement even requires the multi-hospital health care system to sever its relationship, for a period of five years, with its historic legal counsel.
When Medicare participation is on the line, prosecutors can seek whatever terms they please, and the alleged anti-kickback violator must either keep fighting an expensive court battle or agree to the settlement terms.
Date
September 21, 1997
Type
Author
Teams