News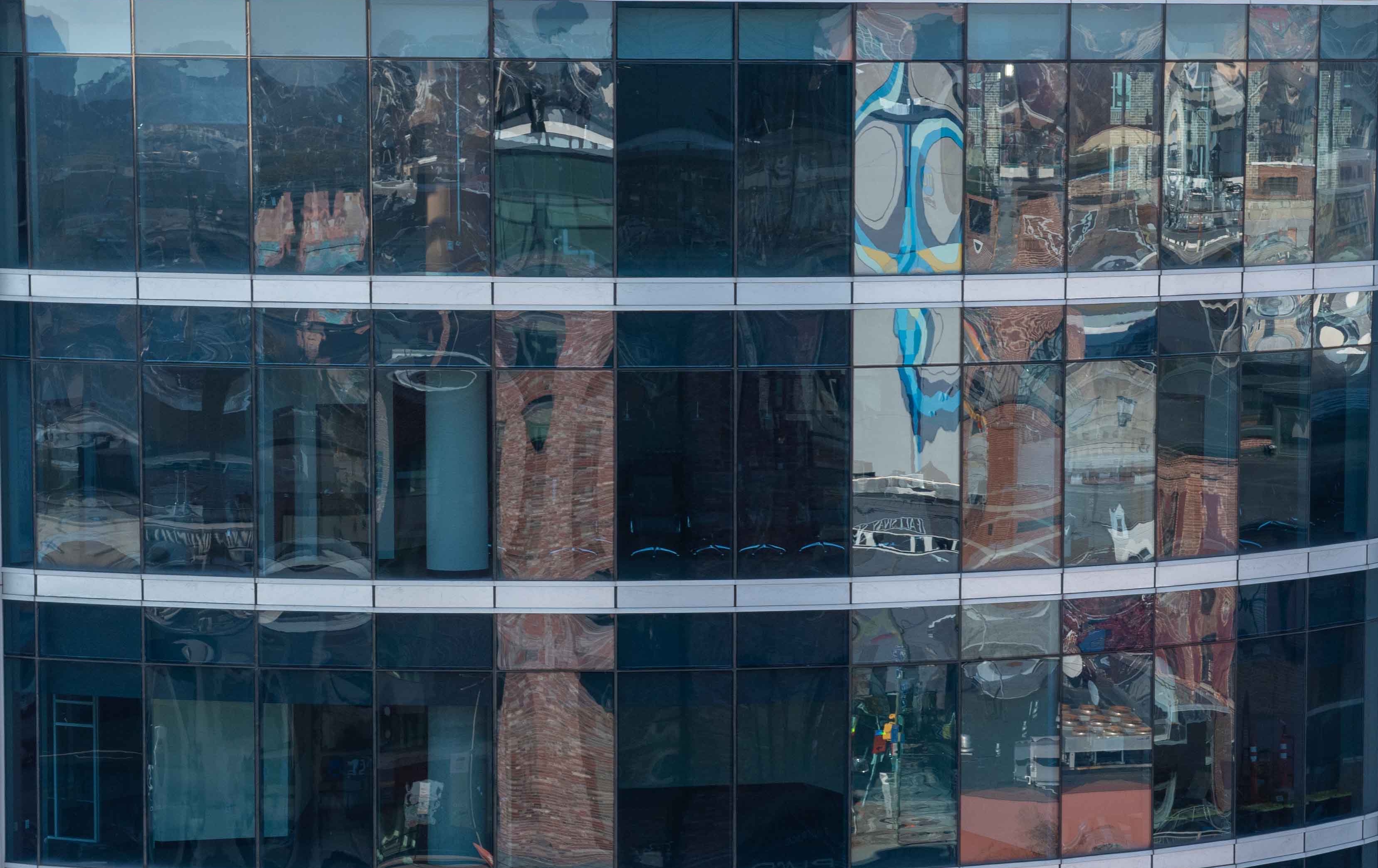 14 Gordon Feinblatt Lawyers Selected to Maryland Super Lawyers for 2010 and 6 Selected to Maryland's Rising Stars
Baltimore, Maryland – Gordon Feinblatt, LLC is proud to announce that 14 of our lawyers have been named to the 2010 Maryland Super Lawyers list and 6 lawyers have been named to the 2010 Rising Stars list, which was published in Maryland Super Lawyers magazine in January 2010. The attorneys selected to Maryland Super Lawyers are:
Bankruptcy & Creditor / Debtor rights: Lawrence D. Coppel
Business Litigation: Lawrence S. Greenwald, Jerrold A. Thrope
Business/Corporate: Herbert Goldman, Abba David Poliakoff
Employee Benefits: Matthew P. Mellin
Estate Planning & Probate: Lowell G. Herman
Family Law: Sheila K. Sachs
Health Care: Barry F. Rosen
Mergers & Acquisitions: William M. Davidow, Jr.
Personal Injury Plaintiff: General: Eric N. Schloss
Real Estate: Timothy D. A. Chriss, David H. Fishman, Edward J. Levin
Also named to the 2010 Rising Stars
Business Litigation: Alicia Lynn Wilson
Class Actions/Mass Torts: Brian L. Moffet
Energy & Natural Resources: Todd R. Chason
Environmental: Chelsey L. Moscati
Family Law: Valerie L. Albrecht
Securities & Corporate Finance: Andrew Bulgin
Super Lawyers identifies the top 5 percent of attorneys in each state, as chosen by their peers and through the independent research of Law & Politics magazine. The national legal publisher uses a multi-step process that incorporates peer recognition and professional achievement to identify qualified candidates to produce a diverse and comprehensive listing of Maryland's outstanding lawyers. The determination of whether a lawyer will be placed on the list is independent of advertising or any other payments.
Gordon Feinblatt…providing a legal advantage to people doing business in Maryland