Mid-Atlantic Health Law TOPICS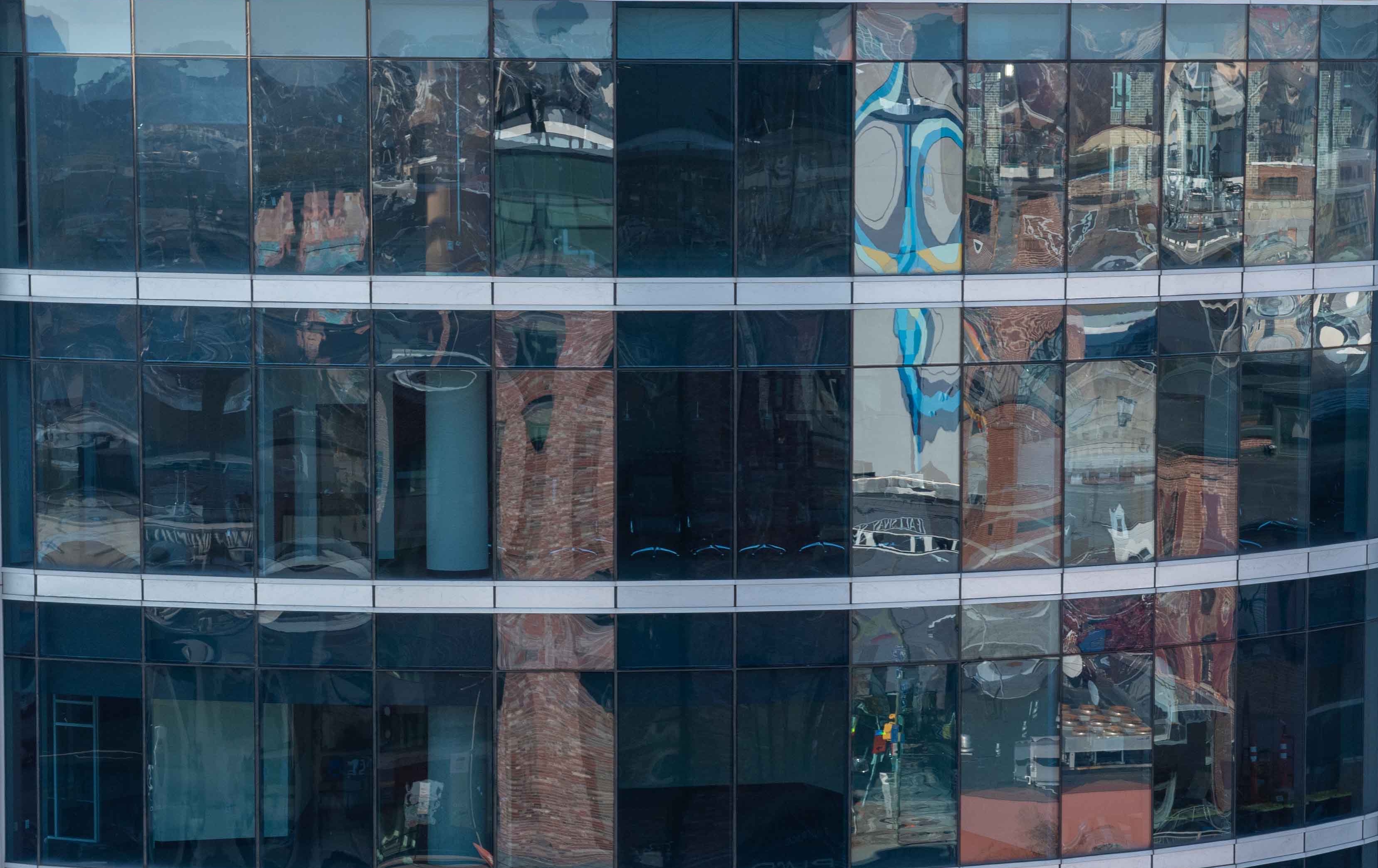 Monetary Penalties For the Violation of Agreements Not to Compete
When physicians enter into employment agreements they often are asked to agree to covenants not to compete. Upon termination of the physician's employment, such covenants not to compete typically prohibit the physician from practicing medicine within a specified geographic area (for example, within 5 miles of the employer's office) and for a specified period of time (for example, during the two years after termination). Generally, such covenants are enforceable only to the extent that the geographic and time prohibitions are "reasonable."
Covenants not to compete also typically include remedies for violations. First, the agreement may provide that the employer can go to court for injunctive relief, that is, a court order prohibiting the physician from continuing to violate the covenant not to compete.
Other agreements may provide that the breaching doctor must pay his or her former employer a specific monetary penalty, known as liquidated damages. Liquidated damages, to be enforceable, must be a reasonable measure of the economic harm that will be suffered by the employer as a result of the employee physician breaching his or her covenant not to compete. When liquidated damages are in excess of the harm that the employer will likely suffer, they are called penalties, and are unenforceable.
A. Wojtowicz v. Greeley Anesthesia Services
A recent decision by the Colorado Court of Appeals, Wojtowicz, M.D. v. Greeley Anesthesia Services, highlights the risks of "excessive" liquidated damages provisions in physician agreements not to compete.
Dr. Wojtowicz (Dr.W.), an anesthesiologist, terminated his employment agreement with a professional corporation (the Group). The agreement provided that, if the physician's employment terminated for any reason, and he continued to practice within a 25-mile radius of the Group during the next two years, he was required to pay the Group, as liquidated damages, 50 percent of the fees he thereby generated, plus $10,000 and the forfeiture of his last three months of earned deferred compensation.
A Colorado statute prohibits Colorado courts from stopping a physician from practicing medicine from a particular location, but that statute allows a physician to agree to pay a former employer the reasonable damages arising out of the physician competing with the former employer after the termination of the physician's employment.
In Wojtowicz, the court reasoned that such damages must be a measure of the loss of net profits, not lost revenues. The court found that the liquidated damages provisions at issue were not reasonably related to the injury suffered by the Group by reason of Dr. W.'s termination of his employment. Thus, the court held that the noncompetition provisions were unenforceable penalties.
B. Implications
Most states, including Maryland, do not have a statute like Colorado's. Nevertheless, the lesson to be learned from the Wojtowicz case is transferable to all jurisdictions. "Excessive" liquidated damages provisions in covenants not to compete in physician employment contracts are viewed as penalties, and are not enforceable.
Thus, if a covenant not to compete is going to include enforceable liquidated damages provisions, the parties should agree only to a realistic estimate of the economic harm that, in fact, would be caused by the physician's termination. For more information, please contact: Barry F. Rosen
Date
September 21, 1998
Type
Author
Teams