Mid-Atlantic Health Law TOPICS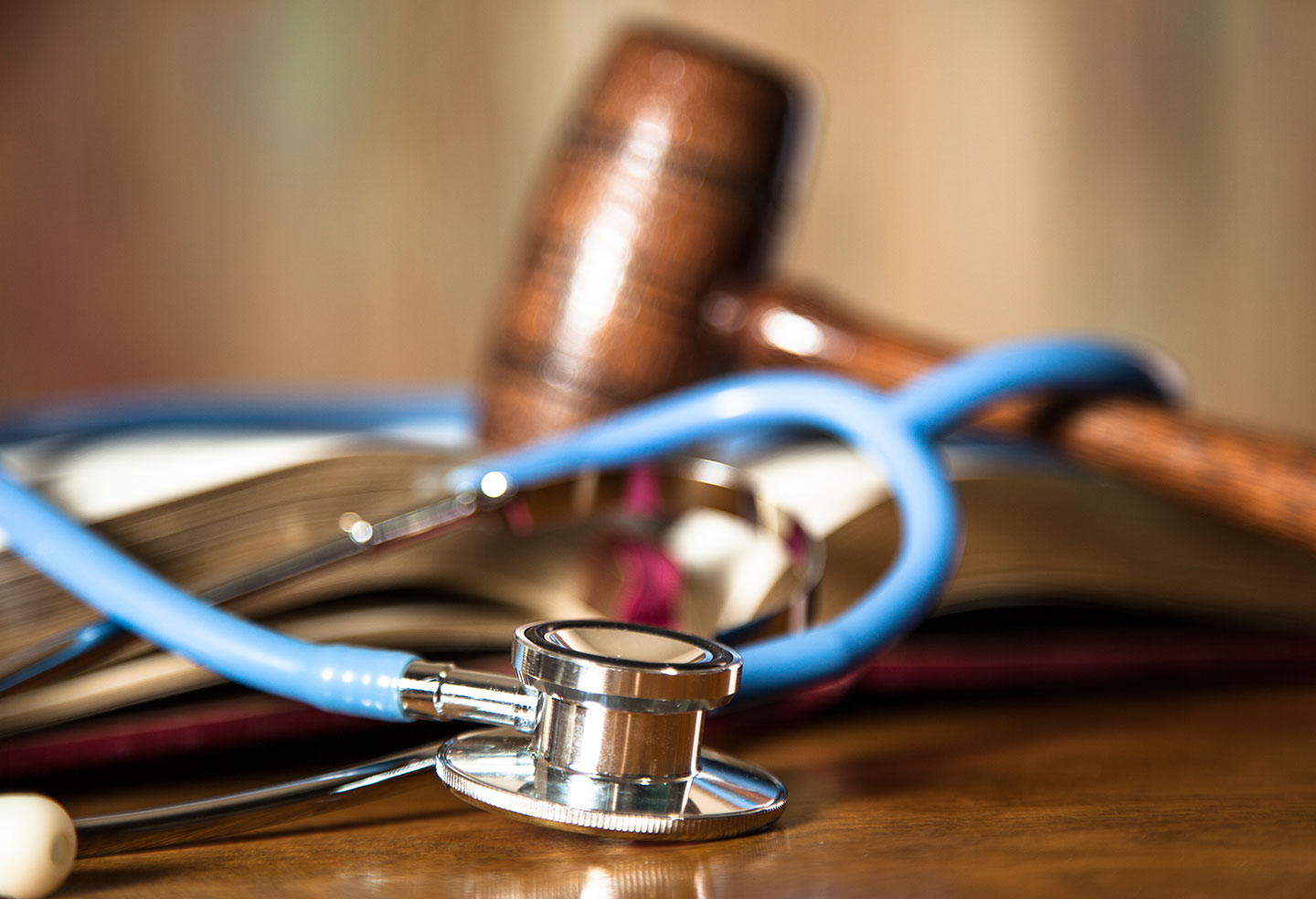 Did You Know? - Spring 2014
HIPAA Laboratory Exemption Removed: Did you know that the federal government recently revised the HIPAA Privacy Rule and the Clinical Laboratory Improvement Amendments regulations to mandate that clinical laboratories grant patients access to their test results upon request? Laboratories had previously enjoyed an exemption to HIPAA access rules applicable to other health care providers. The government dismissed objections that patients would be harmed by direct access because they could misinterpret raw laboratory data.
Charity Care: Did you know that the Office of the Inspector General (OIG) of the federal Department of Health and Human Services, the agency in charge of investigating fraud and abuse in federal health care programs, recently blessed arrangements where health care providers charge Medicaid for services that they would otherwise provide for free to indigent patients? The advice resulted from an inquiry by a dental practice seeking to charge Medicaid for dental services and supplies that the practice gives for free to its needy, uninsured or underinsured patients. The practice expressed concern that any charges to Medicaid would violate a federal law that prohibits a provider from charging a federal health care program "substantially in excess" of the provider's "usual charges."
ERISA Shields TPAs: Did you know that a federal appeals court in Georgia recently protected third party administrators (TPAs) of self-insured employee health benefit plans? The court ruled that the federal Employee Retirement Income Security Act (ERISA) - which regulates the operation of self-insured plans - overruled a Georgia law requiring TPAs: (1) to receive a state license; (2) to pay or to deny payment of claims within a certain number of days; and (3) to pay interest on claims paid late.
Medicare "Two-Midnight" Rule: Did you know that the Centers for Medicare and Medicaid Services (CMS) recently finalized a new rule adjusting how Medicare divides hospital services between inpatient and outpatient services? The new rule specifies that if a patient appears to require a hospital stay crossing "two midnights" then the patient ought to be admitted and services rendered should be billed as inpatient services. CMS originally announced that the rule would go into effect last fall, but has delayed implementation until October 1, 2014. Maryland hospital regulation already disfavors observation stays lasting longer than 48 hours, and the Health Services Cost Review Commission's staff has announced that it would use the new CMS rule to reemphasize the 48 hour policy in its compliance activities with Maryland hospitals.
EHR System Donation: Did you know that the Department of Health and Human Services recently revised and extended an exemption to the Social Security Act's physician self-referral law (commonly known as Stark) and the federal Anti-Kickback Statute for donations of electronic health record (EHR) systems? Both Stark and the Anti-Kickback Statute bar an entity from billing Medicare for services referred to the entity by physicians with certain financial relationships with the entity. The revised exemption (1) extends to 2021 the time that a billing entity may donate an EHR system to a referring doctor; (2) eliminates the requirement that the system have e-prescribing capability; (3) excludes laboratory companies from the list of eligible donors; and (4) allows the system to meet the interoperability requirement by being deemed interoperable by the Office of the National Coordinator for Health Information Technology's certification program.
Physician Pay Laid Bare: Did you know that CMS recently announced that it would no longer categorically reject public requests for information about Medicare payments to individual physicians? From now on, CMS will consider such requests on a case-by-case basis.
Dry Needling Not Chiropractic: Did you know that a court recently struck down an Oregon regulation that included "dry needling" (the non-medicated insertion of a needle into a myofascial "trigger point" for pain relief or function improvement) in the practice of chiropractic? The board's rule would have prevented non-chiropractors, such as acupuncturists, from performing dry needling, and would have imposed practicum requirements on chiropractors who offer the procedure.
Date
March 26, 2014
Type
Author
Teams