Mid-Atlantic Health Law TOPICS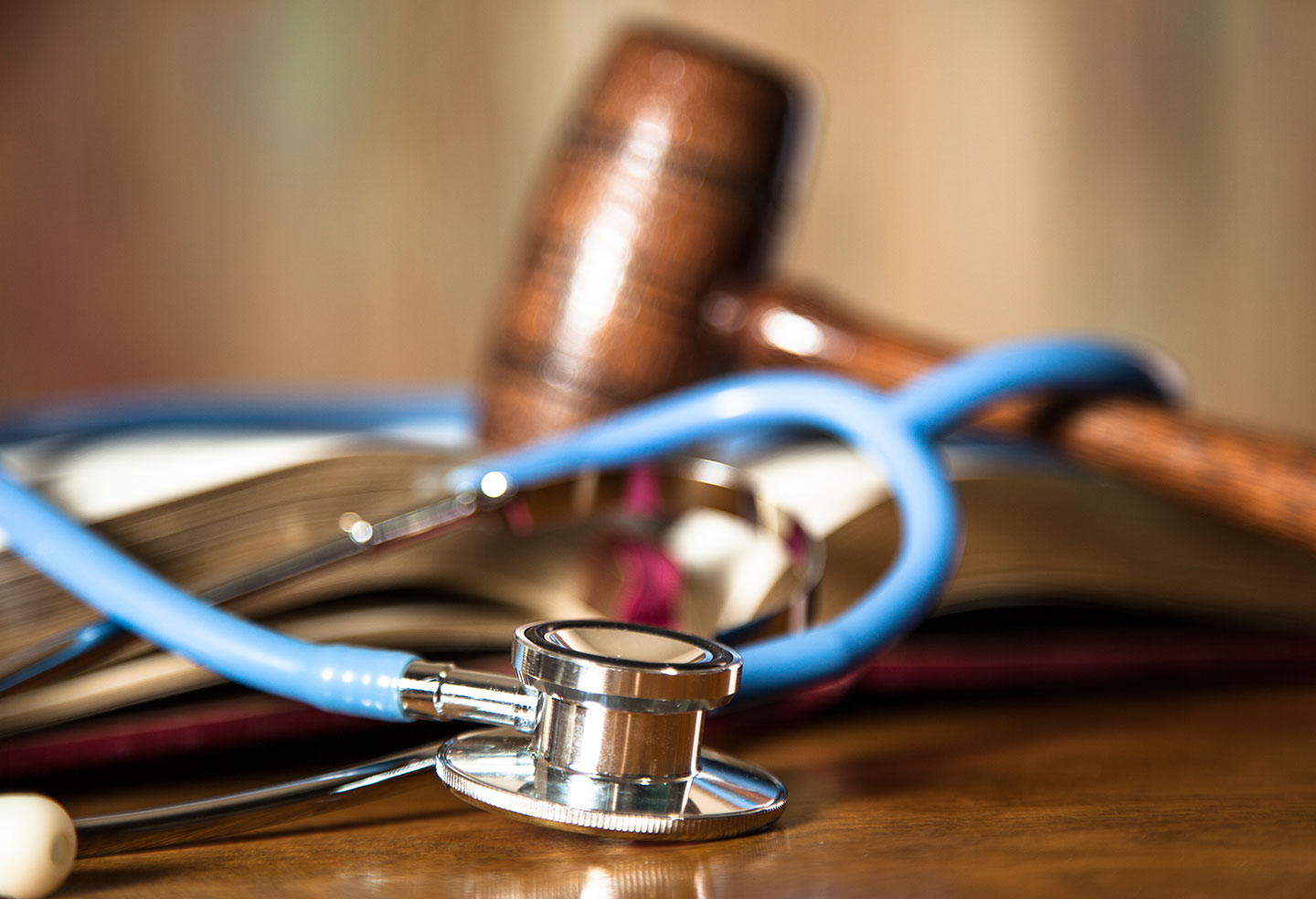 Marijuana Banking or Lack Thereof
Many state-licensed cannabis businesses face a cruel twist of federalism—federal law largely impedes their access to basic banking services.
It remains a crime under federal law to manufacture, distribute, or dispense marijuana. Knowingly engaging in transactions with the proceeds of marijuana sales is also illegal and, for financial institutions, this implicates anti-money laundering laws. As a result, many institutions simply refuse to provide banking services to marijuana-related businesses.
Without access to bank accounts, marijuana-related businesses are forced to deal exclusively in cash. Recognizing the problems that this creates (such as accounting headaches and security threats), federal banking regulators issued guidance offering a path for financial institutions to provide services to marijuana-related business.
Federal Guidance
In 2014, the Financial Crimes Enforcement Network (FinCEN) issued guidance detailing how banks could service marijuana-related businesses. The guidance directs banks to file certain suspicious activity reports (SARs) concerning their transactions with marijuana-related businesses. Banks are already required to file SARs for every customer engaging in suspicious activity, but for marijuana-related businesses, the SAR filing obligations for banks are more burdensome.
Also, banks are expected to engage in robust due diligence of their customers engaged in a marijuana-related business to identify whether those customers' actions trigger certain federal enforcement priorities (such as operating the state-licensed business as a front for illegal activity, failing to maintain adequate documentation of their state license, and an inability to identify the source of significant outside investments).
Industry Responses
In the years following the FinCEN guidance, more banks and credit unions have grown comfortable offering account services to marijuana-related businesses. However, to cover the hefty compliance burden, financial institutions often charge much higher fees to marijuana-related businesses to open and to maintain bank accounts.
Despite the progress in bank account access, most major payment processors continue to prohibit marijuana-related transactions, so marijuana-related businesses remain walled off from the major credit card and debit card networks. While some fintech companies have sprouted up to fill this void, these services lack the ubiquity of the major card companies, so marijuana-related businesses largely remain tied to cash transactions. 
While some financial institutions have recently been very aggressive in cannabis lending, many other financial institutions are still reluctant to lend to marijuana-related businesses. Beyond the obvious criminal and regulatory concerns, lenders fear that courts may refuse to enforce their loan agreements as illegal contracts. Lenders also question their ability to repossess and to liquidate collateral related to a marijuana-related business successfully.
Moreover, bankruptcy courts have routinely denied relief to marijuana-related businesses under the federal Bankruptcy Code, which leads to further uncertainty for lenders. As with bank accounts, while some institutions lend to marijuana-related businesses, borrowers often face onerous loan terms to account for lenders' uncertainty and risk.
The Future
In a positive development, Congress declassified hemp (another form of the cannabis plant with lower levels of the psychoactive compound THC) as a controlled substance under federal law in 2018. While a sizable portion of Congress has campaigned on pursuing a similar path for marijuana, the current prospects for outright federal legalization or decriminalization remain slim.
More viable middle-ground federal proposals include the Secure and Fair Enforcement (SAFE) Banking Act, which has passed the House several times in recent years, only to lose steam in the Senate.
Among other things, the SAFE Banking Act would prohibit federal regulators from restricting financial institutions from providing services to state-licensed marijuana businesses, exclude legitimate sale proceeds from the scope of anti-money laundering regulations, reduce banks' SAR-filing obligations for marijuana transactions, and ensure that institutions are not subject to asset forfeiture for lending to licensed marijuana businesses.
The SAFE Banking Act of 2021 looked primed for passage at the end of 2021, only to stall at the eleventh hour. While many assume that Congress will remain gridlocked, others are optimistic that a deal will be reached along the lines of the SAFE Banking Act in the near future.
Bryan M. Mull
410-576-4227 • bmull@gfrlaw.com