Mid-Atlantic Health Law TOPICS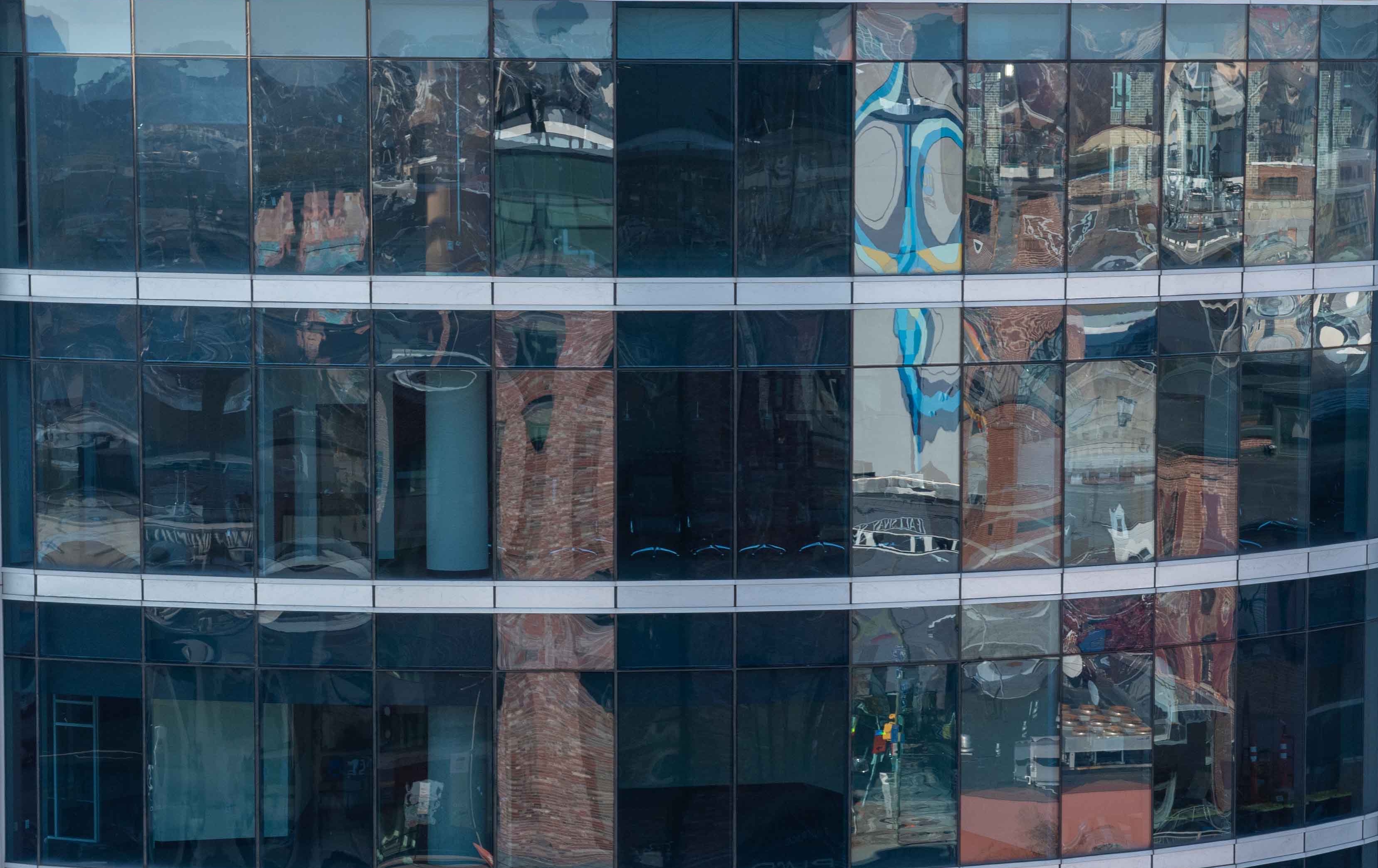 Maryland Regulatory News Winter 2006
1. In September, the Health Services Cost Review Commission (HSCRC) released the Maryland Hospital Community Benefit Report for FY 2005. In 2001, the General Assembly mandated that HSCRC collect data regarding community benefits provided by Maryland hospitals. For FY 2005, Maryland hospitals reported providing $655M in community benefits, compared to $580M in FY2004. The number of staff hours devoted to community services, such as free clinics, enrollment assistance in Medicare/Medicaid and referral to additional services increased about 3,000 hours from 2004 to 2005. Total community benefit activities by hospitals increased by nearly 3% (including charity care) without including indirect costs (overhead, accounting and personnel costs). The HSCRC is working to refine the data collection mechanisms, as well as the hospitals' reporting requirements, to improve this report's effectiveness as a public policy tool.
2. In September, the Health Care Commission (HCC) modified the 2 year waiver granted to Anne Arundel Medical Center (AAMC) in May 2006 for primary percutaneous coronary intervention (PCI) services without on site cardiac surgery back-up. Out of the eleven hospitals granted primary PCI waivers in the spring of 2006, AAMC was the only hospital awarded a 2 year waiver because the hospital met all the HCC's waiver requirements during 2004-2005. During the first quarter of 2006, however, AAMC fell short of the HCC's 120 minute door-to-balloon threshold for 80% of appropriate patients, so the Commission voted to change the hospital's waiver to 1 year from the date of AAMC's initial approval.
3. In September, the HCC granted a Certificate of Need to Fort Washington Medical Center in Prince George's County, Maryland for an expansion and renovation of its facility even though HSCRC staff testified that the project was not financially feasible. The HCC reviewer agreed that the proposal's financial viability was marginal, but he stated that the modernization of the physical plant was necessary to improve patient care. Although Ft. Washington requested a bed increase from 42 to 70 med/surg beds, the HCC approved only a 9 bed increase. The reviewer said that the larger bed increase was not warranted, and did not comply with the standards of the Acute Care Chapter of the State Health Plan.
4. In October, the HSCRC released its report on Maryland hospitals' regulated and unregulated activities in the Report on the Financial Condition of Maryland Hospitals for FY 2005. Hospitals showed improved financial performance in 2005. Operating margins were 3.2% compared to the HSCRC target of 2.75%, and excess profit margins were 4.1% compared to a target of 4.0%. This compares to margins of 2.54% and 2.9% in 2004. The cost per equivalent inpatient admission was $8,339 for Maryland, and $8,665 for the nation. The average age of plant was 10.3 years for 2005, which is above the desired HSCRC target of 8.5 years.

Date
December 21, 2006
Type
Author
Teams