Mid-Atlantic Health Law TOPICS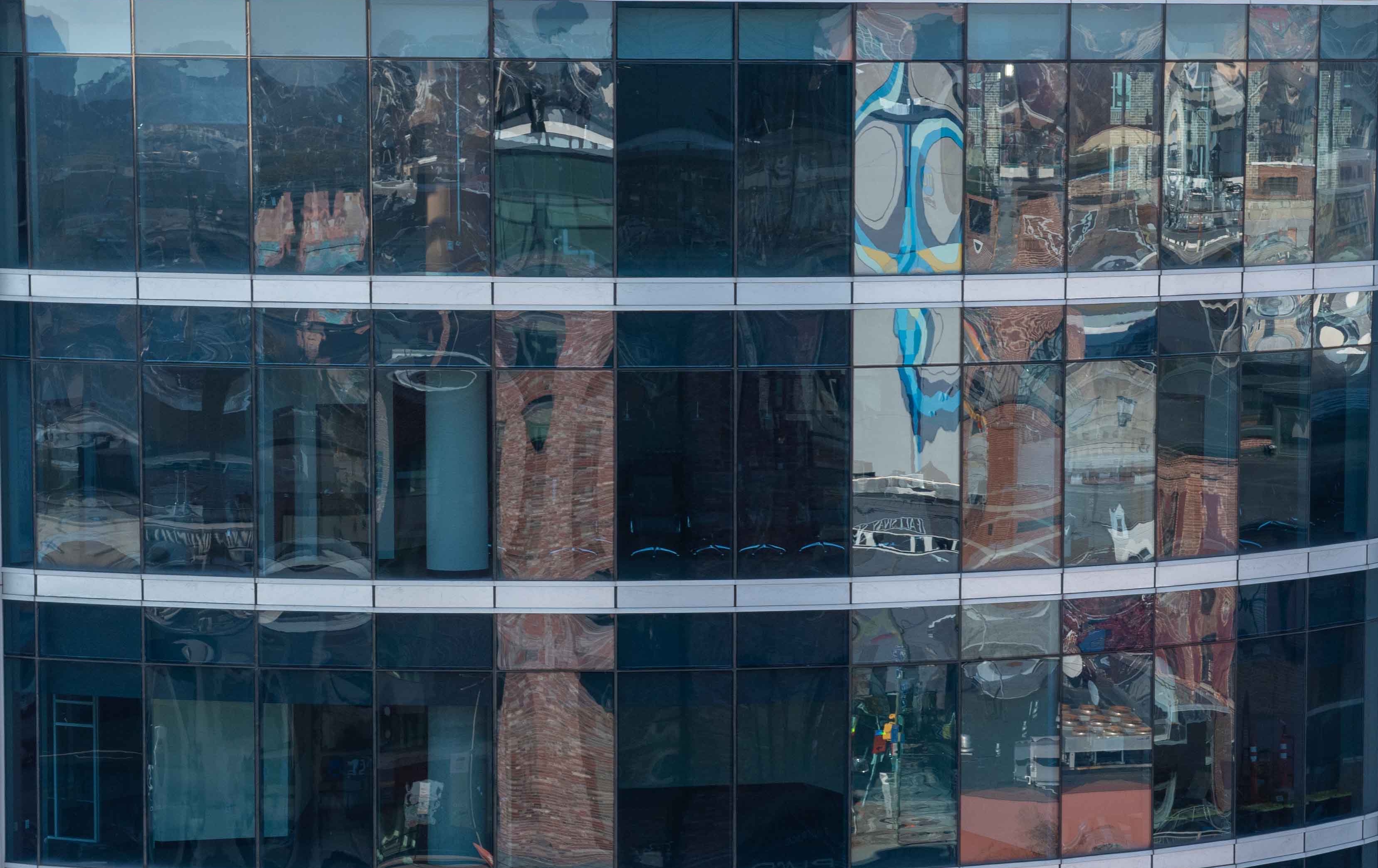 More Fraud and Abuse Legislation
Consistent with the Clinton Administration's promise to fight fraud and abuse in the health care industry, the Balanced Budget Act of 1997 (the Act), which was signed into law on August 5, 1997, includes several new and tougher "fraud fighting" provisions.
First, the Act increases and explains the civil monetary penalty (CMP) applicable to violations of the federal anti-kickback law, which prohibits giving or receiving something of value to induce a Medicare, or other federal health care program, beneficiary to use a particular provider.
Specifically, the CMP for violating the anti-kickback statute has been increased to $50,000 for each violation, plus three times the amount paid or received for the referral, regardless of whether any portion of the payment was for a legitimate reason. For example, if a hospital pays $20,000 to a doctor for $10,000 of administrative work to induce the doctor to refer Medicare patients to the hospital, then the amount trebled would be the entire $20,000, and not just the $10,000 excess.
The Act also now provides that a CMP may be imposed on an individual, if that individual "arranges or contracts (by employment or otherwise)," for services or benefits reimbursable under a federal health care program, with a person or entity that the individual knows, or should know, is presently excluded from participating in a federal health care program such as Medicare.
In addition, health plans servicing federal health care program patients are now subject to CMPs for failing to report adverse actions taken against a provider or supplier. CMPs may be imposed of not more than $25,000 for each adverse action not reported.
Under the classic "three strikes and you're out" scenario, the Act requires a provider, who is convicted three times of health care related crimes, to be permanently excluded from virtually all federal health care programs. The second criminal conviction results in a mandatory 10-year exclusion. In contrast, previous law provided for a mandatory minimum five year exclusion for conviction of one or more of such criminal offenses.
The Act also grants the Secretary of Health and Human Services broad discretion to refuse to enter into a Medicare participation agreement with any provider who has been convicted of any felony under state or federal law for an offense which the Secretary "determines is detrimental to the best interest of the program or program beneficiaries."
Last, providers should be aware that the Medicare explanation of benefits form must now include a toll- free number that the public may use to report possible fraud and abuse. This new requirement will help implement last year's Health Insurance Portability and Accountability Act provision that rewards Medicare beneficiaries for reporting health care fraud and abuse.
Date
December 21, 1997
Type
Author
Teams