Mid-Atlantic Health Law TOPICS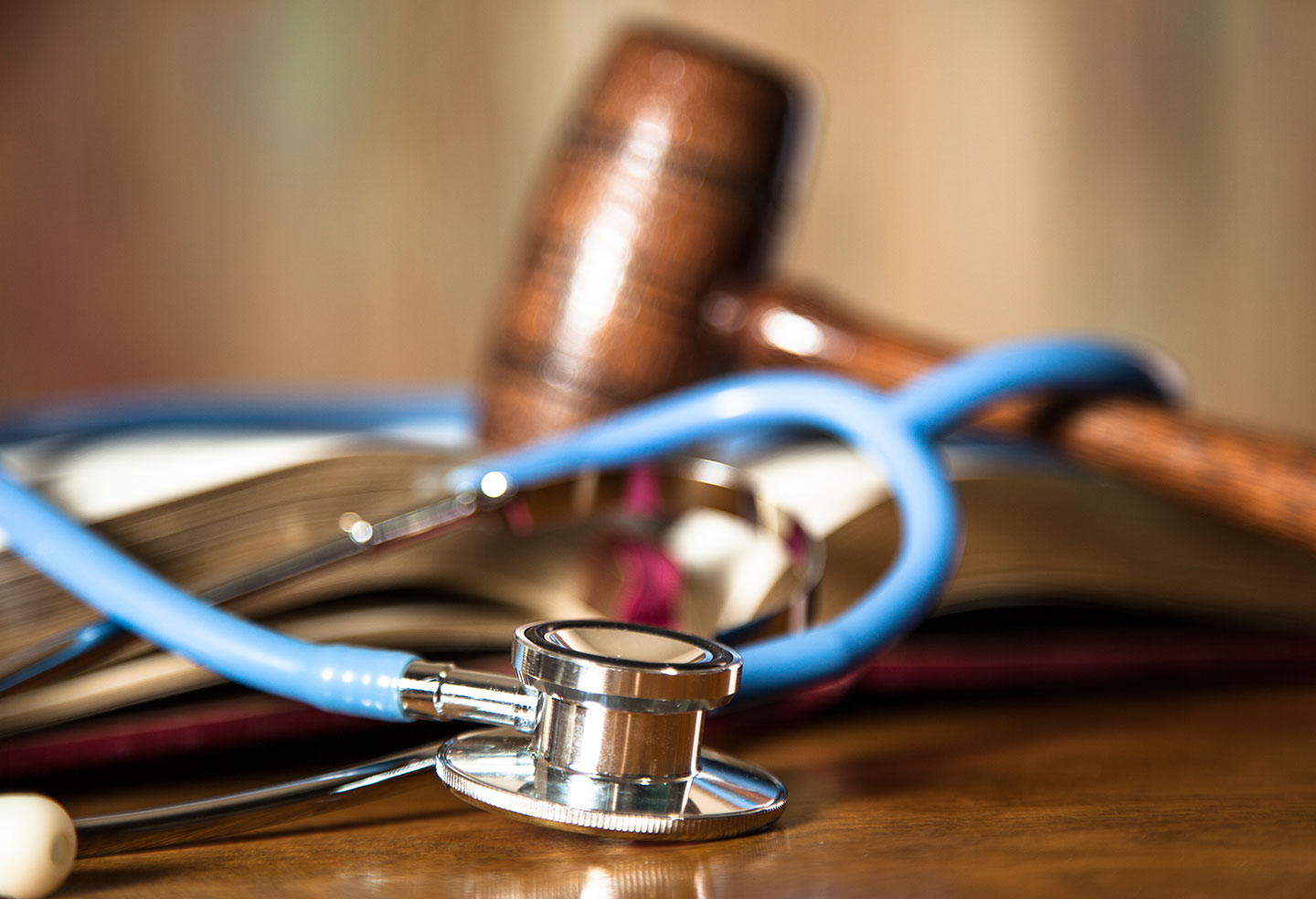 The How, Who and When of Exclusion Screening
Federal law makes it illegal for health care providers who participate in federal health care programs, such as Medicare, to employ or contract with individuals they know or should know are excluded from participating in such programs.
Moreover, since the Office of the Inspector General (OIG) publishes a list of excluded individuals and entities (List), providers can violate the law because they should have known they were employing or contracting with excluded persons if they had just checked the List.
In May of 2013, the OIG published an updated bulletin addressing how to screen, who to screen, and when to screen.
How. The OIG recommends that providers use the List, available at exclusions.oig.hhs.gov. In addition, while the OIG does not prohibit providers from utilizing third party exclusion screening services, or relying on screening conducted by potential contractors, the OIG recommends that providers conduct their own screening validation using the List.
Who. While screening everyone may be prudent, the OIG recommends that providers screen all clinical personnel (including nurses) and those involved in billing and coding. (Owners and managers should, of course, also be screened.)
When. The OIG directs providers to screen the List prior to employing or contracting with individuals or companies, and periodically thereafter. The OIG suggests that because the List is updated monthly, the best practice is to screen on a monthly basis.
Date
January 07, 2015
Type
Author
Teams