Mid-Atlantic Health Law TOPICS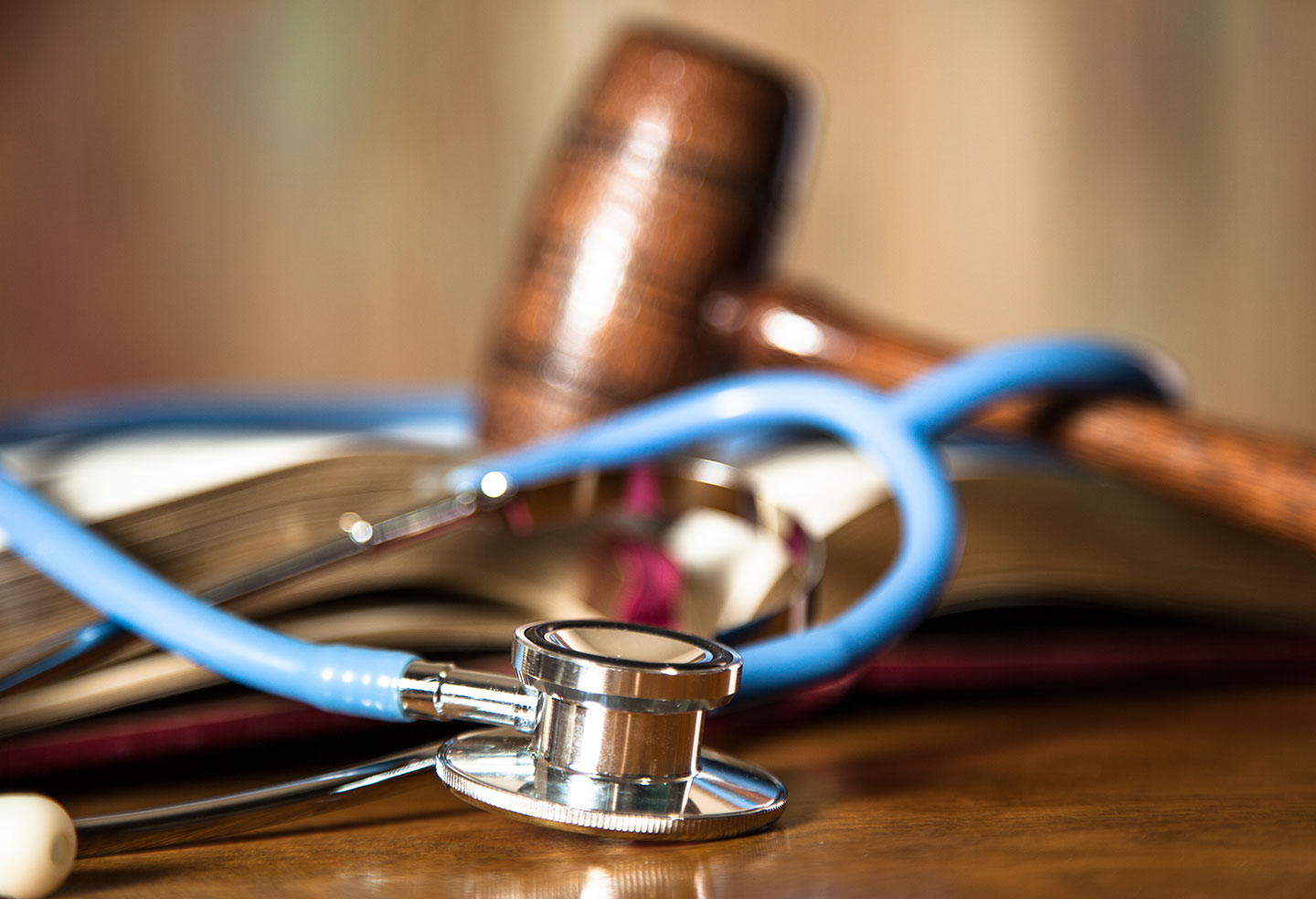 Pithy PPACA Points - Fall 2010
The Patient Protection and Affordable Care Act (PPACA), better known as federal Health Care Reform, contains a myriad of new rules that affect employers, employees, health insurance plans and health care providers. Beginning with this issue, a sampling of those new rules will be highlighted in each issue of TOPICS.
A. Accountable Care Organizations
One PPACA initiative is the creation of Accountable Care Organizations (ACO). An ACO is an organization of health care providers that becomes accountable for the quality, cost and overall care of 5,000+ Medicare fee-for-service beneficiaries for three years. The ACO providers receive Part A (hospital) and Part B (physician) payments, plus a share of the amounts the ACO saves Medicare by reason of Medicare payments to the ACO being less than Medicare believes it would otherwise pay for services provided to such ACO beneficiaries, if their case were not being managed by the ACO.
The ACO program is to be established by January 1, 2012, but ACOs will have to wait for regulations that will tell them how the ACO will be permitted to divide the shared savings among its provider members, and how beneficiaries are to be assigned to a particular ACO.
B. Payment Bundling
Another PPACA initiative requires Medicare to select one to eight conditions, and then make one bundled payment (no more than would otherwise be paid) to a multi-specialty entity to cover all the services provided to a Medicare patient with such condition for the period that begins three days before admission to a hospital through 30 days after discharge. The program is to be pursued on a pilot basis, and is to begin by January 1, 2013.
Providers will have to wait for regulations to learn how the multi-specialty entity may divide the bundled payments, and how patients will be assigned to a particular multi-specialty entity.
C. Independence at Home
By January 1, 2012, Medicare is to contract with groups of doctors and/or nurse practitioners who have electronic medical records, remote monitoring capabilities and mobile diagnostic capabilities, and are willing to provide services at home on a 24/7 basis.
These providers are to take care of Medicare beneficiaries who have two or more chronic illnesses, have been admitted to a hospital within the last 12 months on a non-elective basis, have received acute or sub-acute rehabilitation services, and have two or more functional dependencies (bathing, dressing, walking, feeding, toileting).
Medicare will pay the providers for the Part A and Part B services provided to these beneficiaries, and pay the providers a share of any savings that Medicare earns by reason of such Part A and Part B expenditures being below certain targets.
Each independence at home contract with each group of providers will cover 200+ fee-for-service Medicare beneficiaries, but the number of patients enrolled in the program nationwide will be capped at 10,000, meaning that there will only be approximately 50 independence at home programs in the entire country.
D. Value-Based Payment Modifier
By January 1, 2012, Medicare is to adopt rules that will increase payments to physicians based on the quality of care they provide compared to the cost of the care that those physicians are recommending.
Physicians will be given information about how they are doing under this new system during 2013 and 2014, and the higher payments are to go into effect in 2015.
However, this program is to be revenue-neutral, meaning that physician payments to all physicians will have to be reduced by an amount equal to the value-based bonuses Medicare pays to some physicians.
E. Primary Care Bonuses
If 60% or more of a primary care provider's Medicare charges are for the codes 99201 through 99215, 99304 through 99340, and 99341 through 99350, then, effective January 1, 2011, such a primary care provider is to receive monthly or quarterly bonuses equal to 10% of his or her Medicare charges for such codes.
Primary care providers are doctors with primary specialty designations of family, internal, geriatric or pediatric medicine, as well as nurse practitioners, clinical nurse specialists and physician assistants.
F. Annual Wellness Visits
Beginning in 2011, Medicare is to begin reimbursing physicians for annual wellness visits, which include personalized prevention plans, health risk assessments and screening schedules. Reimbursement is also to be available to the extent that such annual visits are done telephonically or through the web.
Not only are there to be no co-pays for these annual wellness visits, but Medicare is also to do away with co-pays for certain other prevention services in certain circumstances.
G. Medicare Advisory Board
The task of a new independent Medicare Advisory Board will be to reduce the per capita growth in Medicare spending.
Beginning in 2014, whenever the Chief Actuary projects that Medicare spending will be above particular targets, then this new Board is to recommend savings strategies, and Medicare must implement those savings strategies, unless Congress takes affirmative action to block the recommendations.
However, the Medicare Advisory Board's recommendations may not ration health care, increase co-pays, restrict benefits or modify Medicare eligibility. Moreover, while the Medicare Advisory Board may reduce payments to providers in 2019 and beyond, the Board may not reduce payments to providers before 2019.
H. Gifts from Manufacturers
Beginning in 2013, drug and device manufacturers must disclose, to the government and publicly, the names of doctors to whom they give anything of value worth $10 or more, other than certain exempt items, such as samples and educational materials. The disclosure must also include what was given to the doctor, and its value.
I. Home Health/DME
Beginning now, physicians must have face-to-face encounters with Medicare patients before they refer those patients for either home health services or durable medical equipment.
J. Overpayments
Medicare overpayments must now be returned to Medicare within 60 days.
K. Claims Deadline
Medicare claims must now be submitted to Medicare within one year of service, as opposed to the old three years of service rule.
L. RAC
PPACA expands the RAC program to Medicaid. In other words, not only will there be private auditors who will be able to demand the repayment of inappropriate Medicare payments, and keep a portion of the amounts recovered, but private RAC auditors will also be able to go after inappropriate Medicaid payments on a contingency basis.
Date
September 22, 2010
Type
Author
Teams