Mid-Atlantic Health Law TOPICS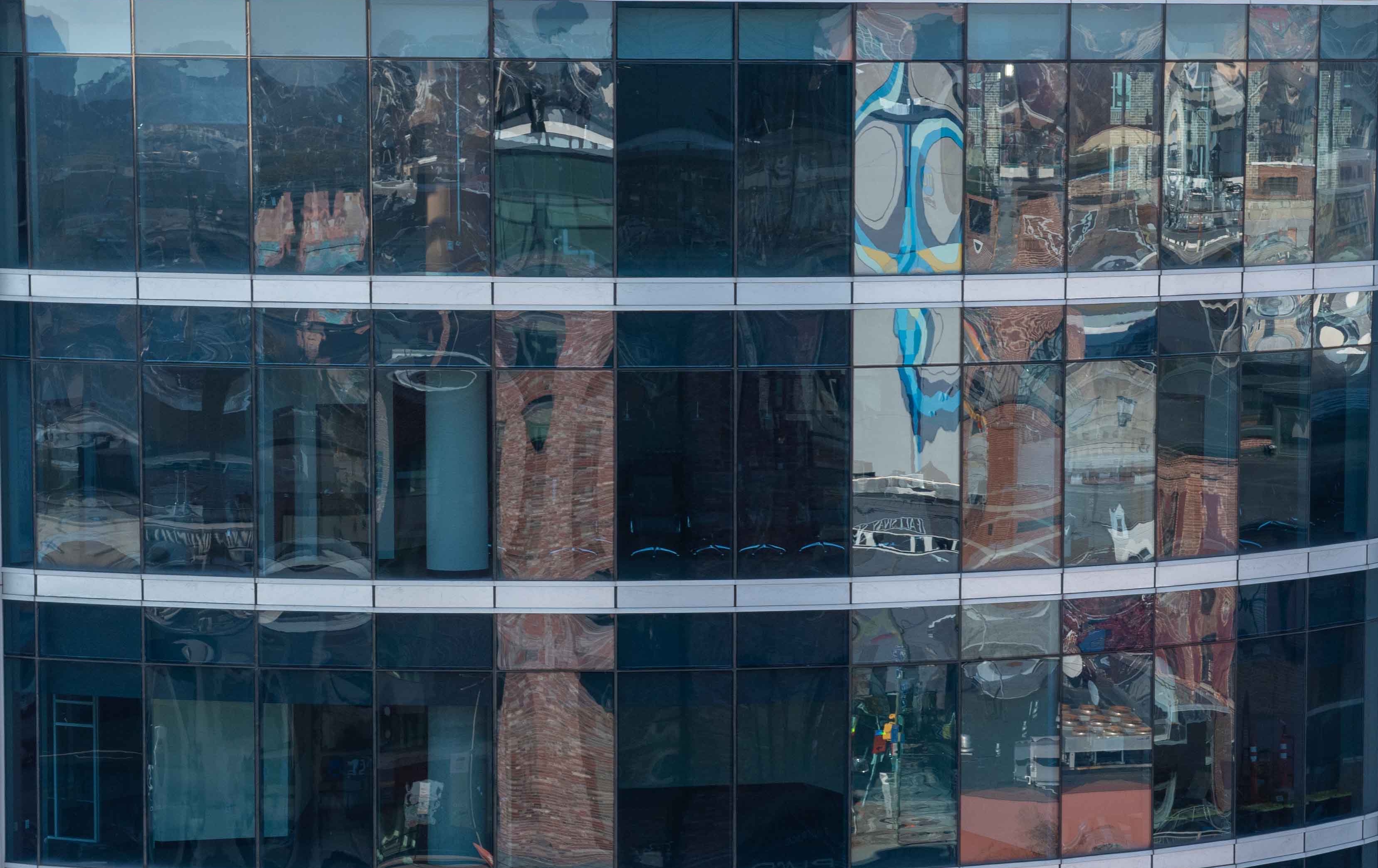 Nursing Shortage Hindered By Immigration Snafus
Tired of paying exorbitant fees to temporary nursing agencies to fill the nursing shortage, many health care employers are recruiting and hiring foreign nurses. The immigration system for foreign nurses has, however, broken down. The problem is the painfully slow bureaucratic process,
sometimes taking up to two or more years, that must be endured before an immigrating nurse can set foot in the U.S.
The first step in the immigration process requires the employer to submit a set of detailed filings with the INS (Immigration and Naturalization Service), documenting the employer's ability to pay the nurse and detailing the nurse's qualifications. Those qualifications must include full foreign licensure and completion of the CGFNS (Commission on Graduates of Foreign Nursing Schools) certification which evaluates the nurse's education, registration and licensure, and tests nursing knowledge and
English proficiency. Alternatively, the nurse may present full licensure in the state of intended employment.
The INS is taking from three to 10 months to evaluate this filing. Once the INS decides the case, it takes about two more months for the INS to transmit the case to the National Visa Center, which forwards additional documents to the nurse and to the consulate in the nurse's home country.
Once the consulate receives confirmation that the nurse has all the required documents, it will schedule an interview with the nurse. In the Philippines, for example, interviews are taking about six months to obtain.
At the interview, the nurse must demonstrate that he or she is fully eligible for admission to the U.S. (is qualified as a registered nurse, has no criminal history or contagious diseases, etc.).
The nurse must also present a document called a "Visa Screen" certificate which is issued by the International Commission on Healthcare Professions (ICHP). This certificate essentially duplicates the CGFNS certification and many state licensing requirements. The Visa Screen is even required from a nurse educated in a U.S. nursing school.
The bottom line is that the present system does not do enough to alleviate the nursing shortage. Apart from the question of whether the Visa Screen level of inquiry is necessary, the biggest problem is the time it takes-often a year or more-to get this crucial certificate.
Congress needs to step in and eliminate the impediments that make it difficult for health care employers to staff their facilities properly. In Maryland alone, according to figures released by the Maryland Hospital Association, more than 1,600 nursing positions are vacant. If there ever was a time that we need our "first responder" health care workers to be fully prepared for whatever may
happen, that time is now. 
Date
September 22, 2002
Type
Author
Teams