Mid-Atlantic Health Law TOPICS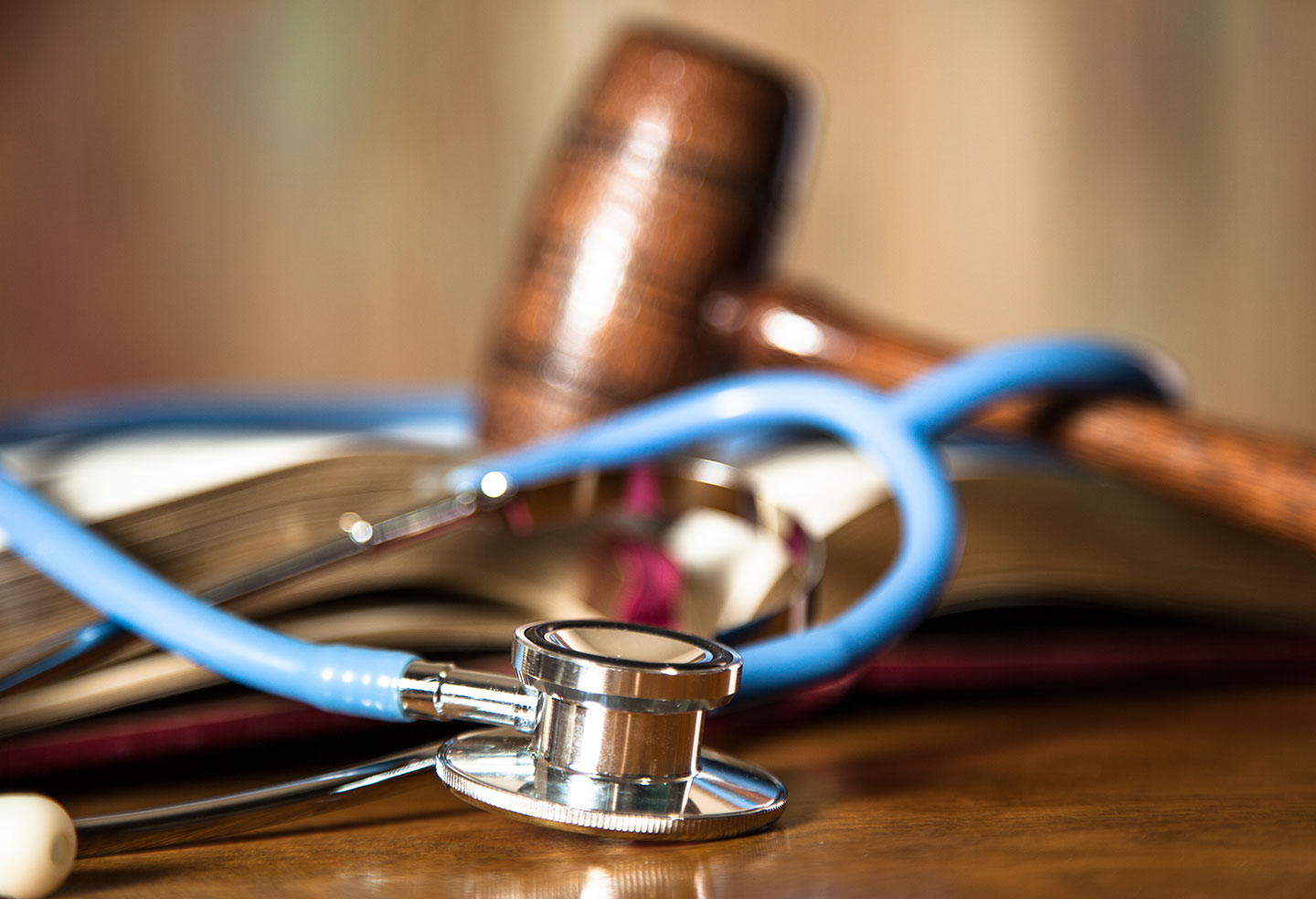 Ending Antitrust Exemption for Health Insurers
On January 13, 2021, former President Trump signed into law the Competitive Health Insurance Reform Act of 2020 (CHIRA), which repeals the McCarran Ferguson Act's federal antitrust exemption for health insurers.
Origins
The McCarran Ferguson Act, enacted in 1945, gave states the power to regulate insurance and granted insurers a federal antitrust exemption. Specifically, the McCarran Ferguson Act exempted from federal antitrust law conduct that
Constitutes the "business of insurance;"
Is regulated by existing state law; and
Does not constitute an act of boycott, coercion or intimidation.
Historically, courts have applied a narrow three-pronged test to determine whether the challenged conduct constitutes the business of insurance. The test, which the United States Supreme Court announced in Group Life & Health Insurance Co. v. Royal Drug Co., considers:
Whether the conduct had the effect of transferring a policyholder's risk;
Whether the conduct was an integral part of the policy relationship between insurer and policyholder; and
Whether the conduct was limited to entities within the insurance industry.
Eliminating the Exemption
CHIRA effectively eliminates the McCarran Ferguson immunity for insurers engaged in the "business of health insurance." The operative language in the new law states: "Nothing contained in this Act shall modify, impair, or supersede the operation of any of the antitrust laws with respect to the business of health insurance [including the business of dental insurance and limited-scope dental benefits]."
CHIRA also clarifies that the Federal Trade Commission Act (FTCA) applies to all health insurers regardless of whether they are for profit or not. This is because the FTCA has been interpreted to exclude most non-profit entities due to its definition of the term "corporation," which only references entities operating for profit. 
CHIRA, however, maintains immunity for agreements among health insurers:
To collect, to compile or to disseminate historical loss data;
To determine a loss development factor applicable to historical loss data;
To perform actuarial services if such agreements do not involve a restraint of trade; and
To develop or to disseminate a standard insurance policy form (including a standard addendum to an insurance policy form and standard terminology in an insurance policy) if such agreements do not require adherence to such standard form.  
CHIRA also excludes insurers engaged in the business of life insurance (including annuities) and property or casualty insurance from the term "business of health insurance."
Practical Effects of CHIRA
Although it is too soon to predict the long-term consequences of CHIRA, opponents of the new law argue that CHIRA will:
Result in increased and costly private antitrust litigation in both state and federal courts;
Create conflicts between state and federal oversight requirements;
Undermine existing state insurance regulations; and
Increase antitrust scrutiny and risk for conduct that had been exempted previously under McCarran-Ferguson.
Notwithstanding the foregoing predictions, the impact of CHIRA is likely limited. Health insurers have always been subject to antitrust regulation under state laws. Further, the McCarran-Ferguson Act exemption was narrow, and already excluded many health insurer activities, such as mergers between health insurers and market allocation agreements. Nevertheless, health insurers should revisit previously exempt business practices, and exercise antitrust caution in light of CHIRA.
Barry F. Rosen
410-576-4224 • brosen@gfrlaw.com
A version of this article was published in The Daily Record on November 28, 2021.
Date
June 21, 2021
Type
Author
Teams