Mid-Atlantic Health Law TOPICS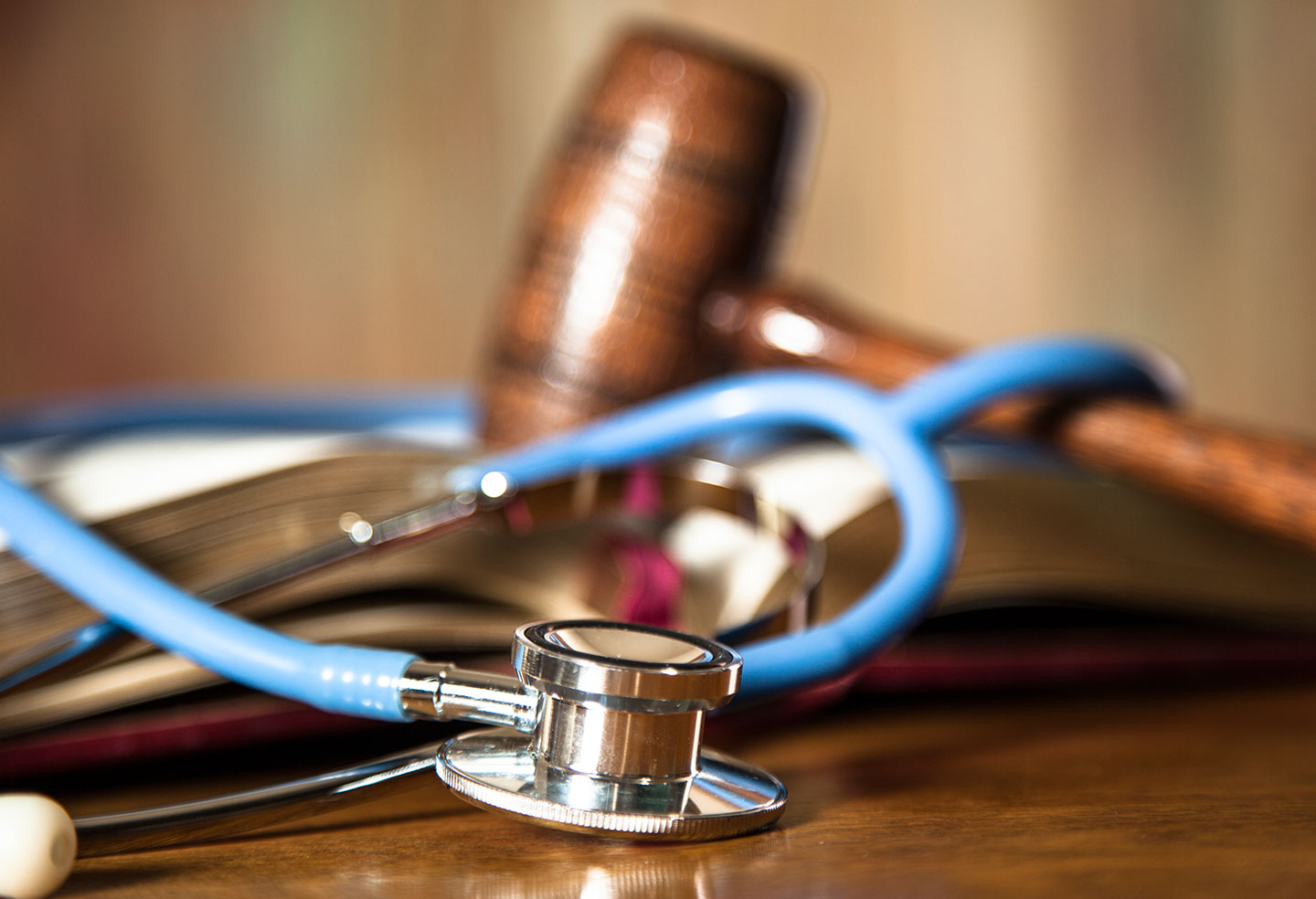 1. Maryland Medicaid may begin redeterminations of Medicaid recipient eligibility starting in April 2023. During the pandemic, Congress passed a law pausing Medicaid redeterminations by states that received additional reimbursement from the federal government. The intent was to ensure that individuals retained the ability to access health care for the duration of the federal public health emergency. The Consolidated Appropriations Act, 2023, ends the additional reimbursement and the pause on redeterminations as of April 2023, regardless of when the federal public health emergency ends. Redeterminations could result in individuals currently covered by Maryland Medicaid losing that coverage if they are determined to no longer be eligible for coverage.
2. Urgent Care Centers are currently required to have a physician on-site during hours of operation. Instead, the Maryland Department of Health (MDH) has proposed regulations that would allow a certified nurse practitioner or a physician's assistant to satisfy that requirement. Additionally, the proposed regulations would permit services rendered via telehealth to be reimbursed.
3. The new MDH proposed regulations would also provide guidance to physical therapists providing services via telehealth. The proposed regulations clarify that a physical therapist must be licensed in Maryland if the physical therapist is providing telehealth to a patient located in Maryland. The pro-posed regulations allow a physical therapist to perform a synchronous or asynchronous clinical patient evaluation before providing a patient a treatment plan through telehealth.
Darci M. Smith
410-576-4153 • dsmith@gfrlaw.com
Date
March 20, 2023
Type
Author
Teams