Mid-Atlantic Health Law TOPICS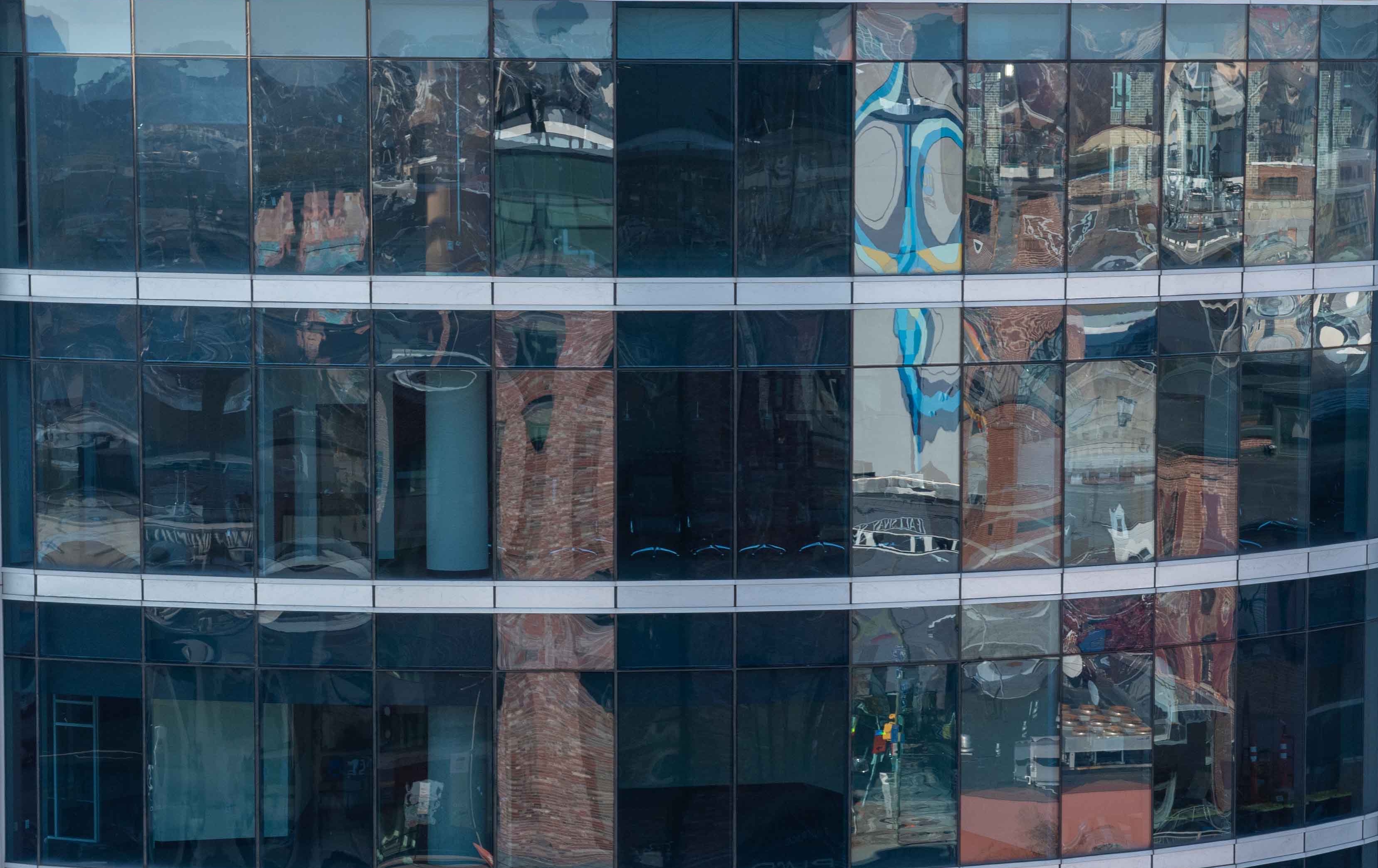 Buried Treasures in the Balanced Budget Act of 1997
The Balanced Budget Act of 1997 (the Act), enacted by Congress last August, contains numerous provocative provisions that significantly affect health care providers, including the following:
1. Private Deals With Medicare Patients. The Act allows physicians to agree with Medicare patients that an otherwise Medicare-covered service may be paid entirely with the patient's funds at whatever price agreed to by the physician and the patient. Previously, there was an absolute limit on how much doctors could charge Medicare patients above the Medicare fee schedule. The catch in the new law is that to be free of the limit for even one Medicare eligible patient, the physician may not accept any payments from Medicare for any patient for two years. Further, a patient agreeing to a "private" contract with his or her physician may not seek reimbursement from Medicare for any portion of such contract.
2. PPS for Non-Hospital Facilities. Instead of the present cost-based reimbursement system, the Act also provides for the future implementation of prospective Medicare payment rates for facilities. Affected are home health agencies, long-term care hospitals, nursing facilities and rehabilitation facilities.
3. Advisory Stark Opinions. In addition, the Act requires the Secretary of Health and Human Services to issue advisory Stark opinions. The Secretary must advise whether a referral relating to designated health services under Stark (other than clinical laboratory services) is prohibited by the Stark self- referral prohibitions. Prior to enactment of this law, the Secretary was only required to issue anti- kickback advisory opinions.
4. Repeal of the Boren Amendment. The Act also repeals the Boren Amendment. The Boren Amendment protected Medicaid-participating hospitals and nursing facilities from state Medicaid rates that were not "reasonable and adequate." This federal protection is now no longer available.
Date
December 21, 1997
Type
Author