Mid-Atlantic Health Law TOPICS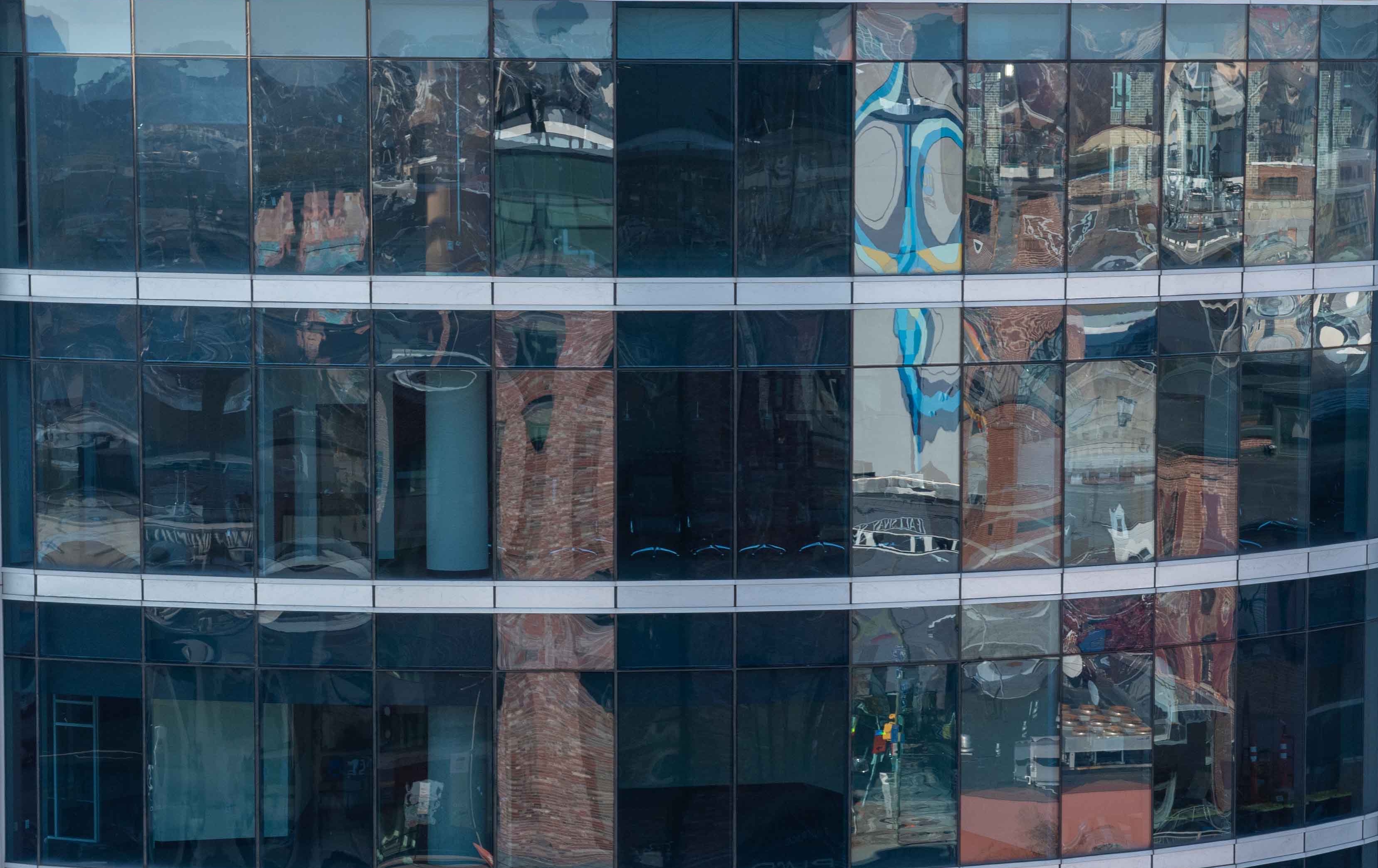 Gainsharing...What's Left
 When the Medicare Program adopted the Prospective Payment System (PPS) in the mid-eighties, regulators were concerned that by paying hospitals a fixed amount per diagnosis, hospitals might be tempted to pay doctors to provide less care to inpatients. Accordingly, Congress passed certain amendments to the Social Security Act that prohibit a hospital from making a payment, directly or indirectly, to induce a physician to reduce or limit services to Medicare or Medicaid patients under the physician's direct care.
Over a dozen years later, in July of 1999, the Office of Inspector General of the Department of Health and Human Services (OIG) dusted off those amendments, and issued a Special Advisory Bulletin, concluding that "gainsharing" arrangements are against the law. Generally, gainsharing is an arrangement in which a hospital gives physicians a percentage share of any reduction in the hospital's costs attributable, at least in part, to the physicians' efforts. While the law cited by the OIG is straightforward, the question remains as to whether any gainsharing arrangements are still permitted.
A. Fixed Fee Payments
The OIG Bulletin itself notes that hospitals may legally pay physicians for personal services based on fixed fees, provided that such fees are set at fair market value. This could take the form of hourly-rate consulting agreements, or per-project fixed fee arrangements.
Interestingly, the underlying statute itself could also be read to prohibit fixed fee arrangements. The statute does not specifically address payments based on a percentage of savings, but simply prohibits payments to induce a physician to reduce or limit services. Nevertheless, the OIG has indicated that it is acceptable to pay physicians to develop cost-savings plans, but not to pay physicians to implement them.
B. Managed Care Arrangements
The OIG has explained that the Bulletin only applies to fee for service Medicare and Medicaid patients. Accordingly, gainsharing plans are still acceptable if they involve Medicare or Medicaid HMO patients.
C. Non-Medicare or Medicaid Patients
Similarly, since the law only applies to fee for service Medicare/Medicaid patients, gainsharing arrangements are still permitted for the patients of other payors.
The OIG, however, is likely to be skeptical of such "carve-out" arrangements. The OIG might view a carve-out as an arrangement that is merely superficially linked to commercial patients, but in reality is intended to affect all patients, including Medicare patients.
Accordingly, it could be difficult to justify a commercial patient carve-out gainsharing plan. One might have to convince the government that the incentive payments relate solely to the care provided to the non-government patients.
D. Other Physician's Patients
What if the "gainsharing" arrangement pays a physician for cost savings generated only through other physicians' patients? This would appear to be allowable, because the law only prohibits the reduction of items or services to the patients of the physician receiving the compensation.
While this would technically appear to meet the requirements of the law, it is predicated on the gainsharing physician's patients somehow being treated differently from all other patients. For a variety of reasons, this proposition may not either be tenable or credible.
E. Outpatient Services
The Bulletin defines gainsharing as arrangements related to reductions in the hospital's costs. What if the arrangement is based solely on outpatient services?
The underlying statute does not make any distinction between inpatient and outpatient services. The law simply prohibits payments to induce the reduction or limitation of services to Medicare/Medicaid patients under the physician's direct care. Accordingly, gainsharing arrangements that pay doctors a percentage of savings involving hospital outpatient fee for service Medicare or Medicaid patients are likely illegal.
F. Non-Service Recommendations
What if the arrangement results in the use of an improved piece of equipment that costs less? What if scheduling efficiencies are implemented? What if reductions in hospital stay result, but only reductions that can be demonstrated to be in the best interests of patients?
The statutory prohibition is against inducing a physician to "reduce or limit services." Could a hospital put safeguards into place to prevent any actions that would adversely impact patient care? Clearly, the OIG does not think so.
Does this make all such arrangements per se illegal? Arguably not; however, will a hospital and physicians take the risk that the government will seek sanctions based upon a carefully well-conceived "gainsharing" program? Some hospitals might be bolder than others, and implement gainsharing programs with stringent patient care safeguards, but most hospitals will not.
Clearly, the OIG has warned providers that, other than for managed Medicare/Medicaid patients, hospital/physician gainsharing arrangements will be viewed with disfavor. Moreover, the threat of sanctions creates a high ante for anyone bold enough to test the boundaries of the game.
Perhaps, the best choice at this time is for providers to lobby Congress to amend the applicable statute to permit gainsharing arrangements that do not adversely affect patient care.
Date
December 21, 1999
Type
Author
Teams