Mid-Atlantic Health Law TOPICS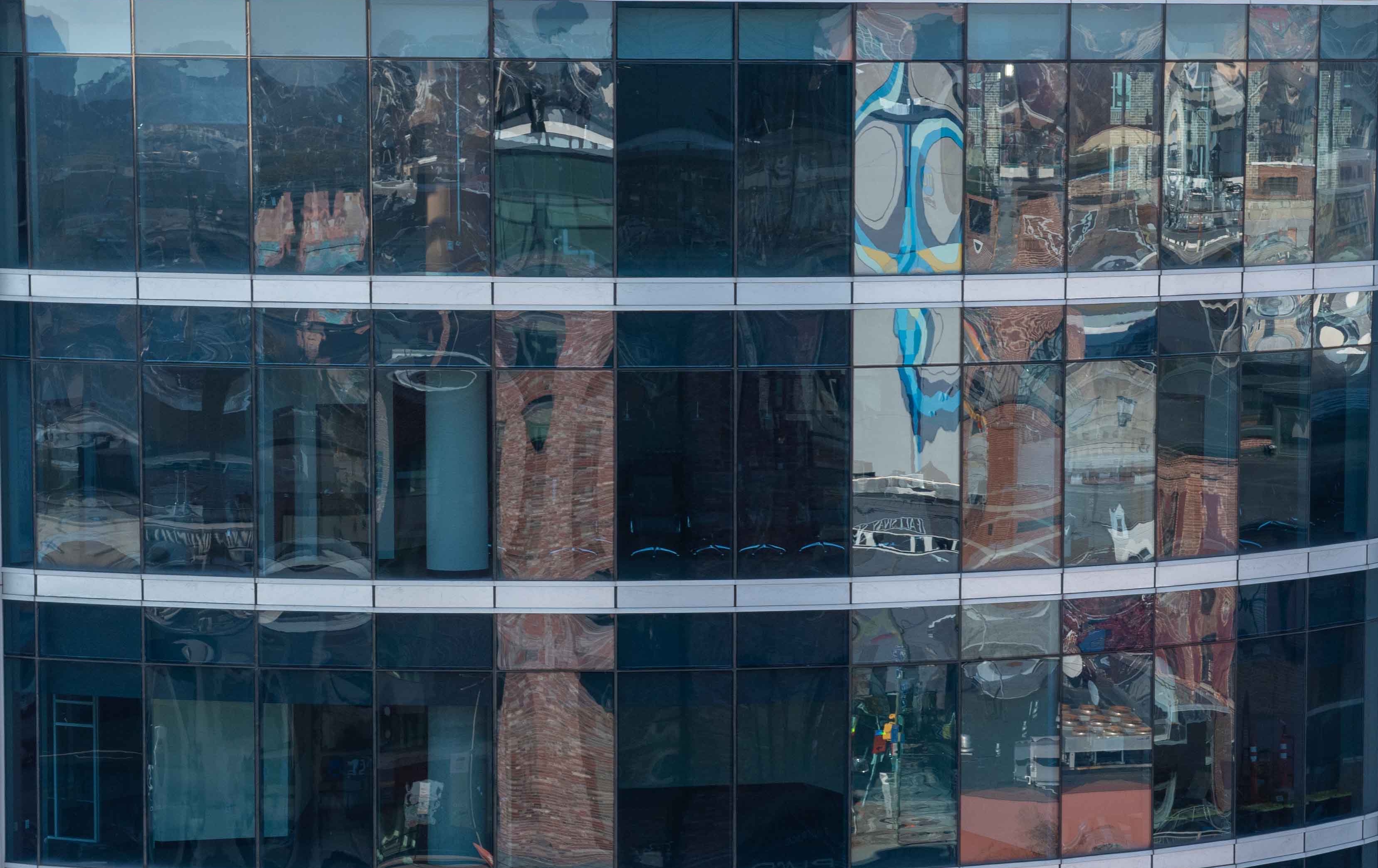 In a Pennsylvania malpractice suit arising out of an alleged failure to diagnose prostate cancer on a timely basis, a patient alleged that his injuries were caused in part by the financial incentives provided by an HMO to physicians to reduce the number of specialist referrals.
The suit settled, but the HMO sought an order requiring the patient and his attorney to keep confidential all of the HMO documents that had been produced during discovery. In fact, a Pennsylvania appellate court, in Dibble v. Penn State Geisinger Clinic, concluded that the documents were trade secrets and should remain confidential.
In this context, the court stated "[i]n sum, we conclude that the documents contain formulas and compilations of data and information which unmistakably reflect their intended secrecy and value to [the HMO] and that the information could create a competitive disadvantage for [the HMO] if disclosed to other managed care companies or the public. Moreover, [the HMO] has clearly taken numerous measures to safeguard the information and has closely held the information to itself. We conclude that the subject documents are confidential and must remain so."
A number of other states have statutorily addressed this struggle between safeguarding an HMO's secrets versus a subscriber's interest in knowing how an HMO operates. In Maryland, for example, insurers and HMOs are required to make certain disclosures to their customers, including the general reimbursement methodologies that carriers use.

Date
December 22, 2002
Type
Author
Teams