Mid-Atlantic Health Law TOPICS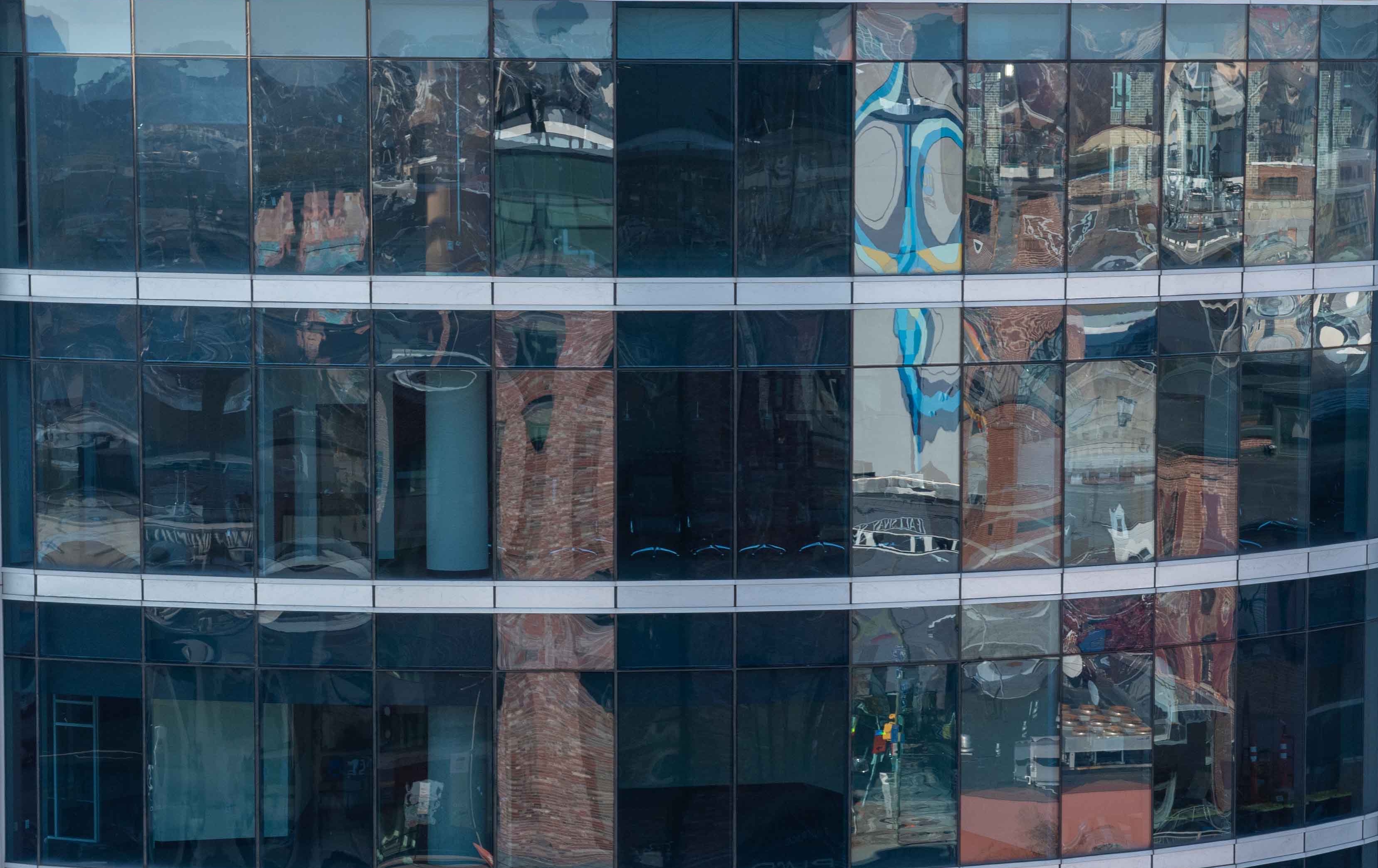 Recent Physician Billing Developments
Recent Medicare developments in the area of physician billing include:
Physician Rights: A recent case decided by the U.S. Second Circuit, which has jurisdiction in New York, held that physicians who reject Medicare assignment may sue Medicare regarding Part B reimbursement. Although Medicare policy does not allow appeals by non-assigned physicians, the court found that allowing appeals only by assignee-physicians was arbitrary and capricious.
Medicare Billing Compliance: The federal government has issued compliance guidance for activities of third-party billing companies. This publication by the Office of the Inspector General should be of interest to all providers wishing to evaluate the integrity of their billing systems.
Date
March 21, 1999
Type
Author
Teams