Mid-Atlantic Health Law TOPICS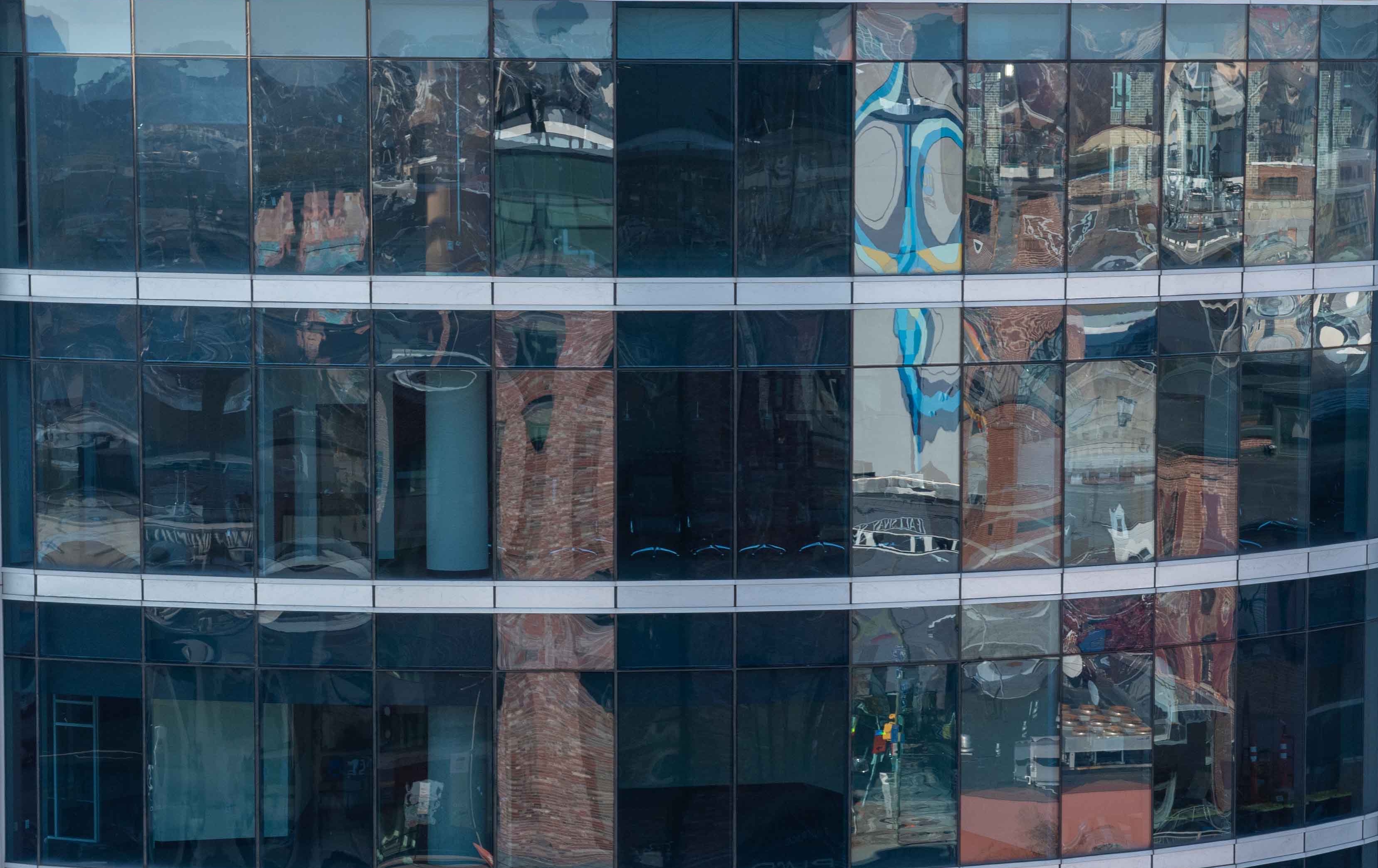 New Law Makes It Harder to Deny Coverage for Preexisting Conditions
The federal Health Insurance Portability and Accountability Act (HIPAA) imposes certain new obligations on group health plans. HIPAA is generally effective for plan years beginning after June 30, 1997. Regulations were published on April 8, 1997. Of most significance are the provisions pertaining to preexisting conditions.
Many group health plans have excluded or limited coverage for treatment of conditions that existed at the time an individual joined the plan. HIPAA allows a preexisting condition exclusion to be imposed only with respect to a condition for which medical advice, diagnosis, care or treatment was recommended or received within 6 months of the date the individual is first covered by the plan (or, if earlier, the beginning of any waiting period).
Further, under HIPAA, the maximum period that a plan is permitted to deny coverage for a preexisting condition is 12 months (18 months if the individual did not enroll in the plan at the earliest possible date or during a special enrollment period). In addition, this maximum exclusion period must be reduced by the length of time that the individual had prior health insurance coverage (called "creditable coverage"). For example, if an individual has 18 months of creditable coverage, generally no preexisting condition exclusion can be imposed by the new plan.
There are many other rules regarding preexisting condition exclusions. For example, a plan can adopt a rule under which it will base the determination of creditable coverage on whether specific benefit categories (mental health, substance abuse treatment, prescription drugs, dental care, and vision care) were covered under the individual's prior coverage. Also, HIPAA provides that preexisting condition exclusions cannot be applied to pregnancy-related claims or claims of certain children.
Although technicalities exist, HIPAA generally renders it much more difficult for group health plans to deny coverage for preexisting conditions.
Date
June 21, 1997
Type
Author
Teams