Mid-Atlantic Health Law TOPICS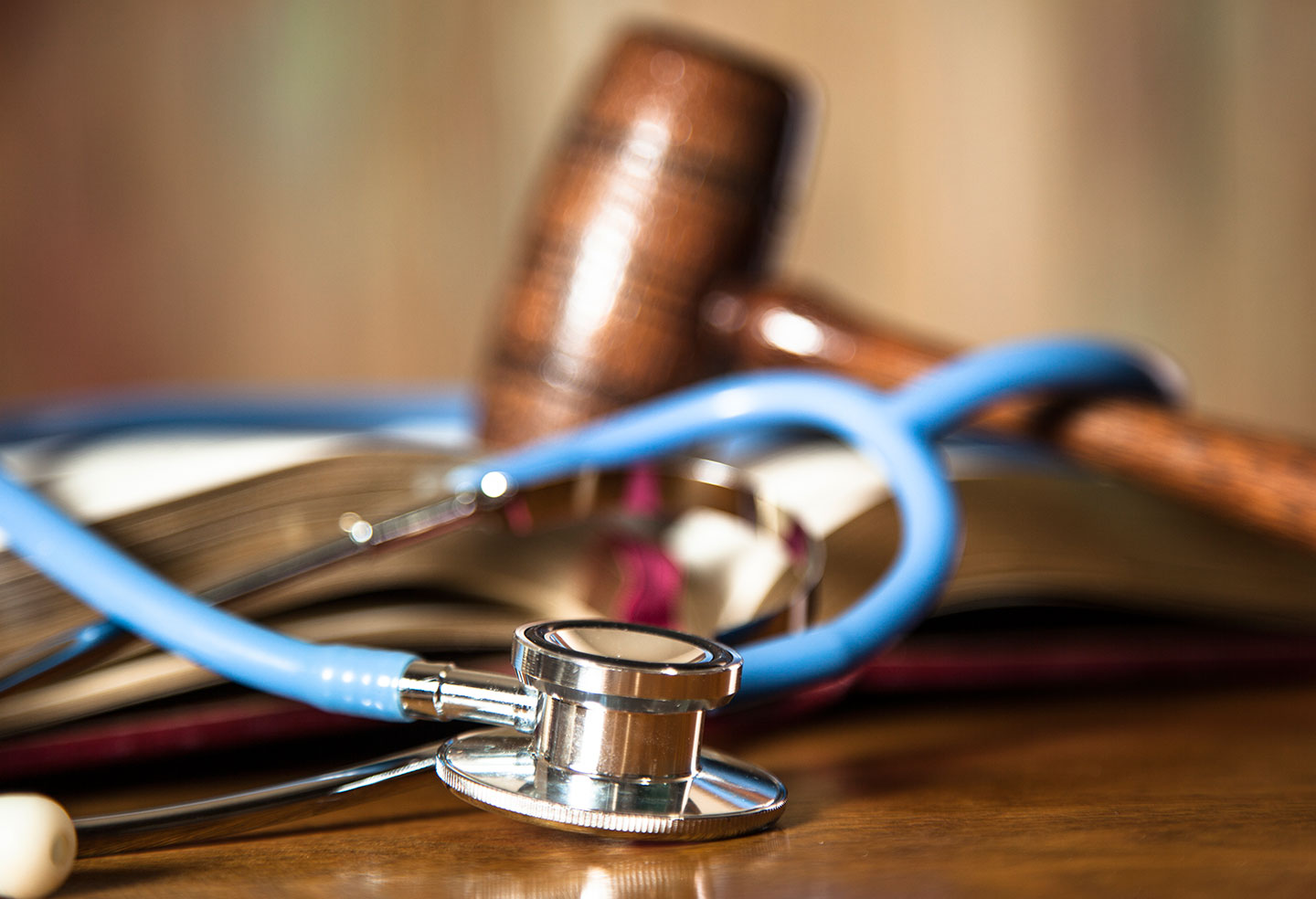 Using the Travel Act to Prosecute Health Care Fraud
The U.S. Department of Justice (DOJ) recently invoked the federal Travel Act to bring bribery charges against owners and managers of the now-defunct, physician-owned Texas Forest Park Medical Center (FPMC). 
Almost all federal health care fraud prosecutions involve Medicare, Medicaid or other government insurance programs. In the case of FPMC, the DOJ used the Travel Act to prosecute kickbacks that did not involve federal health care programs, because only patients with private insurance benefits were affected by the fraud.
A. The Travel Act
The Travel Act was signed into law in 1961 by President John F. Kennedy to expand the federal government's ability to prosecute organized crime that crossed state lines.
It allows the DOJ to pursue cases that otherwise would fall within the exclusive jurisdiction of state and local law enforcement. Specifically, when facilities of interstate commerce are used, such as the mail, email or bank wires, the DOJ can invoke the Travel Act to pursue activities that are unlawful under state law.
B. The Case
In the case of FPMC, the DOJ alleged, and a jury found, that owners and managers of FPMC engaged in activity that was unlawful under Texas commercial bribery laws. FPMC allegedly paid approximately $40 million in bribes and kickbacks to surgeons, primary care physicians, workers' compensation specialists and others in exchange for referring commercial insurance patients to FPMC. 
FPMC was also found to have uploaded data from checks in Texas to a server in Georgia, and certain owners and managers used email to send instructions across state lines.  Accordingly, FPMC was found to have violated Texas commercial bribery laws and, in doing so, used facilities of interstate commerce, primarily interstate wire transfers and email, allowing the DOJ to invoke the Travel Act.
C. Conclusion
It is not yet known whether the DOJ's use of the Travel Act in the FPMC case indicates a heightened interest in utilizing the Travel Act to pursue health care fraud and abuse or whether, because the facts of the FPMC case are particularly egregious, the use of the Travel Act in the FPMC case is an aberration. 
Regardless, providers should be aware that the federal government can prosecute unlawful activity involving commercial, non-governmental health care programs. In other words, even arrangements that exclude government health care programs are not free from federal prosecutors' scrutiny and should, therefore, be structured to comply with applicable law.
Barry Rosen
410-576-4224 • brosen@gfrlaw.com
A version of this article titled "Using the Travel Act to prosecute health care fraud" was published online by The Daily Record on April 2, 2020, and in print April 3, 2020.
Date
December 26, 2019
Type
Author
Teams