Mid-Atlantic Health Law TOPICS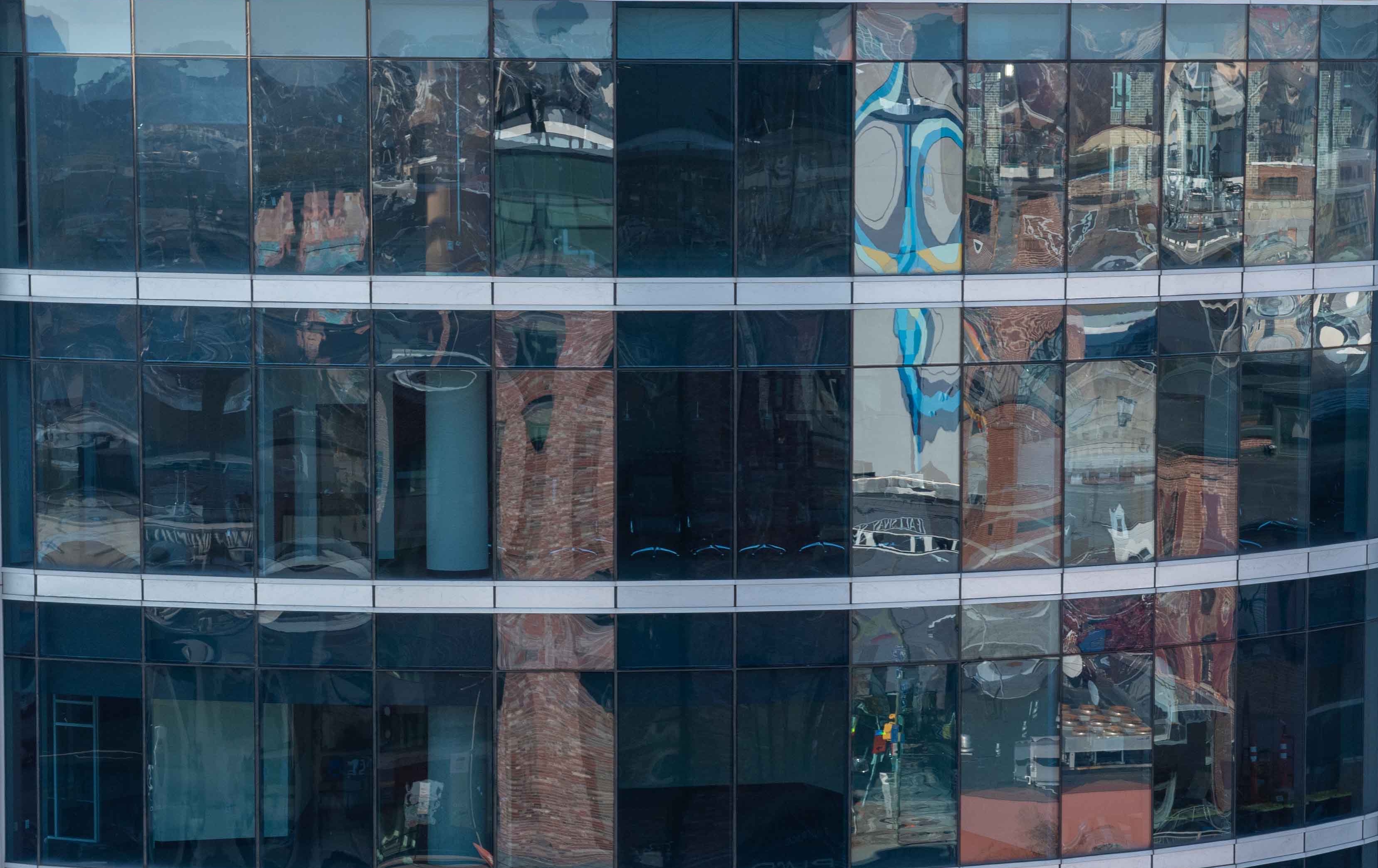 The 2006 Maryland General Assembly Session
The most significant health care action taken by the 2006 General Assembly was the override of Governor Ehrlich's 2005 veto of the Wal-Mart bill. That bill tells large Maryland employers, and for now in practical terms only Wal-Mart, that those employers must "play or pay."
More specifically, if for-profit employers with over 10,000 Maryland employees do not spend an amount equal to 8% of the total wages of those employees on health care benefits for those employees, then such employers must pay a tax equal to the shortfall below such 8%. The proceeds of the tax will help support the Maryland Medical Assistance Program (Medicaid). The health care spending target that triggers a tax for non-profit employers with 10,000 Maryland employees is 6% of total wages.
The significance of the Wal-Mart bill is not its impact on Wal-Mart, but the platform the bill establishes for other employers. If the Wal-Mart bill survives judicial challenge, Marylanders should expect attempts to expand the law's coverage to more employers each year for many years to come.
The 2006 General Assembly also tweaked a few existing statutes, endorsed the collection and dissemination of surplus drugs, entered the stem cell research fray, and tinkered with the relationship between payors and providers, as noted below.
1. Certificate of Need. Effective June 1, 2006, the capital expenditure threshold that requires a health care facility to obtain a Certificate of Need (CON) has been changed from $1.25 million to $10 million for hospitals, and to $5 million for health care facilities other than hospitals.
2. Accreditation. There is a new, standard accreditation statute for organizations that accredit hospitals, HMOs, ambulatory care facilities, assisted living facilities, laboratories, home health agencies, comprehensive rehabilitation facilities and residential treatment facilities that replaces the current fragmented process. Effective October 1, 2006, accreditation organizations must: (a) apply to the Department of Health and Mental Hygiene (DHMH) for approval; (b) meet State standards, and (c) sign a formal agreement with DHMH that includes the sharing of complaints and other relevant information. DHMH may also participate in or observe a survey or inspection of a health care facility by an accrediting organization. A final report of an approved accreditation organization must also be made available to the public upon request, but the final/preliminary report is not admissible as evidence in any civil action.
3. Prescription Drug Repository Program. The Board of Pharmacy is to accept prescription drugs and medical supplies donated by any individual, drug manufacturer or health care facility for the purpose of dispensing the drugs to eligible needy individuals. The drugs must be in their original unopened, sealed and tamper-evident unit dose packaging with an expiration date of at least 90 days from the date that the drug is donated. Donors must sign a donor form, and the drugs may be dropped off only at a repository designated by the Board. A repository must meet Board requirements, including keeping the drugs in a secure location for exclusive use by the program. A repository may charge a fee, not to exceed $10, for each prescription drug/medical supply dispensed. The Board is charged with adopting regulations to govern the program by January 1, 2007.
4. Stem Cell Research. The Maryland Stem Cell Research Fund has been created to promote stem cell research through grants and loans to public and private entities in Maryland. The special, nonlapsing fund will support research using adult stem cells or any unused material from infertility treatments. A 15-member Stem Cell Research Commission will approve the award of grants/loans based on recommendations by an independent scientific peer review committee. Applicants for the funds also must be approved by an institutional review board and must be willing to execute a Memorandum of Understanding with the State. Also, effective July 1, 2006, health care practitioners who treat individuals for infertility must present them with sufficient information to enable them to make a voluntary, informed choice regarding the storing, donating or discarding of any unused material.
5. Acceptance of New Patients. Effective June 1, 2006, a non-HMO carrier using provider panels must verify at the time of credentialing or recredentialing whether a provider is accepting new patients, and the carrier must update its provider information within 15 working days of receipt of a provider's change of information. Carriers are also allowed to require their providers to accept new patients. In addition, carriers must provide a referral to a specialist who is not on its provider panel, if the carrier cannot provide reasonable access to a specialist to treat an enrollee's condition without unreasonable delay or travel. The carrier also must limit the enrollee's cost sharing responsibility in these circumstances to an "in network" payment.
6. Most Favored Nation Clauses. Effective October 1, 2006, a health insurer, nonprofit health service plan, HMO or dental plan cannot include in a contract with a provider, ambulatory surgical center or hospital a condition that: (a) prohibits the provider from offering to provide services to another carrier's enrollees at a lower reimbursement rate; (b) requires providers to provide the carrier with the same reimbursement arrangement that the provider has with another carrier; or (c) requires the provider to certify to the carrier that the reimbursement rate being paid by the carrier is not higher than the reimbursement rate being paid by another carrier.
7. Workers' Compensation Panels. After July 1, 2006, carriers that use a provider panel for health care services may not require a health care provider, as a condition of participation or continuation on the carrier's panel, also to serve on a provider's panel for workers' compensation services. As a part of the contract with a health care provider, a carrier must include a disclosure that informs the health care provider of his/her right to elect not to serve on a provider panel for workers' compensation services
8. Tax ID Credentialing. After October 1, 2006, carriers cannot require health care providers to undergo recredentialing because of a change in a provider's federal tax identification number or a change in the tax ID of the provider's employer. Additionally, carriers may not require recredentialing if a provider's new employer is a participating provider on the carrier's panel or if the new employer is the employer of providers that participate on the carrier's provider panel. Also, providers must provide carriers with written notice of federal tax ID changes not less than 45 days before the effective date of that change.

Date
June 22, 2006
Type
Author
Teams