Mid-Atlantic Health Law TOPICS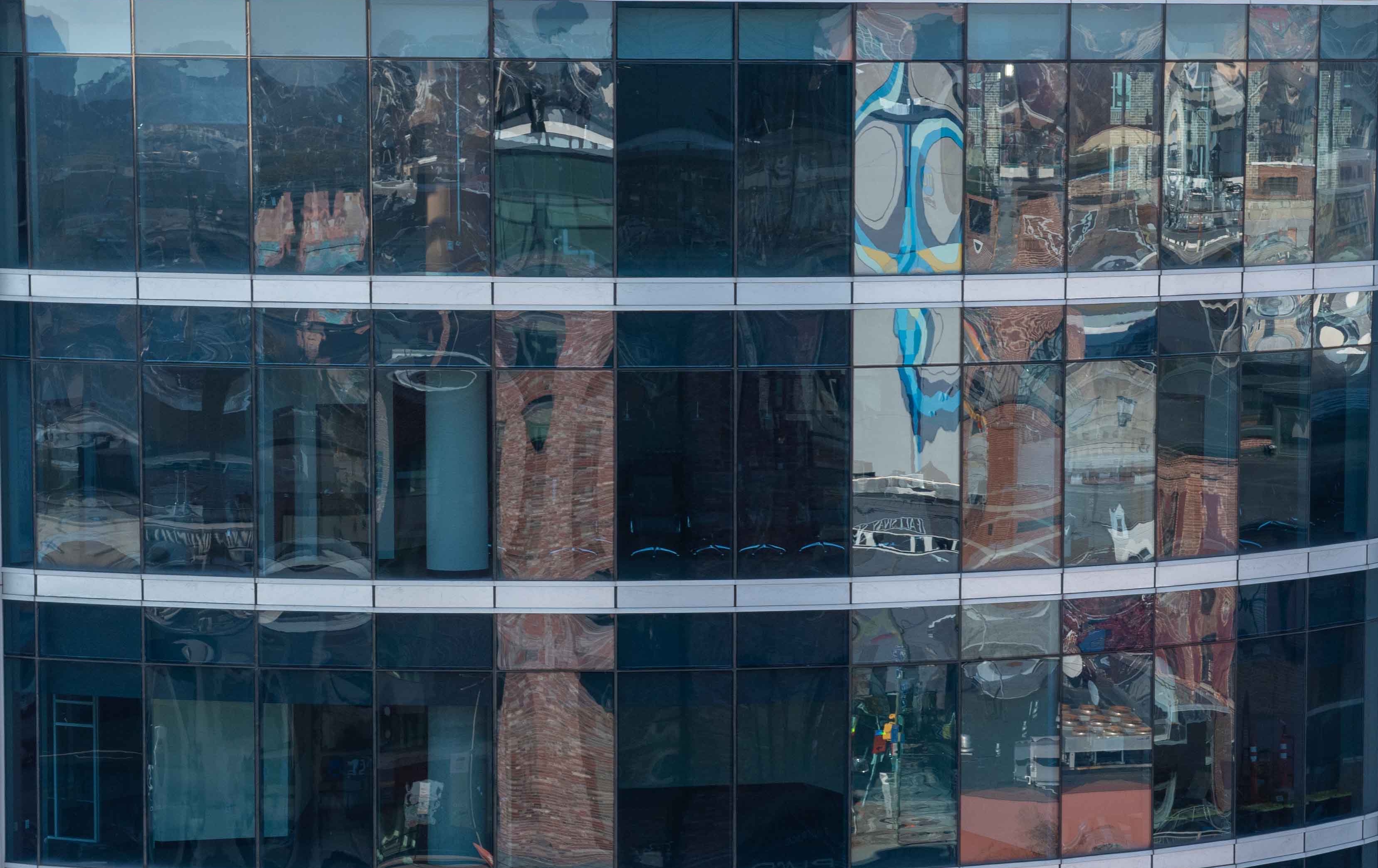 Medicare Money for Using EHR
Primary care physicians in Maryland, as well as in Washington D.C., may be selected by The Centers for Medicare and Medicaid Services (CMS) to receive additional Medicare dollars under a new 5-year project using certified electronic health records (EHR) systems. Each physician participant could receive up to $58,000 with a limit of $290,000 per practice over the life of the project.
Four areas in the country, including Maryland and Washington D.C., have been selected by CMS for Phase I of the "Electronic Health Records Demonstration" project. Phase II of the project launches in fall 2009 in eight additional states.
CMS believes that the project will be a major step toward implementing a secure, interoperable EHR system by 2014 that will reduce medical errors, decrease adverse drug events and lessen redundant tests. Additionally, CMS hopes that the demonstration project will change the way that health care information is managed by providing for diagnoses and treatment of serious illnesses with comprehensive information available at the touch of a screen.
A. The Demonstration Project
CMS will provide financial bonuses for as many as 1,200 selected primary care physician practices nationwide that use certified EHRs. Payments will be made to those physicians who improve their quality of care as measured by their performance on specific CMS clinical quality measures.
The core incentive payments will be based on the practice's performance regarding the treatment of diabetes mellitus (8 measures), congestive heart failure (7 measures), coronary artery disease (6 measures) and 5 measures relating to preventive care of chronic conditions.
Enhanced bonuses will also be available, based on the extent to which a physician's EHR system positively impacts specific patient care processes, such as improved clinical documentation and efficient ordering of lab tests and prescriptions.
Physicians are not required to obtain an informed consent from their patients for the project, but CMS urges physicians to notify their Medicare patients about their participation in the demonstration. No information about specific physicians, practices or beneficiaries will be publicly reported.
CMS predicts that the physician incentives will not cost the Medicare Program any additional dollars; payments are to come from the savings derived from improved practice efficiencies.
B. Requirements
Physician practices for Maryland and the other Phase I communities must complete and submit an application form by November 26, 2008, to participate in the demonstration.
The project is generally limited to primary care physicians and small primary care practices of not more than 20 physicians. Eligible practices must have at least 50 fee for service Medicare beneficiaries. CMS also requires that the practice must be able to identify the physicians in the practice by Tax ID number and Medicare Provider ID number and/or individual NPI. Participation of physicians within the practice is voluntary. Practices that include primary care providers as well as other specialists may participate if they meet other criteria. Advance practice nurses and physician assistants who provide primary care services are eligible.
Practices need not have an EHR in place to apply for the demonstration project, but by the end of the second year, the practice will be required to have a Certification Commission for Healthcare Information Technology (CCHIT)-certified EHR, and must use it for the four CMS clinical quality measures.
(CCHIT is the recognized certification authority for EHRs, and the Maryland Health Care Commission has announced its intention to publish a list of CCHIT-certified vendors in Maryland.)
CMS will recruit up to 200 physician practices to participate in the project in total for both Maryland and the District of Columbia. However, since the demonstration is being conducted as a research project, half of those practices will be designated as the control group and will not receive bonuses even if they use certified EHR systems. Those in the control group will only receive a small fee for completing an annual survey on their EHR status. No one in the control group will be required to use an EHR system, but CMS wants to see how this group progresses without incentives.
C. Incentive Payments
There are no up front payments from CMS for the purchase or implementation of an EHR system. Physician payments will be determined by a practice's score on an Office Systems Survey that tracks the level of EHR implementation and the specific EHR functions used by each participating practice to support the delivery of care.
Year 1 requires the physician/practice to adopt a CCHIT-certified EHR system, while year 2 requires the utilization of the CCHIT-certified EHR system to report clinical quality measures. During years 3-5 payments will be based on the physicians' actual performance on the CMS clinical quality measures.
Participants may earn a maximum of $5,000 per physician or $25,000 per practice in year one. Payments in year two can be $8,000 per physician or $40,000 per practice, while payments in years 3-5 may reach $15,000 per physician or $75,000 per practice. Enhanced bonuses are available each year based on the way the practice has used the CCHIT-certified EHR to change and to improve the way it operates.
D. Information and Applications
More information and application packets are available at the Maryland Health Care Commission's web site: http://mhcc.maryland. gov/electronichealth/cmsdemo/index.html.
Date
October 12, 2008
Type
Author
Teams