Mid-Atlantic Health Law TOPICS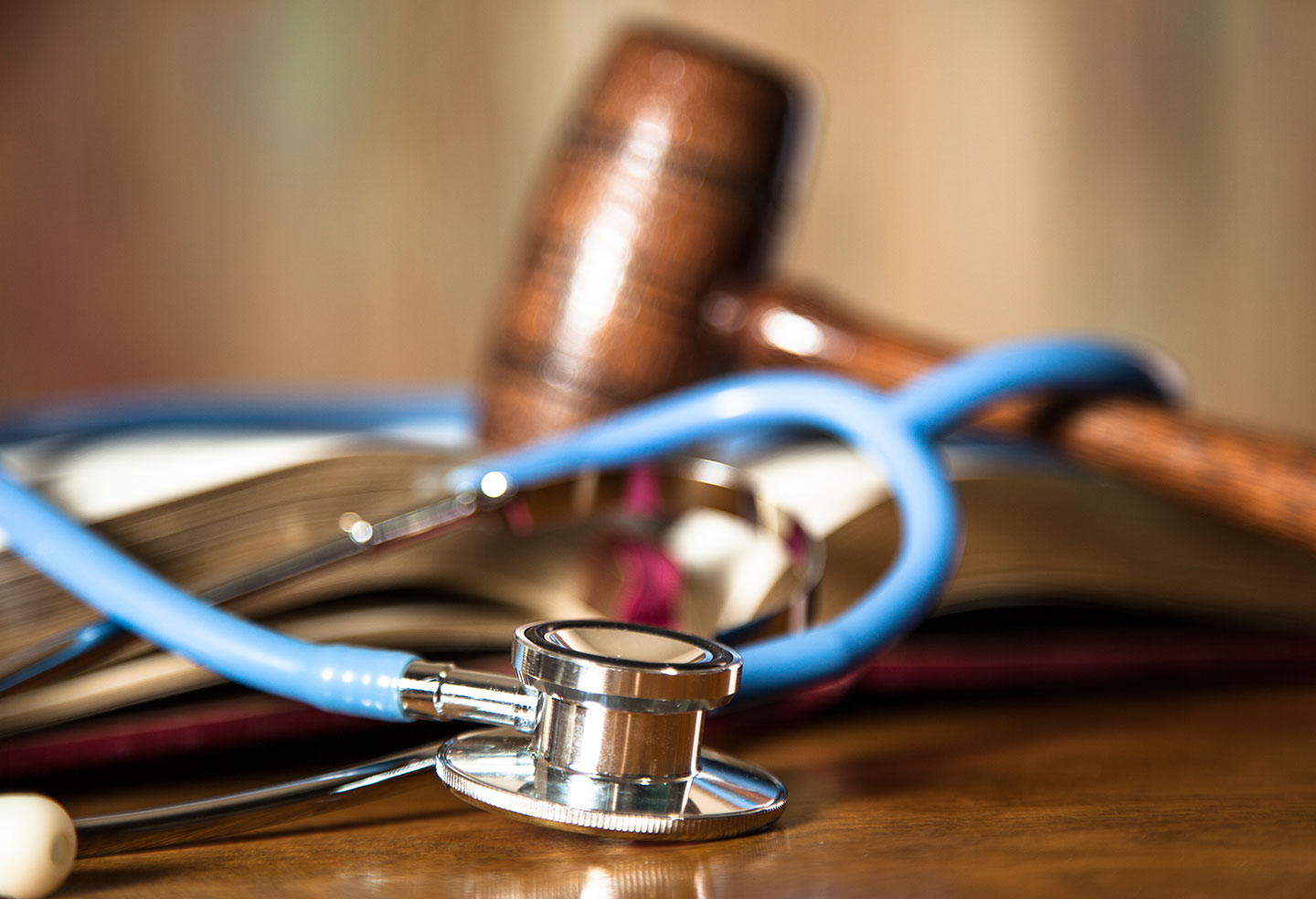 A federal district court in Maryland has recently indicated that Maryland would follow a growing number of jurisdictions in recognizing that a hospital may be sued for negligently credentialing a doctor who later commits acts of malpractice.
The case, Baublitz v. Peninsula Regional Medical Center, involved allegations of malpractice against John McLean, a cardiologist practicing at Peninsula Regional, for inserting unnecessary cardiac stents. Among other things, the injured parties alleged that Peninsula Regional negligently credentialed McLean because it knew or should have known that McLean had on previous occasions inserted cardiac stents that were not medically necessary.
A. Other Jurisdictions
The district court acknowledged that no Maryland court has yet recognized negligent credentialing. However, it also noted that at least 28 other states have recognized such a cause of action.
To recover damages in these other jurisdictions, an injured party must prove the following elements: (1) the hospital granted privileges to a physician; (2) the physician was unqualified or incompetent; (3) the hospital knew or should have known the physician was unqualified or incompetent; (4) the physician was negligent when treating the patient; and (5) the physician's negligence was a substantial factor in producing harm to the patient.
B. Immunities
The court rejected Peninsula Regional's argument that a negligent credentialing action would "for all practical purposes" be precluded by the Maryland medical review committee statute, that makes the proceedings and records of medical review committees, including credentialing committees, privileged and non-discoverable. Peninsula Regional also argued that a Maryland statute which makes individuals that serve on credentialing committees immune from suit with respect to those activities, should extend to the hospital.
The court noted that these same arguments have been raised and rejected by courts in other states, with similar medical review privilege and immunity statutes.
With respect to the medical review privilege, the court noted that the privilege only protects what was actually produced to the credentialing committee - if the same information is available from the original source, then it is not privileged, and can be presented to the jury to determine what should have been known by the committee.
With respect to the immunity argument, the court noted that the general rule, followed by a "vast majority" of other states, is that the master remains liable for the servant's conduct even though the servant is himself not liable because of a personal immunity. Therefore, the court held that the immunity granted to individuals participating on a credentialing committee would not extend to the hospital.
Date
December 15, 2010
Type
Author
Teams