Mid-Atlantic Health Law TOPICS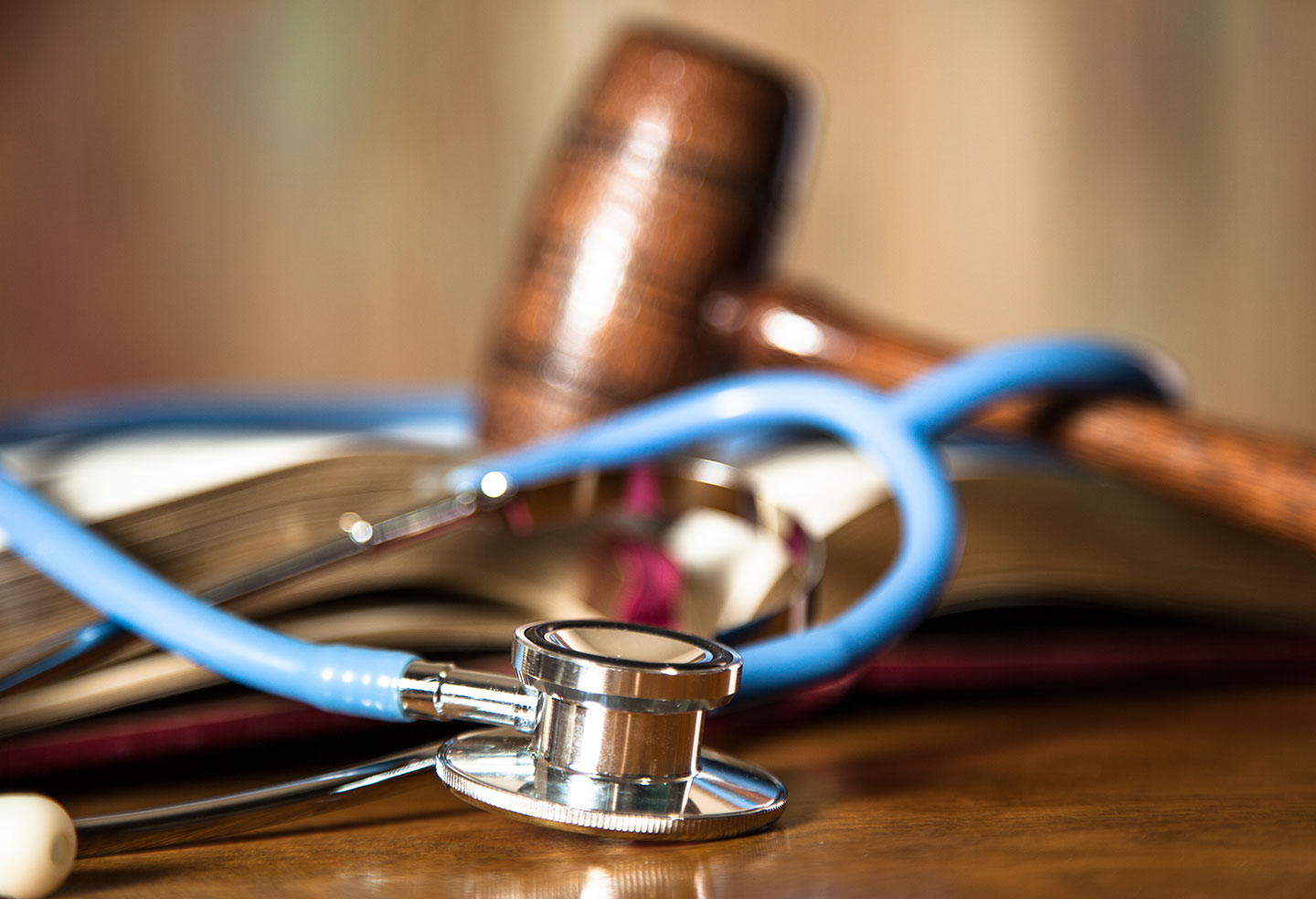 1. The Maryland Health Care Commission, in partnership with The Hilltop Institute at the University of Maryland, Baltimore County, participated in a Network for Regional Healthcare Improvement study, which compared commercial health insurance payments in different regions. The regions that were analyzed included Utah, Maryland, St. Louis, Minnesota and Oregon. The analysts found that there was a $1,080 difference in the annual average amount plans spend on paying for health care per enrollee. The Minnesota region was the highest at $369 per enrollee per month, and the Maryland region was the lowest at $279 per enrollee per month.   
2. Since July 1, 2018, health care prescribers and pharmacists have been required to check the Prescription Drug Monitoring Program in certain situations involving the prescribing or dispensing of an opioid or benzodiazepine. Since then, the amount of prescription data accessed has more than doubled, and dispensing information on drugs that contain controlled dangerous substances has been shared with providers at the point of care more than 1 million times per month.
Barry Rosen
(410) 576-4224 • brosen@gfrlaw.com
Date
March 12, 2019
Type
Author
Teams