News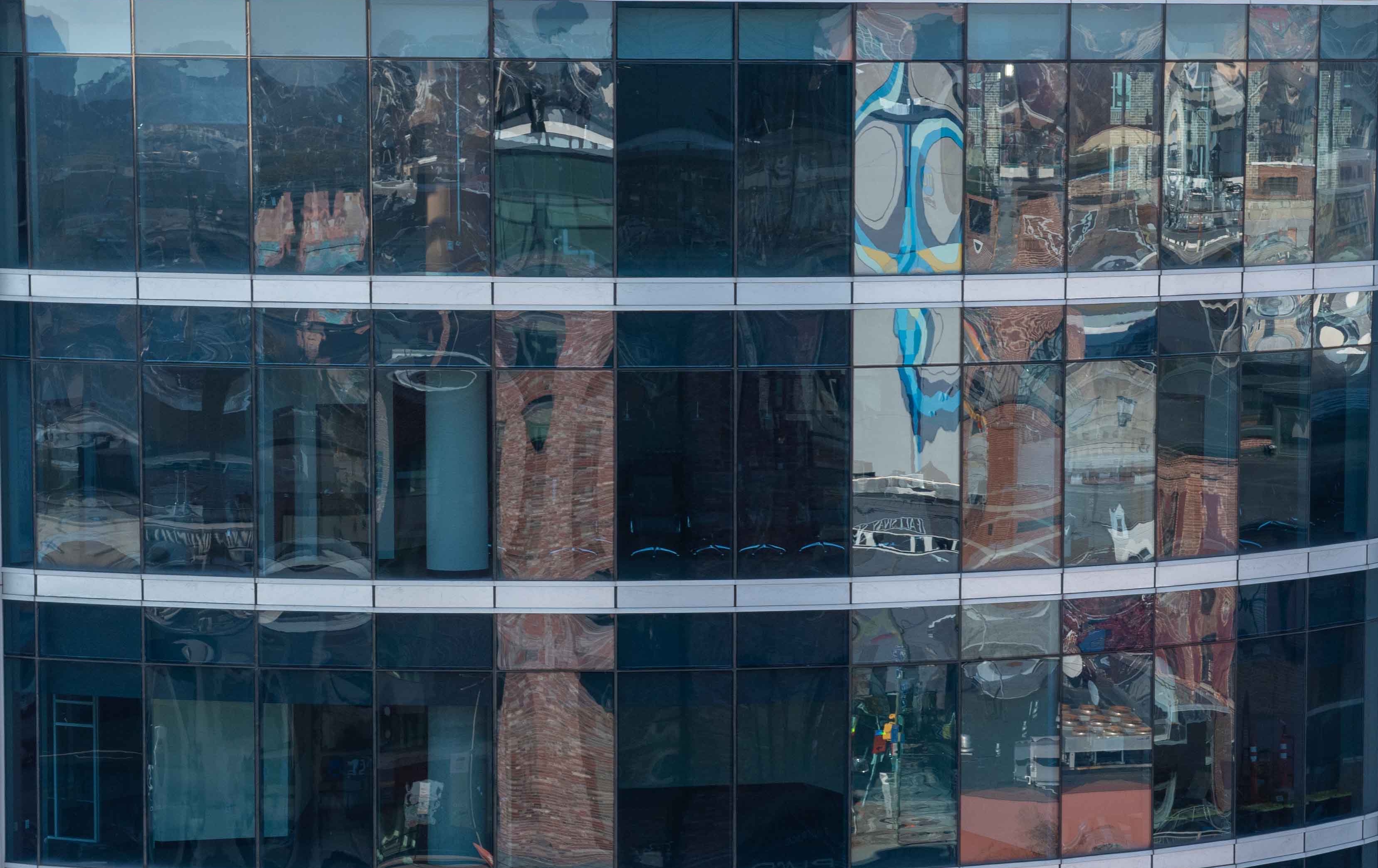 Barry F. Rosen Named 2013 Baltimore "Lawyer of the Year" in Health Care Law by Best Lawyers In America®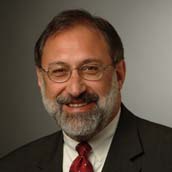 The law firm of Gordon Feinblatt LLC is pleased to announce that Barry F. Rosen has been named 2013 Baltimore "Lawyer of the Year" in the area of Health Care Law by The Best Lawyers In America®.
Barry is Chairman and CEO of Gordon Feinblatt and heads the Firm's Health Care Practice Group. He has developed a principal focus in health care, antitrust counseling and antitrust litigation, trademark licensing, franchising, computer hardware and software acquisition, and governmental financing. Barry is also one of the leading practitioners in Maryland on non-compete provisions in employment agreements.
A single lawyer in each specialty of law in each major city is honored as the "Lawyer of the Year" by The Best Lawyers In America®.
The 2013 edition of The Best Lawyers In America®, published annually by Woodward/White, Inc., is based on more than 3.9 million detailed evaluations of lawyers by their peers.
Date
March 25, 2013
Type
Author
Teams