Mid-Atlantic Health Law TOPICS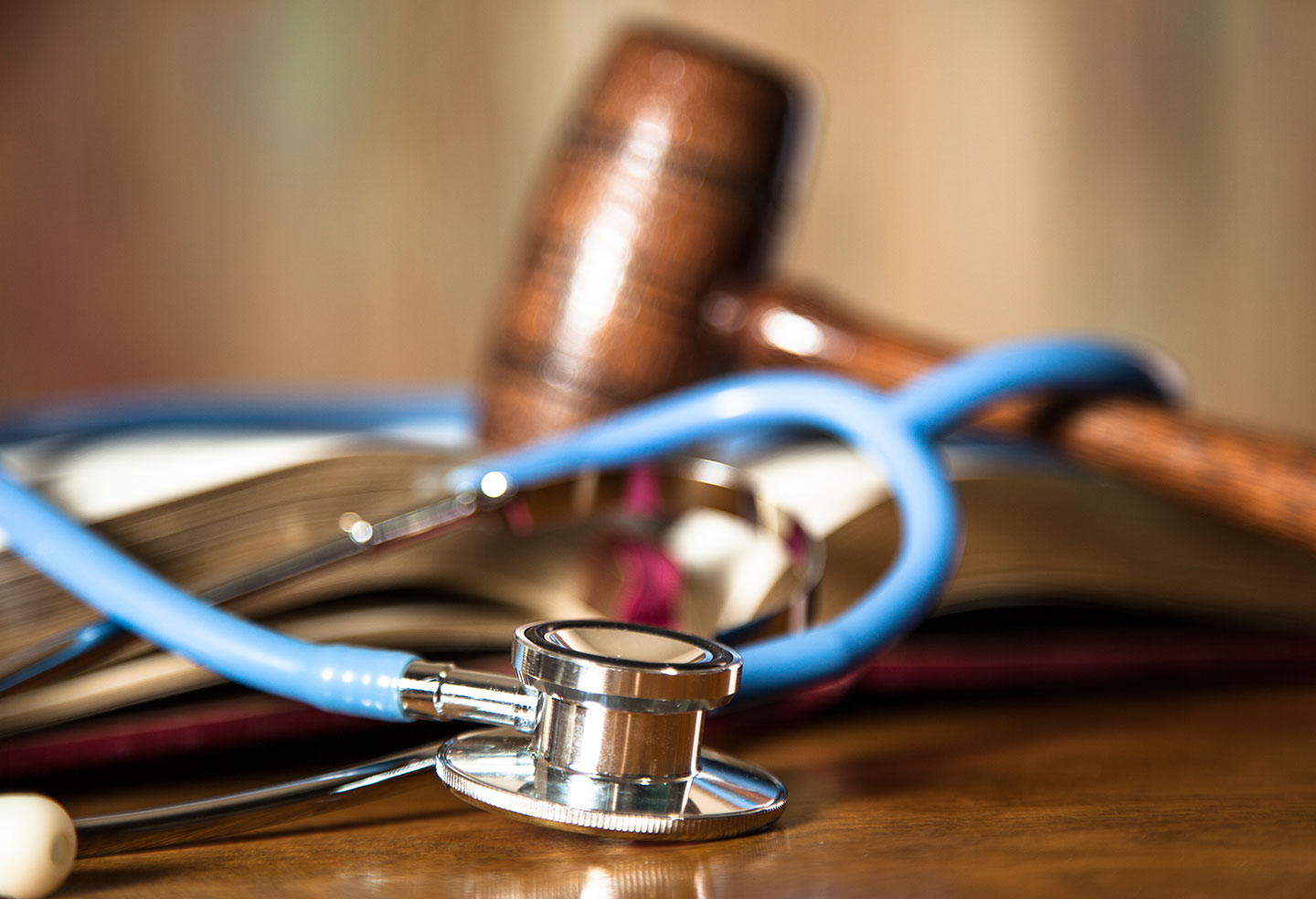 Maryland Regulatory News - Winter 2010



1. The Governor has appointed Adam Weinstein, M.D. as a Commissioner to the Maryland Health Care Commission (HCC). Dr. Weinstein is the Medical Director of Nephrology and Transplant Services for the Shore Health System, and the medical director of several dialysis units on Maryland's Eastern Shore. He is also the President of the Talbot County Medical Society. He replaces Commissioner Nevins Todd, Jr., M.D.
2. In October, the HCC's Maryland Hospital Guide added information regarding how often central line associated blood stream infections occur in intensive care units and in neonatal intensive care units. Such infections are believed to be preventable. From July 1, 2009 through June 30, 2010, eight Maryland hospitals had ICU central line-associated blood stream infection rates worse than the national experience. For NICUs, one hospital had better infection rates than the nation, and the remaining NICUs had rates no different than other states. For more information go to http://mhcc.maryland.gov/consumerinfo/ hospitalguide/index.htm. The HCC will update this information every six months. Next year the HCC hopes to release hospital infection rates for general surgical procedures.
3. In November, the Health Services Cost Review Commission released its FY 2009 Disclosure of Hospital and Statistical Data Report. Patients at Maryland's hospitals paid, on average, $10,767 for an adjusted hospital admission in FY 2009, up 3.2% from FY 2008, compared to an estimated 4.5% increase nationwide. Total hospital profits, including regulated and unregulated operating and non-operating activities, decreased from $157 Million in FY 2008 (1.4% of revenue) to $79 Million in FY 2009 (.65% of revenue), largely due to investment losses and losses associated with debt financing obligations.
Date
December 15, 2010
Type
Author
Teams