Mid-Atlantic Health Law TOPICS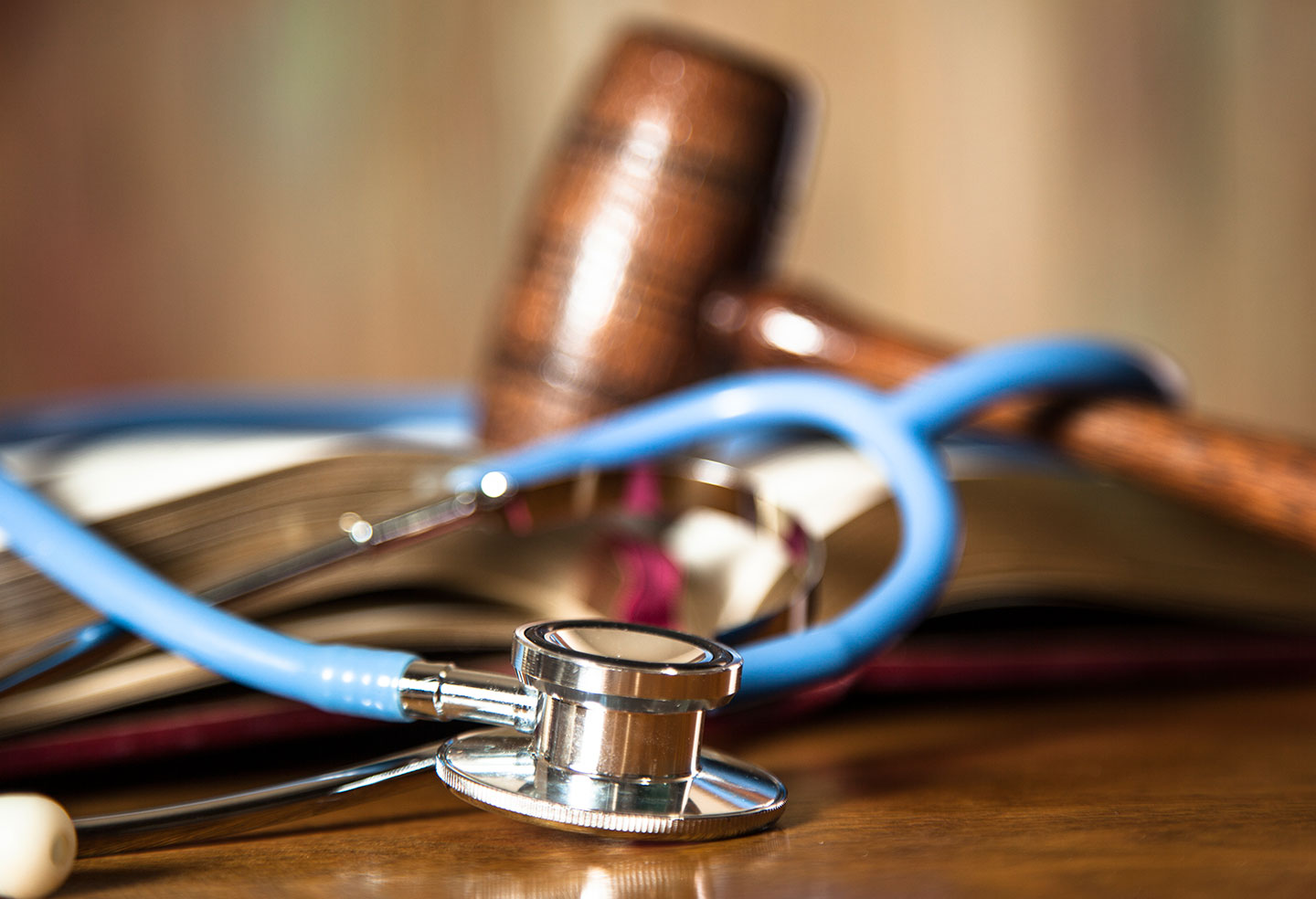 1. During the 2019 Session, the Maryland General Assembly passed House Bill 145, which requires, effective October 1, 2019, hospitals to have a Patients' Bill of Rights, and to make the Patients' Bill of Rights available to all patients. While hospitals were previously required to have a Patients' Bill of Rights by the Centers for Medicare and Medicaid Services and The Joint Commission, hospitals will need to verify that their current documents also meet the requirements of House Bill 145. Additionally, House Bill 145 requires that hospitals: (a) provide a translator, an interpreter or another accommodation to assist patients who do not speak English with understanding, and being able to exercise, their patient rights under the Patients' Bill of Rights; (b) train hospital patient care staff annually on patients' rights; and (c) conspicuously post a copy of the Patients' Bill of Rights on the hospital's website. The Office of Health Care Quality will be monitoring hospitals' compliance with the new law.   
2. Effective October 7, 2019, the Maryland Medicaid Telehealth Program expanded telehealth to allow all distant site provider types. Previously, only certain types of providers were permitted to provide telehealth services at the distant site and be paid by Medicaid. Now, as long as the provider has confirmed with that provider type's professional licensing board that rendering services via telehealth is within the provider's scope of practice, any provider type can offer services via telehealth as a distant site provider and be paid by Medicaid.   
3. The Maryland Secretary of Health issued a clinical reporting order on October 3, 2019, that requires health care providers to submit, within one working day, telephonic or written morbidity reports of suspected vaping associated lung injury to their local health department. Accordingly, Maryland licensed health care providers must become familiar with the criteria for a suspected case of vaping associated lung injury, namely: (a) use of any e-cigarette or dabbing in the 90 days prior to the symptom onset; (b) pulmonary infiltrate, including opacities on plain film chest radiograph or ground-glass opacities on chest CT; and (c) no alternative plausible diagnoses.
Barry Rosen
410-576-4224 • brosen@gfrlaw.com
Date
December 26, 2019
Type
Author
Teams