Mid-Atlantic Health Law TOPICS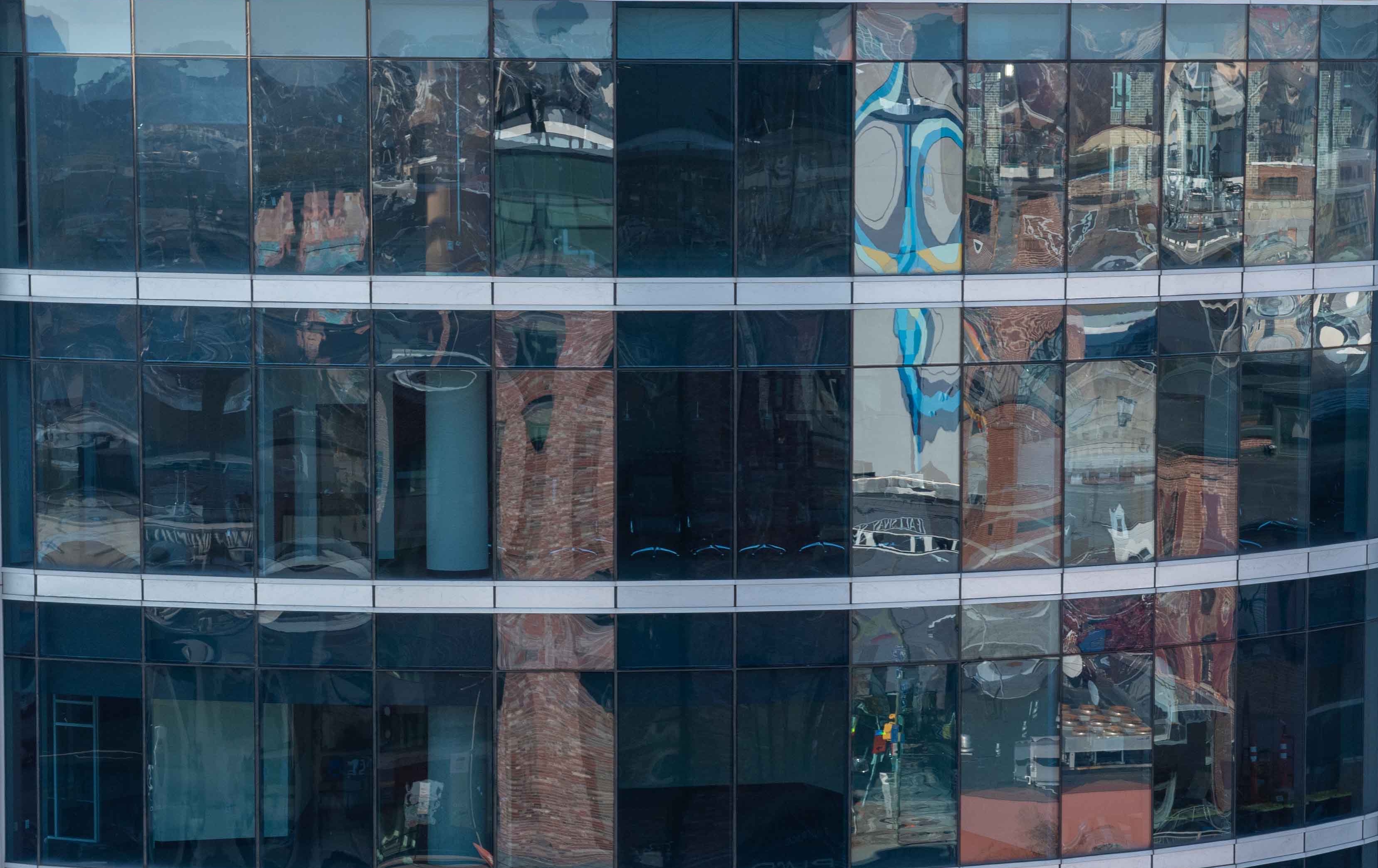 National Provider Identifier Number
Health care providers may now apply for a National Provider Identifier (NPI) number, the new identifier to be used in standard electronic health care transactions.
Health care providers who transmit any health information in electronic form are "covered health care providers" under HIPAA, and must obtain an NPI by May 23, 2007.
Health care providers who transmit health information via paper and voice are not required to obtain an NPI, but are encouraged to do so. Providers who employ third party business associates to conduct standard electronic transactions on their behalf must still obtain an NPI.
The NPI will eliminate the need for health care providers to have multiple identification numbers for different health care plans.
However, the NPI does not replace the health care provider's DEA number, state-issued license, social security number or tax employer identification number. There is no charge for the NPI.
There are three ways to apply for an NPI:
1. Complete the application online at https://nppes.cms.hhs.gov;
2. Complete a paper copy by downloading it from https://nppes.cms.hhs.gov or by calling 1-800-465-3203 or TTY 1-800-692-2326 to request a copy; or
3. With the permission of the health care provider, an organization, such as a group practice, may submit a health care provider's application in electronic form on behalf of the provider.
Providers should not use their NPI until they are authorized to do so by the respective health plan.
Date
December 22, 2005
Type
Author
Teams