Mid-Atlantic Health Law TOPICS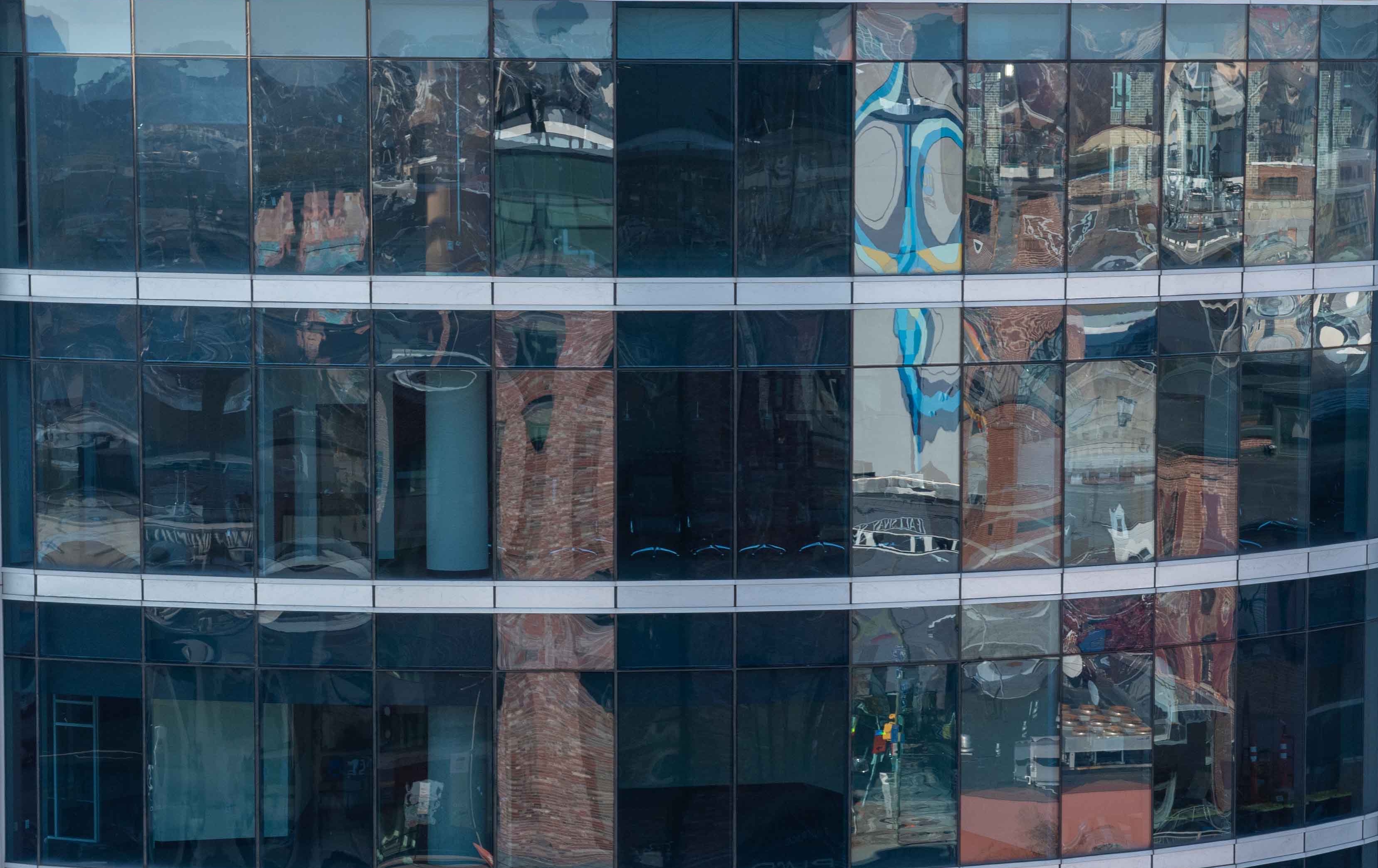 Maryland Regulatory News Winter 2003

1. The new Chairman of the Health Services Cost Review Commission (HSCRC) is Irvin W. Kues. Mr. Kues chaired the Provider Reimbursement Review Board at the Department of Health and Human Services for the past 8 years, and prior to that Mr. Kues was the CFO of Johns Hopkins Health System for 20 years. He is joined by two other new Commissioners, Kevin Sexton, CEO of Holy Cross Health, and Michael Eusebio, President of Avery Hall Life Insurance Agency. Former HSCRC Chairman Donald Hillier remains on the Commission. Commissioners Dean Farley, Dale Troll and Philip Down have completed their HSCRC terms.
2. The Maryland Health Care Commission (HCC) has 5 new members: Jeffrey D. Lucht, the Mid-Atlantic Manager of Key Accounts for the Aetna Foundation; Robert E. Moffit, Ph.D, the Director of the Center for Health Policy Studies at the Heritage Foundation; Robert E. Nicolay, the former Senior V.P. of the American Original Group; Debra Herring Risher, the President of Belair Engineering and Service Co., Inc., and Clifford Toulson, Jr., Deputy Associate Administrator for Small Business Development with the U.S. Small Business Administration. Donald E. Wilson, M.D. remains the Chair of the HCC, while Commissioners Allan Jensen, M.D., Lynn Etheredge and Evelyn Beasley have completed their terms.
3. In November, the HCC and the HSCRC approved final regulations that establish the Maryland Trauma Physician Services Fund. The Fund, authorized by the General Assembly in 2003, and financed by a $5 surcharge to the vehicle registration fee, will provide reimbursement to trauma physicians for trauma care provided to uninsured patients or Medicaid enrollees, and to trauma centers for on-call trauma care costs. Emergency room physician practices and trauma physicians must submit a uncompensated trauma services application to the HCC semi-annually.
4. The HCC has released the 2003 edition of the Maryland Ambulatory Surgery Provider Directory. Using 2002 data, the HCC compiled information on 195 single specialty ambulatory surgery providers, 43 small multi-specialty providers, 33 large multi-specialty providers and 47 hospitals with outpatient surgery units. The largest concentration of ambulatory surgery facilities is in Baltimore County (64), followed by Montgomery County (58) and Anne Arundel County (28). The number of ambulatory surgery cases performed by hospital outpatient facilities and free standing facilities in 2002 was almost identical Ð 396,856 cases vs. 396,036 cases, respectively.
Date
December 22, 2003
Type
Author
Teams