Events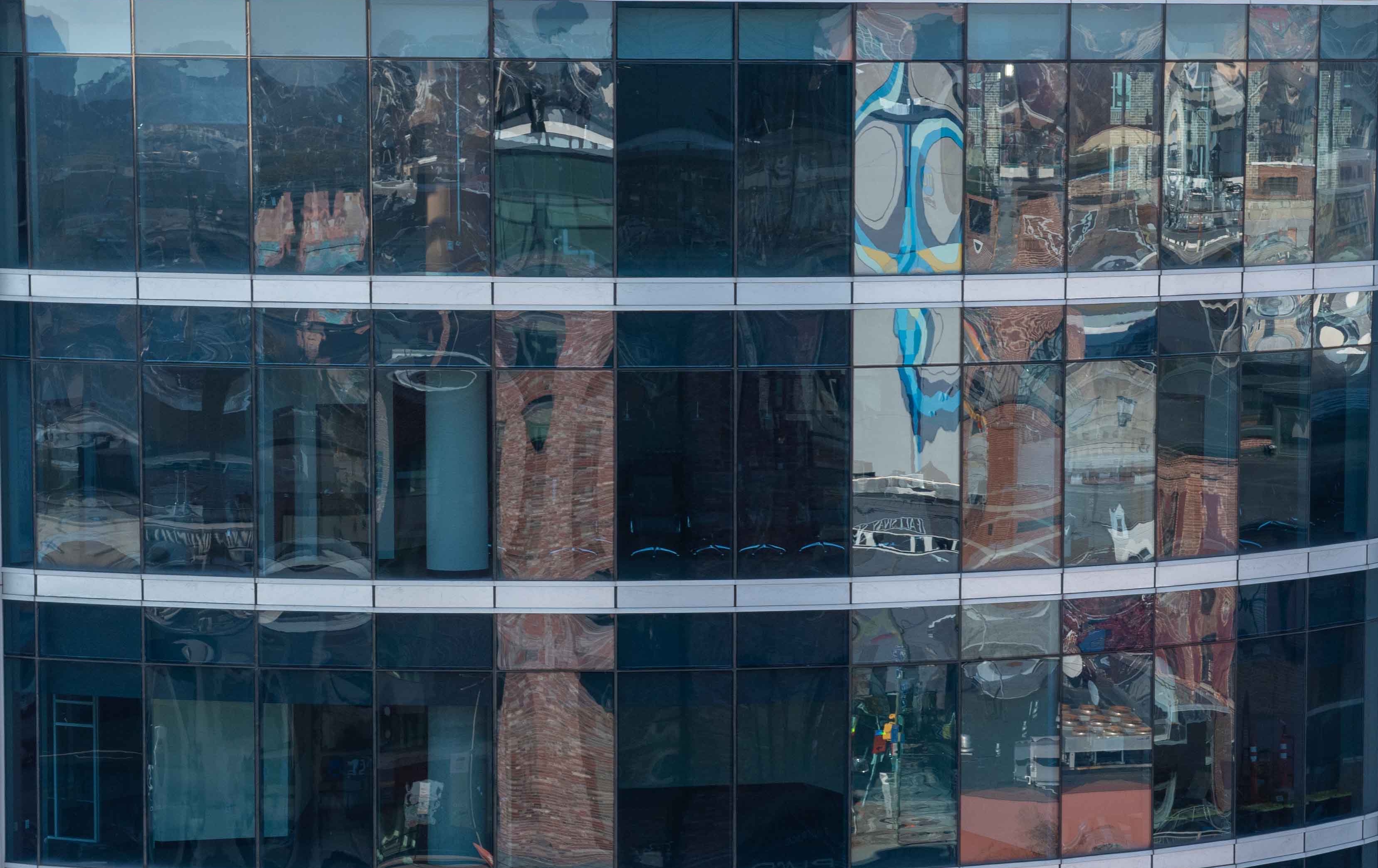 Marrying and Divorcing Your Billing Company/Medicare Payment Update
Date: Wednesday, May 4, 2016
5:30 - 6 p.m. - Registration
6 - 7:30 p.m. - Program
7:30 - 8 p.m. - Questions from the Audience
Location: The Radisson Hotel at Cross Keys
Baltimore, MD
Medicare Payment Update
A physician practice's relationship with its billing company can be an important, but dangerous, partnership. Learn how to make sure your billing company contract protects your practice.
As we say goodbye to the sustainable growth rate (SGR) formula, and usher in a new era for Medicare payment, it is now, more than ever, imperative that physicians stay abreast of the changes.
If you attend this Seminar, you will learn the answers to these and many more questions:
• How do you preserve your right to billing records?
• What are the benchmarks to track billing company performance?
• What are the components of a physician's MIPS score?
• What does the final rule for the Medicare Shared Savings Program (MSSP) mean for the future of accountable care organizations?
• How did the 2015 Physician Fee Schedule clarify the "incident to" billing rules?
Speaker: Jonathan E. Montgomery and Leslie Cumber
Date
April 10, 2016
Type
Speaker
Teams