Mid-Atlantic Health Law TOPICS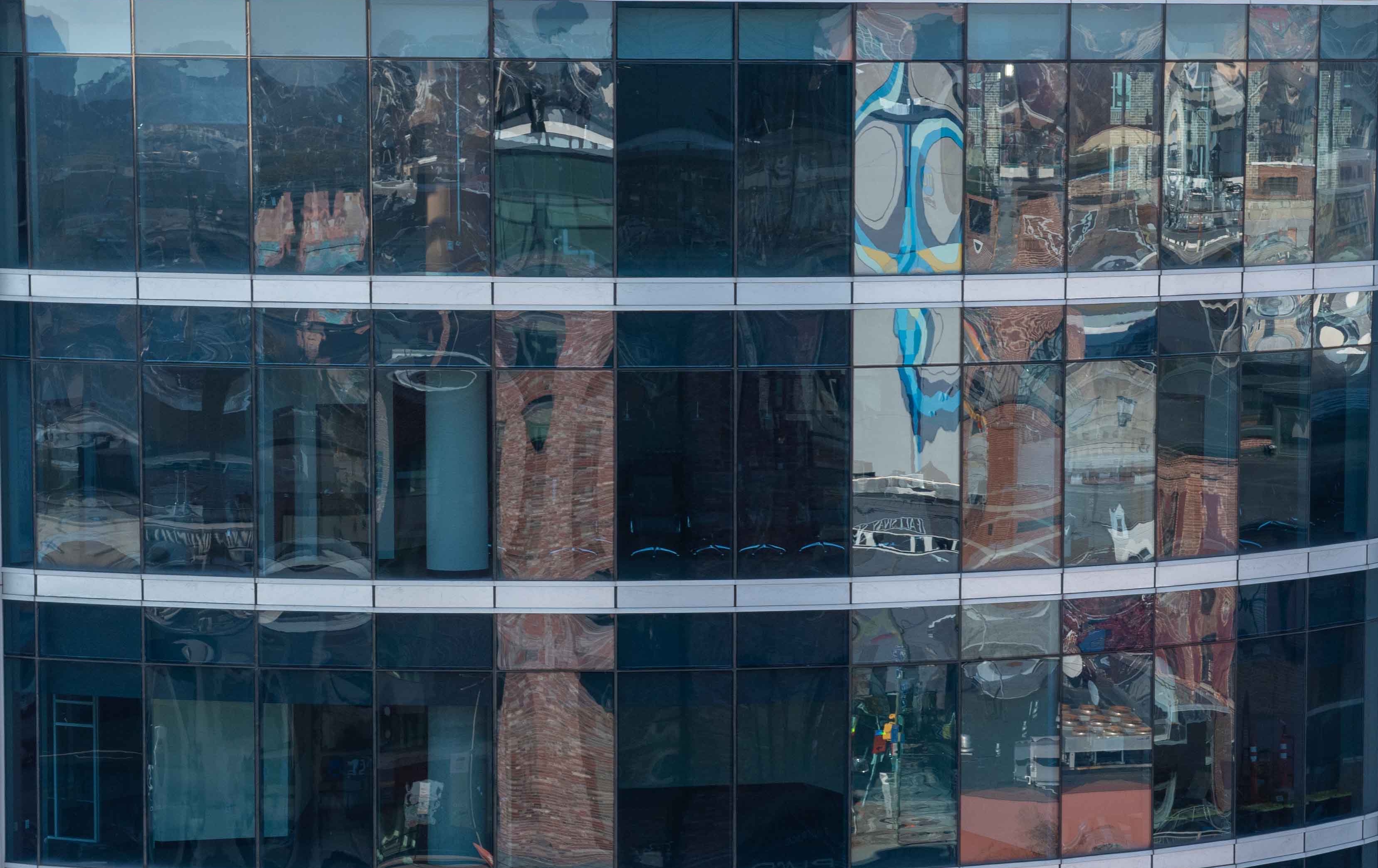 State Sponsored Stopgap Prescription Drug Programs
Congress has recently expanded the Medicare Program to cover prescription drugs.
However, while awaiting that action several states initiated their own prescription drug
programs as stopgap measures. In fact, much happened on the state level during the year
prior to Congress' foray into the area.
A. Preferred Drug Lists
Many states, including Florida, Maine and Michigan, have created preferred drug lists. A
doctor does not need preauthorization to prescribe a listed drug for those low income
individuals eligible for that state's Medicaid program. If the drug is not listed, then
preauthorization is required. Interestingly, these states have not only used these lists to
obtain discounts from drug companies for drugs reimbursed under Medicaid, but they
also have used inclusion on the lists as leverage in negotiating with drug manufacturers to
provide discounts to non-Medicaid populations.
In September, 2002, the Centers for Medicare and Medicaid Services (CMS) sent a letter
to all states setting forth its position in this regard. CMS generally approves of preferred
drugs lists, and approves of using such lists to encourage drug manufacturers to provide
discounts and rebates for non-Medicaid populations, provided the initiatives further the
goals of the Medicaid program, and provided that a state seeking to implement such a
plan first seeks CMS approval.
One such program is the Maine Rx program, which uses State funds to pay pharmacies to
give discounts on prescription drugs to certain Maine residents who do not qualify for
Medicaid. Maine recoups its costs by entering into rebate agreements with drug
manufacturers. If a drug manufacturer does not voluntarily enter into such a rebate
agreement, its drugs are removed from Maine's Medicaid preferred drug list, and pre-
authorizations are required before the drugs can be prescribed to Maine's Medicaid
participants.
Pharmaceutical Research and Manufacturers of America (PhRMA) challenged the Maine
Rx plan on the basis that it violated the Medicaid statute and the Commerce Clause of the
U.S. Constitution. This past May, the U.S. Supreme Court, in PhRMA v. Walsh, held that
the Maine Rx plan does not violate the Commerce Clause, and would only violate the
Medicaid statute if it could be demonstrated that the plan curtails benefits to Medicaid
participants.
Many states had been carefully watching the Maine Rx case, and were seriously
considering implementing similar plans in light of the Supreme Court's decision and the
CMS letter. Whether those initiatives will now move forward, or be put on hold, remains
to be seen.
B. "Pharmacy Plus" Medicaid Waivers
Before Congress' recent action there had been no drug coverage under Medicare.
However, the Medicaid program, which is available to the country's poorest populations,
has covered prescription drugs for some time. Further, the Medicaid statute allows states
to develop pilot or demonstration projects that experiment with new methods of
providing health care to low-income citizens who do not qualify
for "traditional" Medicaid. The Department of Health and Human Services (HHS) can
approve such plans if the plans will assist in promoting the objectives of the Medicaid
system, and if they are budget neutral Ð i.e., they will not increase the overall cost of
Medicaid to the federal government.
Early last year, HHS announced a model state demonstration project, "Pharmacy Plus,"
which allows states to expand Medicaid coverage for prescription drugs to seniors and
others with incomes up to 200 percent of the federal poverty level (FPL). Pharmacy Plus
programs act like traditional Medicaid programs in that both state and federal funds are
used. To date, four states have received approval of their Pharmacy Plus programs, and
eight other states have applications pending with HHS.
While not styled exactly like a Pharmacy Plus waiver, Maryland has received waiver
approval for two similar demonstration programs Ð the Pharmacy Assistance Program
and the Pharmacy Discount Program.
C. Discount-Only Medicaid Waivers
While the Pharmacy Plus Medicaid waivers have suffered few legal challenges, Medicaid
waiver programs that attempt to accomplish the same goals, but without expending state
and federal funds, have failed to pass legal muster.
One such program was an attempt to expand Vermont's Medicaid program to provide
prescription drugs to seniors, with the entire cost of the expansion being recouped
through forced rebates from drug manufacturers. The Vermont program was struck down
in 2001 because it violated the Medicaid statute, which authorizes rebates only if the
rebates reduce the cost of Medicaid to the state or federal government.
In addition to the Maine Rx program, discussed earlier in this article, Maine has also tried
to expand its Medicaid drug coverage through a Medicaid waiver similar to Vermont's.
After Vermont's program was struck down, Maine attempted to amend its Medicaid
waiver program to prevent a similar outcome, by adding a provision that Maine could pay
2% of the cost of the program from State funds.
In December of 2002, the original Maine Medicaid waiver program was found unlawful
by the same court that struck down the Vermont program. The court's ruling, however,
was based on the pre-amended program, because HHS had never approved the amended
program. Although the court did not reach the issue of whether the 2% payment from
Maine could save the program, the court was skeptical that the provision would constitute
a Medicaid payment, in light of the minimal amount of the contribution and the fact that
the contribution was voluntary on Maine's part.
D. Conclusion
Several states took the initiative while waiting for Congress to provide prescription drug
coverage to seniors. Now that Congress has acted, only time will tell whether these state
initiatives prove to be temporary stopgap measures or resilient attempts by the states to
make prescription drugs more affordable to seniors and others.

Date
December 22, 2003
Type
Author
Teams